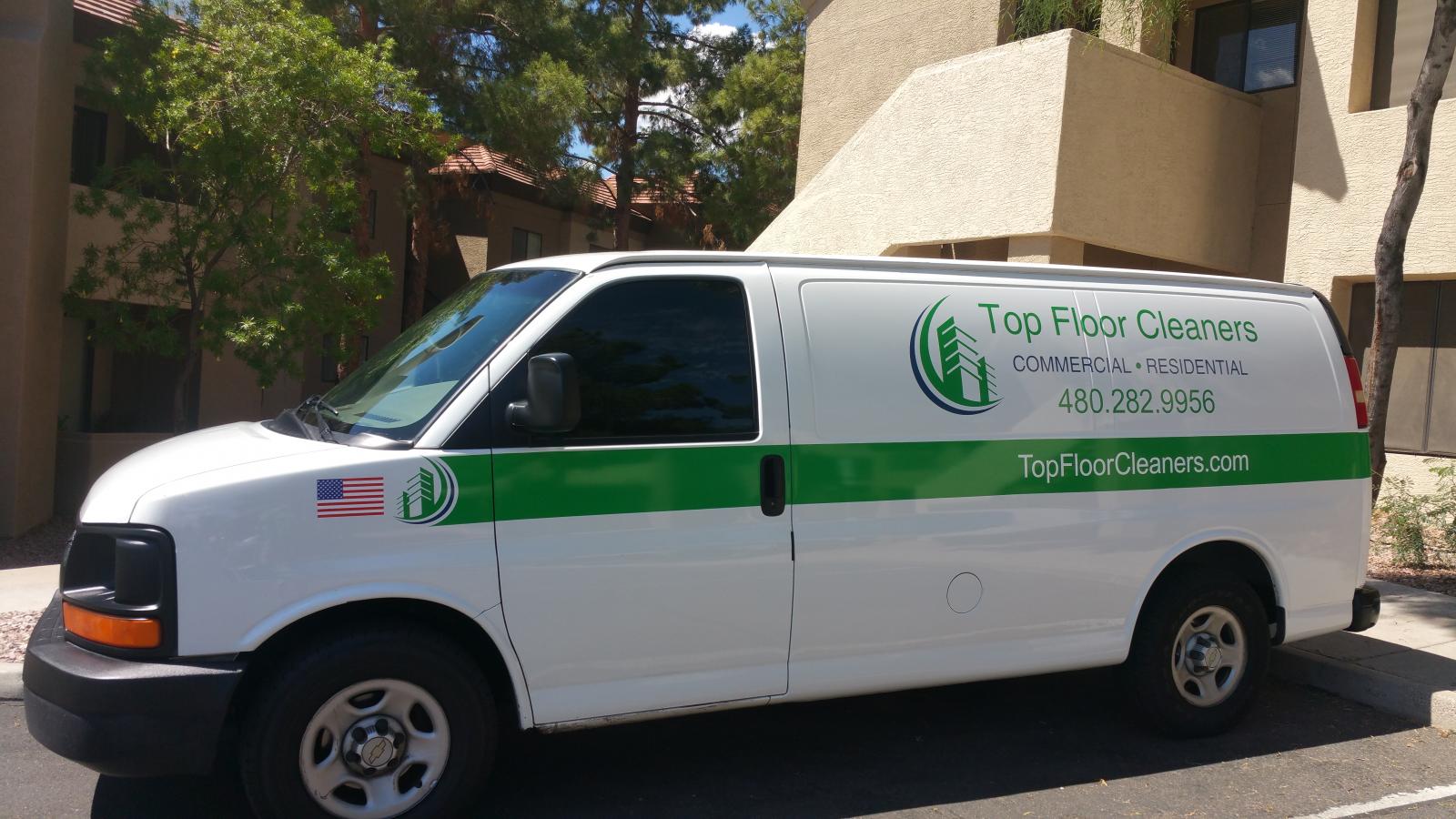 Owning a home is one thing while maintaining it is another. As time goes by, you may notice that your tile and grouts need cleaning. Even when you put your all in it, there comes a time when the tiles and grouts are so dirty and do not seem to get back to perfection no matter how hard you clean them. That is why you need to hire professional cleaners like us to help you solve these problems and give your house a whole new look.
Professional tile and grout cleaning companies like us have many benefits including: Tile and grout cleaning is amongst our full-time jobs. In that case, we know the tricks and hacks involved in cleaning these areas of your home. We have worked in so many homes, so we also have the experience needed to tackle various grout issues. Hiring Tile and Grout Cleaning in Gilbert, AZ like ours is also beneficial because we know the right cleaning materials and detergents to use. We care about the environment as well that is why our cleaning products are very environmentally friendly.
When you are professional Tile and Grout Cleaning in Gilbert, AZ like us, you have to be licensed by the relevant authorities. We have the certification to operate and have insurance covers to prove that our services are genuine. Hiring a professional tile and grout cleaning services can be very beneficial. Some of the benefits include professionalism, legality and you get to conserve the environment as well. Contact us today for wonderful tile and grout cleaning services.