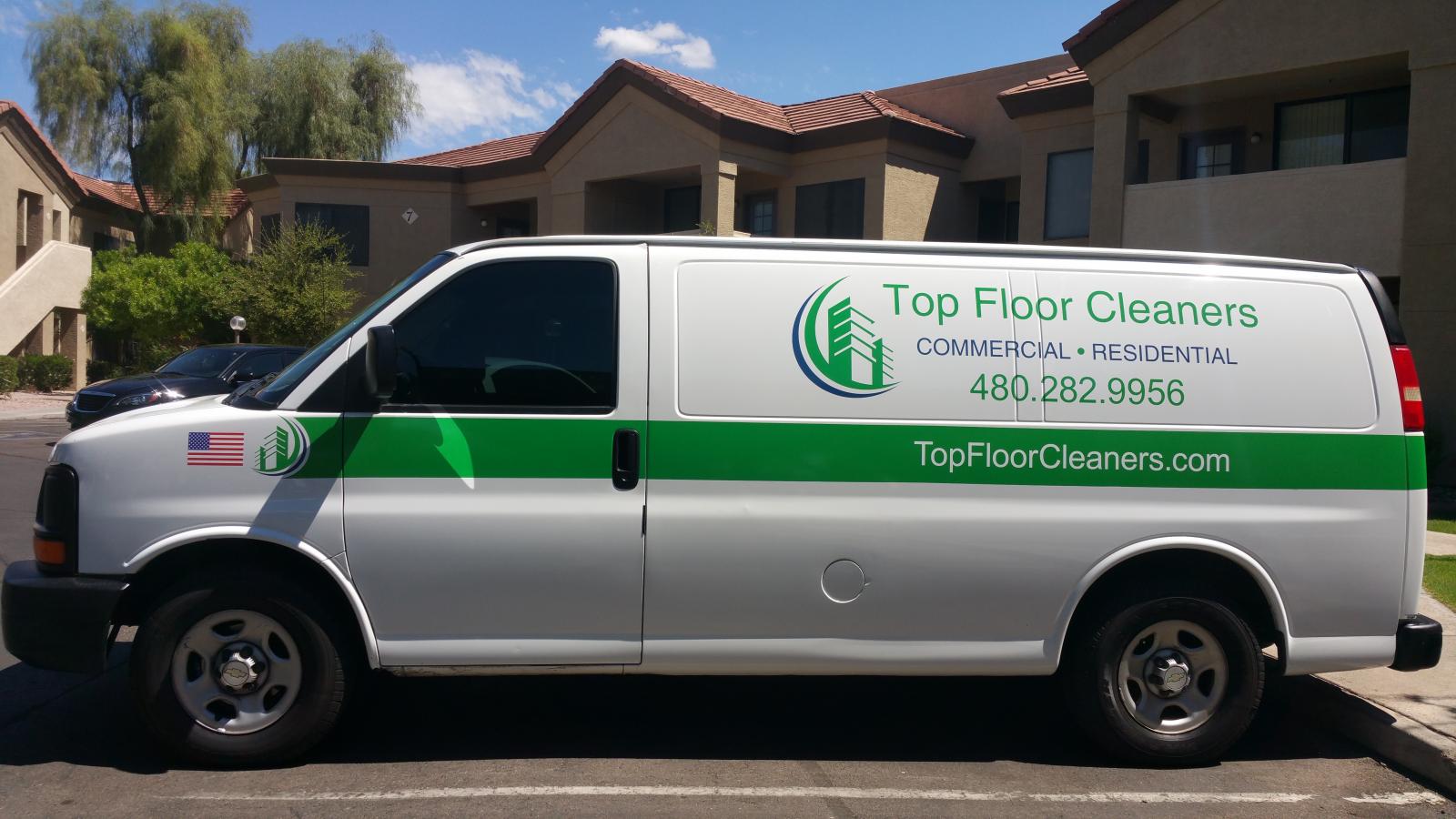 Most of us mop up an occasional spill or vacuum up debris from our furnishings without calling the professionals. But is it is important to schedule regular upholstery cleaning with a reliable company to keep your furniture looking its best. Regular cleaning by trained technicians ensures your upholstered furnishings are sanitary and reduces the possibility of microbial growth and persistent smells. Cleaned furniture lasts longer, ensuring that your investment in that living room suite or family room full of comfy couches and recliners rewards you with many years of happy and healthy seating and memories.
The spot cleaning we do on upholstery actually damages our furniture. It also makes it look bad, one area cleaned, perhaps, but the rest covered in everyday soiling that makes your attempt stand out, and not in a good way. Without the techniques and equipment professional upholstery cleaning technicians trained to use cleaning agents actually remain in the fibers of the furniture, deteriorating the fabric and threatening the padding and supporting structures with possible microbial growth. It is almost impossible to remove a spot cleaner and the water that makes up most of its solution without professional help.
If the residue from cleaning solutions remains on the upholstery it attracts more soiling. Soon your furniture is so dingy, sticky and smelly that you be considering replacing it. Avoid this discouraging outcome by investing instead in a professional upholstery cleaning. Our Professional Upholstery Cleaning in Tempe, AZ assess the soiling, asking you questions about the sources of stains, to pretreat with the most effective products available. Then the entire piece will be deep cleaned. Residues will be removed and moisture reduced to avoid future problems. Your whole home will smell fresher and your beautiful furniture will be as inviting again.