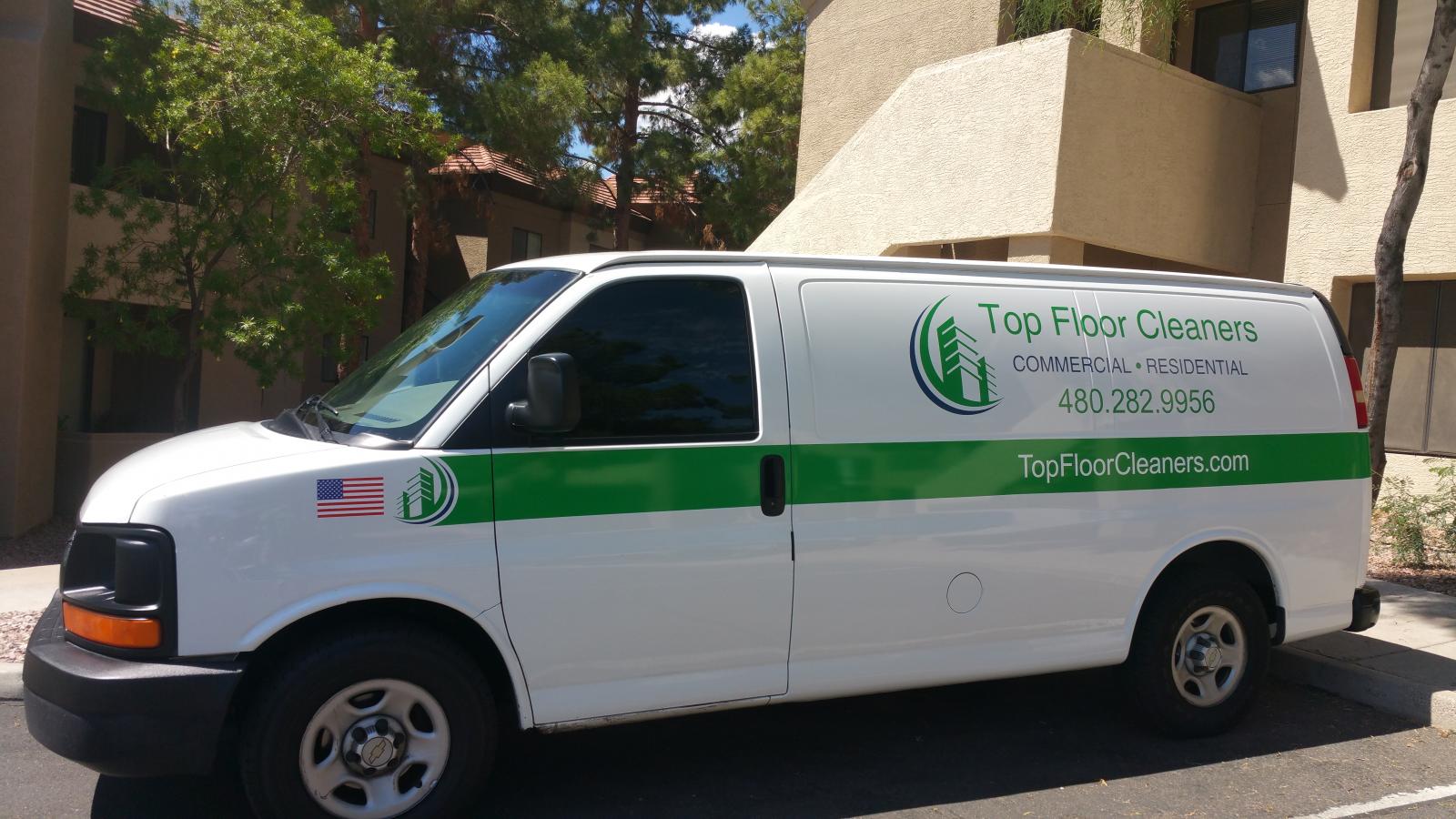 Professional Carpet Cleaning in Phoenix, AZ is not just the best way to keep your carpets clean. It also ensures that they are revived… and restored… Yes, you made a major investment when you purchased your carpeting but, as time goes by, the fibers get flattened, colors are dimmed and, worst of all, stains appear – stains that no effort on your part will remove. However hard you try, you cannot bring them back to the way it looked when it was first installed. The machines you rent or purchase are just not adequate to do the job to the same level. Residue gets left deep down contributing to the dullness of the colors. Portable machine extraction just cannot bring those flattened fibers back to life.
There's no doubt about it, the best carpet cleaning results will come from professional Carpet Cleaning in Phoenix, AZ. IICRC Certified technicians are trained and tested in cleaning various types of carpeting so that they know exactly which products and equipment should be used on the specific fibers, colors and stains in your carpet. They will assess the need for any special treatment – those impossible stains, for example – and which tools and cleaning products are required to do the job efficiently and effectively.
Your professional carpet cleaning technicians will also advise you on the best way to look after your investment in carpeting and the proper treatment for stains. You protect your investment in carpeting by making a further investment in professional cleaning. It's the best way! Only regular professional Carpet Cleaning in Phoenix, AZ will truly to maintain the integrity of the carpet. Manufacturers recommend the twelve to eighteen months rule, and some even have it in their warranties. And, it's not just cleanliness, it's a matter of good looks, too. Flattened fibers have bounced back, stains are gone and colors are brighter. Your carpeting, once again, looks new.