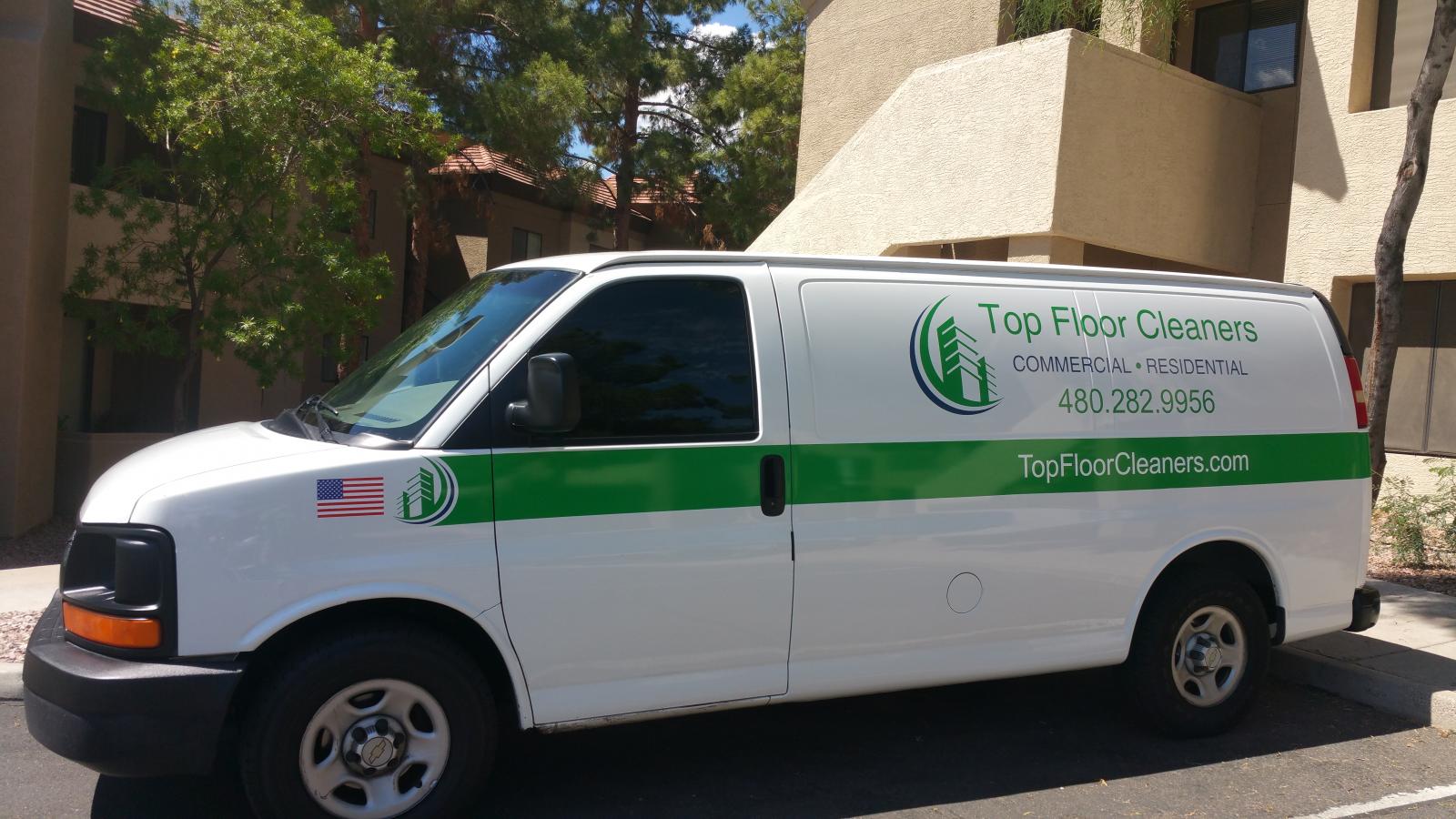 Has your upholstery seen better days? Perhaps the stress of everyday life in this on-the-go culture we live in has caused it to be rife with old stains and an overall discolored appearance. Well, whether your upholstery is in your car, a piece of furniture, or some other area, our carpet cleaning professionals have the knowledge to help you get it back up to speed and looking new once again. There are plenty of advantages to dealing with us for your upholstery cleaning job, including the following:
One thing you can trust from our Upholstery Cleaning in Mesa, AZ is a fast and efficient job that will leave no stone unturned. Their attention to detail will be evident to you the first you see your upholstery after the job has been completed. You will have peace of mind, because compared to a do-it-yourself job these professionals know how to retain the integrity of the fabric and ensure that it is not irrevocably damaged. For even the toughest job, our carpet cleaning professionals will be sure to leave you an estimate that will help you understand every part of the job. It will be detailed and they will do everything in their power to make sure their stated price is the same price that is paid by you.
Our professionals understand the nature of all types of fabrics on upholstery and they are trained to recognize and train a variety of stains whether they are coffee, soda, tea, chocolate or anything else the upholstery might have. For a professional job done right the first time, trust our Upholstery Cleaning in Mesa, AZ!