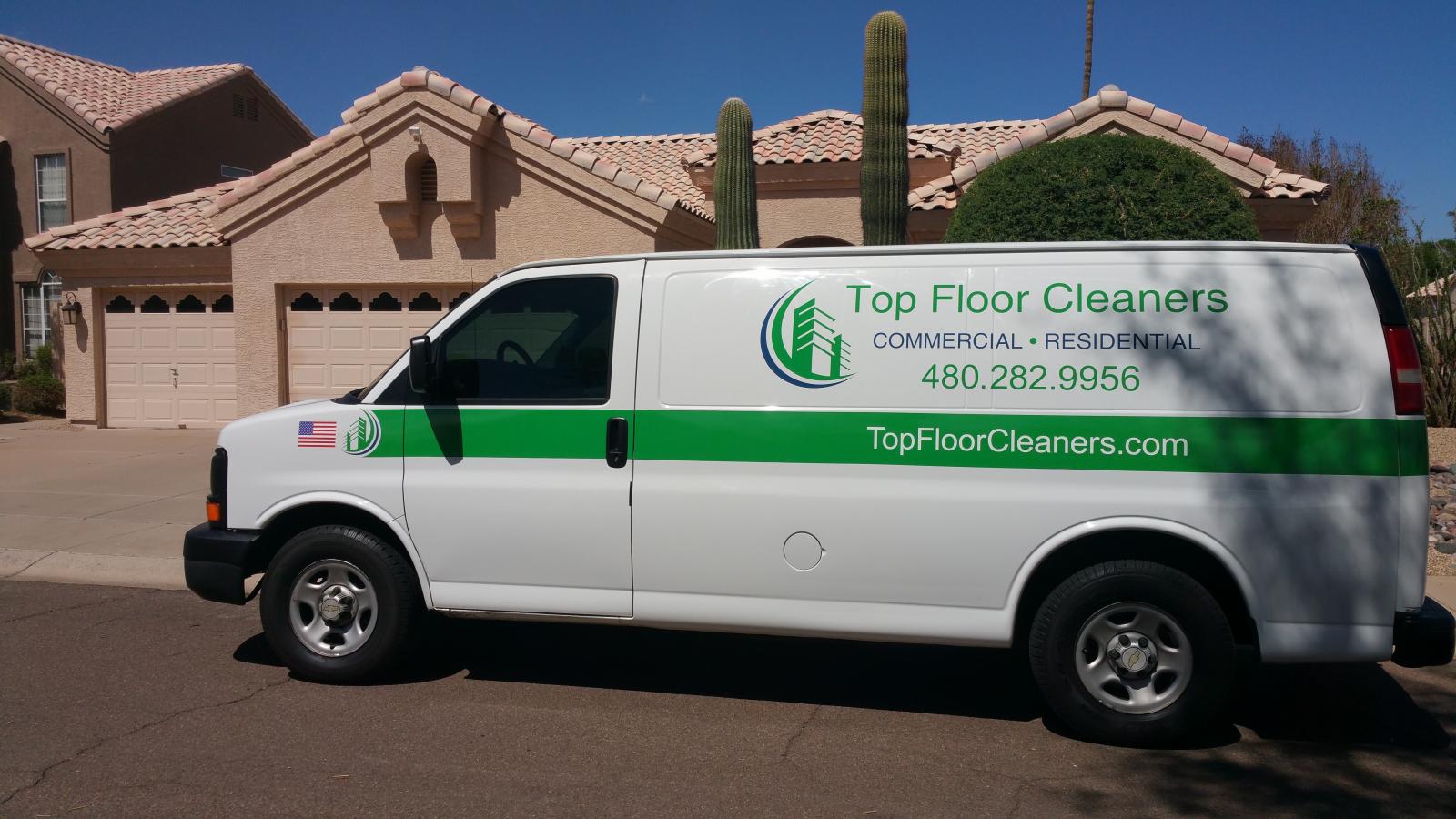 There are several advantages to hiring professional Carpet Cleaning in Glendale, AZ. For one, it will save you from having to do back breaking work. Our experienced crew will move all of the heavy furniture and put it back in place. Plus, they will spot clean your carpet to get rid of stains and will apply deodorizers that will eliminate musty odors. You will also give you time to do other things. While our team is working, you can relax, work on the computer, watch television or do some chores around the house.
In addition, if you contact us, you will not have to be bothered with one of those clumsy and heavy machines that will have to be carted to every room. Plus, you would have to fill and empty the tank a few times during the carpet cleaning process. If you want your carpeting to be spotless, we guarantee that we will do the job right. We have been in existence for many years and will do an excellent job. Our equipment is certified equipment and our cleaning agents are advanced, which means your carpeting will be effectively cleaned.
We offer efficient Carpet Cleaning in Glendale, AZ that are unsurpassed. Our technicians are well trained and skilled and will do an outstanding job. When they are done, we assure you that your carpeting will be lint, dirt, dust, grime and contaminant free. Plus, we promise that your carpeting will look pristine. We highly recommend that you have your carpeting professionally cleaned at least once a year. Doing so will improve the air quality in your home and will help extend the life of your carpet. Contact us today, if you want your carpeting to be thoroughly and safely cleaned.