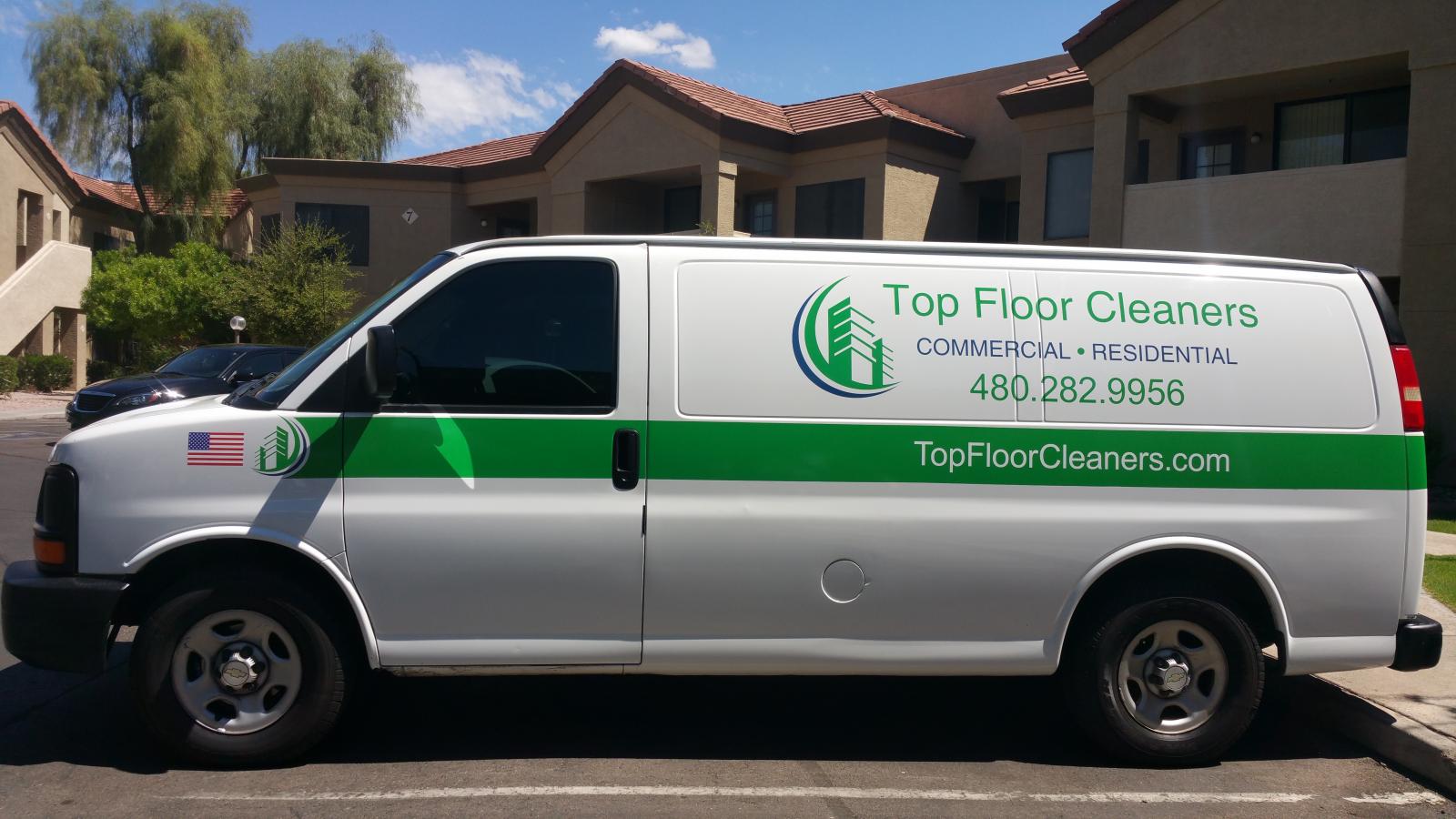 Who doesn't love the beauty of a clean and polished tile floor? They look amazing and are perfect for professional settings. Even though many people admire the look and feel of tile flooring, they don't know how to take of it and clean it properly. One the most common mistakes people make is trying to do this on their own without the help of professionals like us. Well, here are a few reasons why this isn't the wisest decision concerning the condition of your tile and grout.
The first reason why you should seek professional tile and grout cleaning is that store-bought materials and tools are always inadequate. Especially when compared to the strong professional-grade machinery that we use on tile and grout. Most people believe that it's as simple as using a cheap spray cleaner and a rag. However, that isn't the case. If you attempt to do it yourself you could end up wasting hours because it won't get the job done the right way. We are trained in what we do. We've spent a long time learning how to manipulate these things in a way that makes tile and grout look brand new. These tools that we use have power far beyond a rag, spray, or mop. They have the power to reach into the deepest areas and give a very intense and thorough Tile and Grout Cleaning in Tempe, AZ.
Most people also try to use mops. Mops usually just spread the dirt and unwanted buildup around. This can cause your floor to turn colors and colors and become dingy because the dirt has been left behind by the mop. Our equipment is strong enough to scrub at the surface of the floor without damaging it or moving dirt around in areas that are hard to get to. You can trust our Tile and Grout Cleaning in Tempe, AZ.