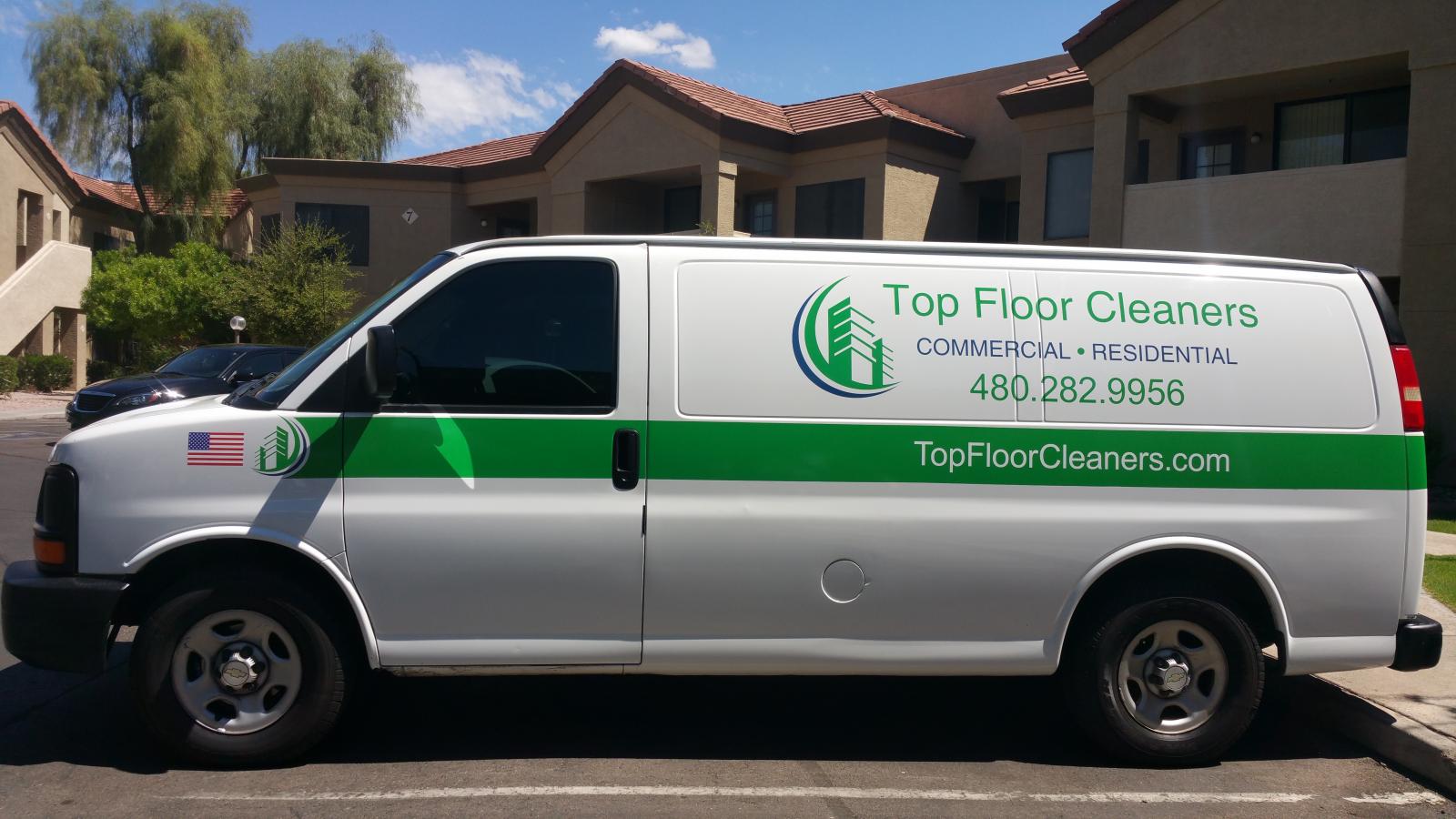 It is where we spend most if not all our time when at home. More so, upholstery is also an important aspect of the contemporary business setting. As a result, these items are often exposed to high levels of traffic which makes them prone to dirt and staining. Using conventional cleaning methods is often ineffective since it damages the fabric and it compromises the quality of the upholstery. This is why we are here to provide you with the best upholstery cleaning in Mesa, AZ as the best recommendation for your needs. We know how much you value hygiene in your property and this is why you can count on us to provide the best results every time.
We have accumulated a significant amount of experience over the years. We have handled several successful projects, and we know what it takes to make the most of your cleaning projects. Additionally, we also provide free consultation services to help you in making informed decisions. Our team of staff provides additional advice to ensure that your property is free from dirt and any compromises. We clean to improve the appeal and quality of your upholstery.
We also have exclusive cleaning resources and products available. We use these resources to help you make your property hygienic and livable as well. Our team of staff are experienced and highly trained when it comes to upholstery cleaning services. We are highly professional, and we have various types of service packages to help you clean your upholstery. Visit our site or get in contact with our team for convenient responses and advice. We are constantly improving our services and resources to help you in achieving the best results. Give us a call, and we shall provide free consultation for upholstery cleaning in Mesa, AZ.