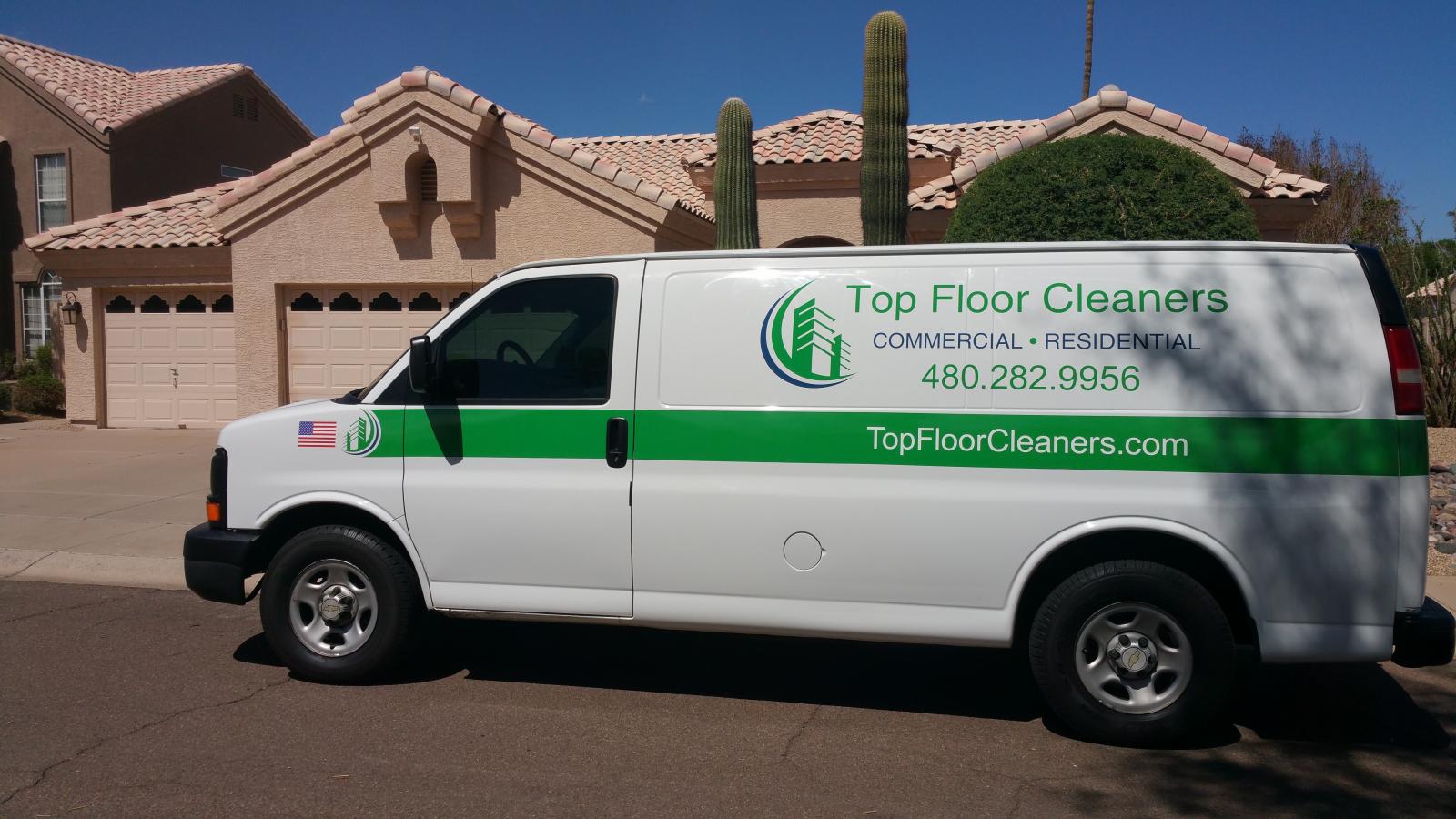 The floor tile you have in your home needs to be kept clean and healthy. That means that, usually, a broom and a clean mop can handle this. The flooring you have in your kitchen can have any number of food items on the tile and embedded in the grout. Some of this will be liquid and some of it will also be smashed into it through people walking over it. That is one of the reasons that a professional tile and grout cleaning, conducted by a company, such as ours, should be done on a fairly regular basis.
Tile, itself, can become stained by many substances that can be found in that kitchen and in the second most popular room in any house, the bathroom. This will not be able to be remedied by anything you can come up with. That is too bad, however, the answer is for us to come and do this tile and grout cleaning for you. It is not just the tile, itself, that can be stained and/or damaged, it is also the grout that can become very bad looking. The reason the grout can become dirty enough to be unhealthy is because of what it is manufactured from and what its purpose is. It is very porous and made from sand, water, and a cement mixture. It is applied in between tiles so that those tiles do not get water or other liquids under them and 'float' out of position. It also prevents dirt and dust, as well as germs and bacteria, from getting inside these crevices and making the entire room unhealthy.
The first thing we are going to do is inspect your tile floor. We will be looking for those stains and identifying what is necessary to neutralize them. The equipment we need to accomplish the scrubbing necessary is fairly straight forward. Scrubbing, rinsing and Tile and Grout Cleaning in Tempe, AZ is what we do every day.