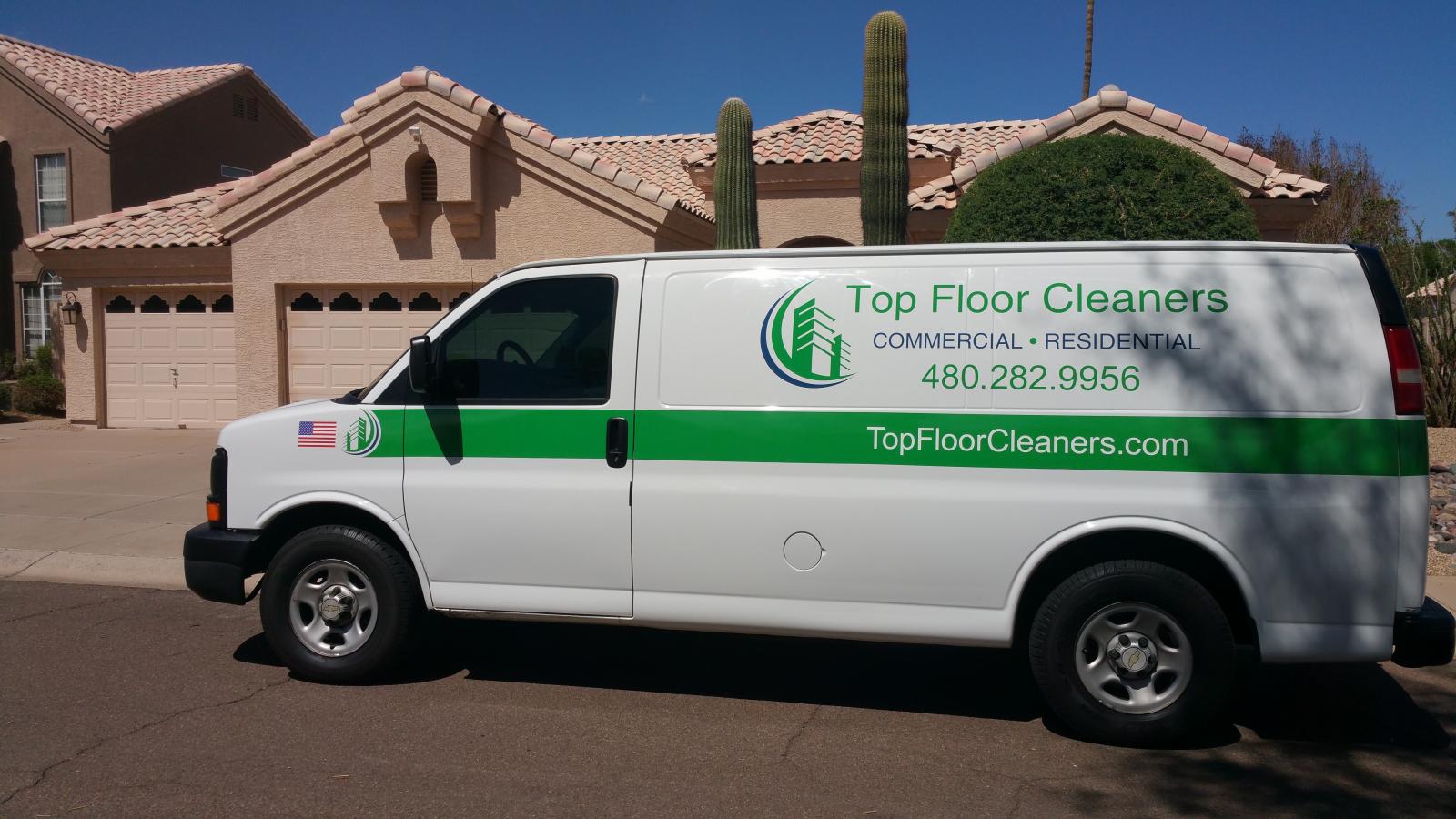 Are your tiles and the grout between the tiles starting to look a little tired looking? The tiles are not as shiny as they once were. The grout is discolored and shows a path in your bathroom that reflects the foot traffic of your family. Should you replace all of the tile and grout or can you have Professional Tile and Grout Cleaning in Mesa, AZ? The answer is yes we can clean your tile and grout and bring it back to its original beauty at a fraction of the cost of replacing your tile and grout. Your tiles will be shiny after treatment. All of the soap scum and accumulated material will be removed without affecting the shiny surface. They will look really great again after being cleaned.
The grout takes a little more work. After applying a solution to your grout on your floors and also in your shower which pulls out the soap and scum from the grout. Steam cleaning then finishes the job by softening and pulling the last bits of dirt and soap scum from the pores of the grout. The grout will be restored to its original color and match the grout in less trafficked areas of the bathroom. This is much less expensive compared to replacing all of our grout.
It is important to reseal the grout once it has been cleaned. Our Professional Tile and Grout Cleaning in Mesa, AZ can also help with this step. Resealing provides additional protection to the grout to prevent body oils, soap scum, and other material from penetrating the grout. Following this process will keep your grout looking great much longer. Call today to make an appointment to have your bathroom tiles and grout professionally cleaned by our professional tile and grout cleaning technicians.