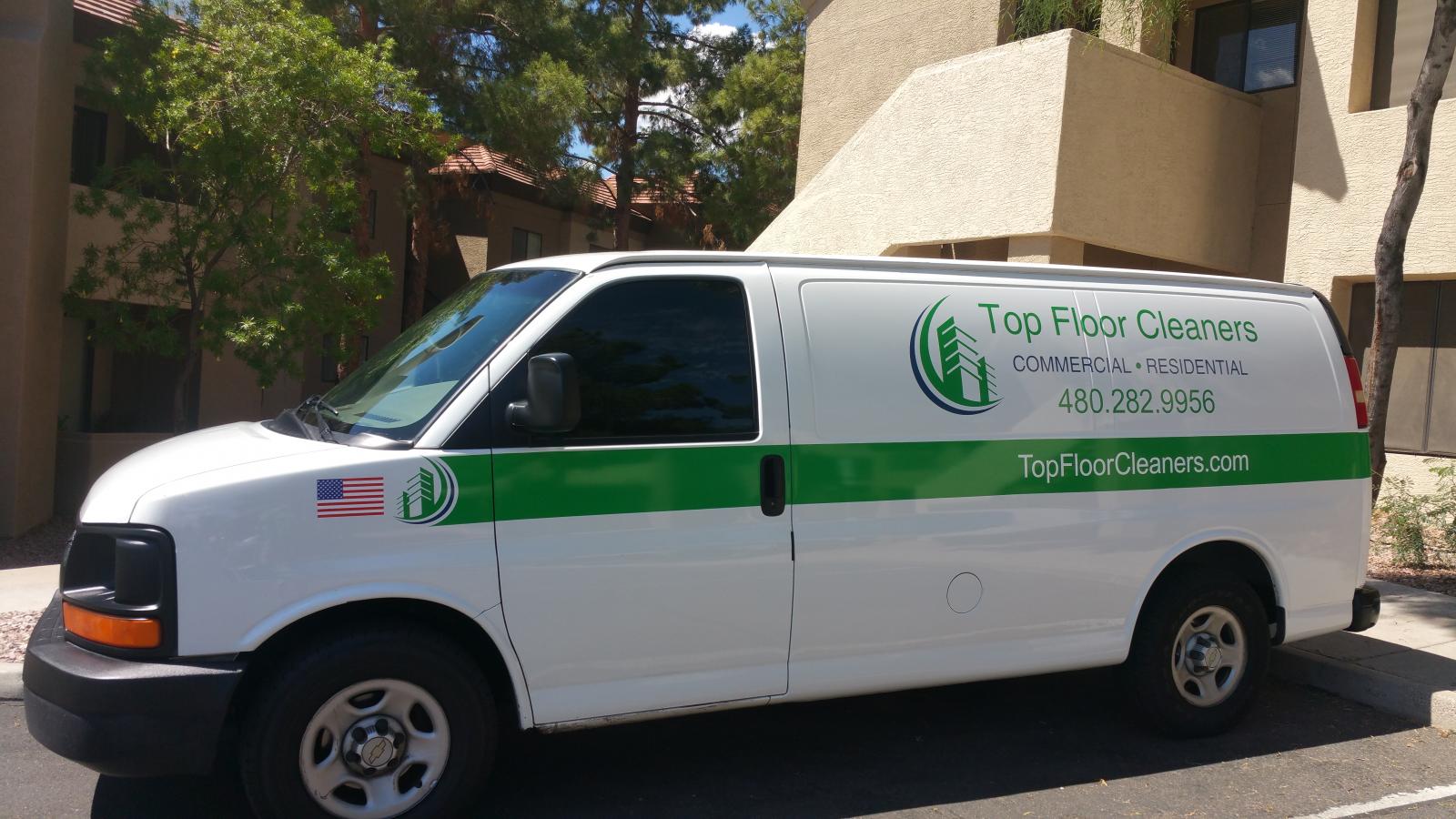 Your home is the hub of your busy life, so you need your floors to be durable, clean and attractive. Unfortunately, life can be messy which ends up in your carpet. The daily wear and tear from foot traffic, spills and accidents, pet and kid activity, etc. can leave your carpet not looking or feeling its best. You clean and clean but, sometimes, it is still not enough. When you are in need of a deeper clean from a company with experience and expertise, give us a call. We take pride in listening to what you need, performing an in-depth analysis of your carpet and providing you with superior carpet cleaning.
We understand what your home means to you and strive to deliver nothing short of excellent carpet care for you and your family. Routine carpet cleaning can only retrieve so much of the dirt; our professional carpet cleaning service can expel the dirt, grime, and other debris that are below the surface and cannot be removed with most machines. The results will astonish you! Our Customers are always amazed at the transformation. Your carpet and home will be restored to the attractive, safe space it once was. You will not believe the difference!
While others claim to offer professional carpet cleaning, we distinguish ourselves from the rest because we also believe in providing exceptional customer service. We stand behind our work and are not happy if you are not happy. You can trust that you will receive the best professional carpet cleaning available along with second-to-none customer service. When you are in need of outstanding, budget-friendly Professional Carpet Cleaning in Tempe, AZ from a company that is dependable, experienced and committed to your satisfaction, please give us a call.