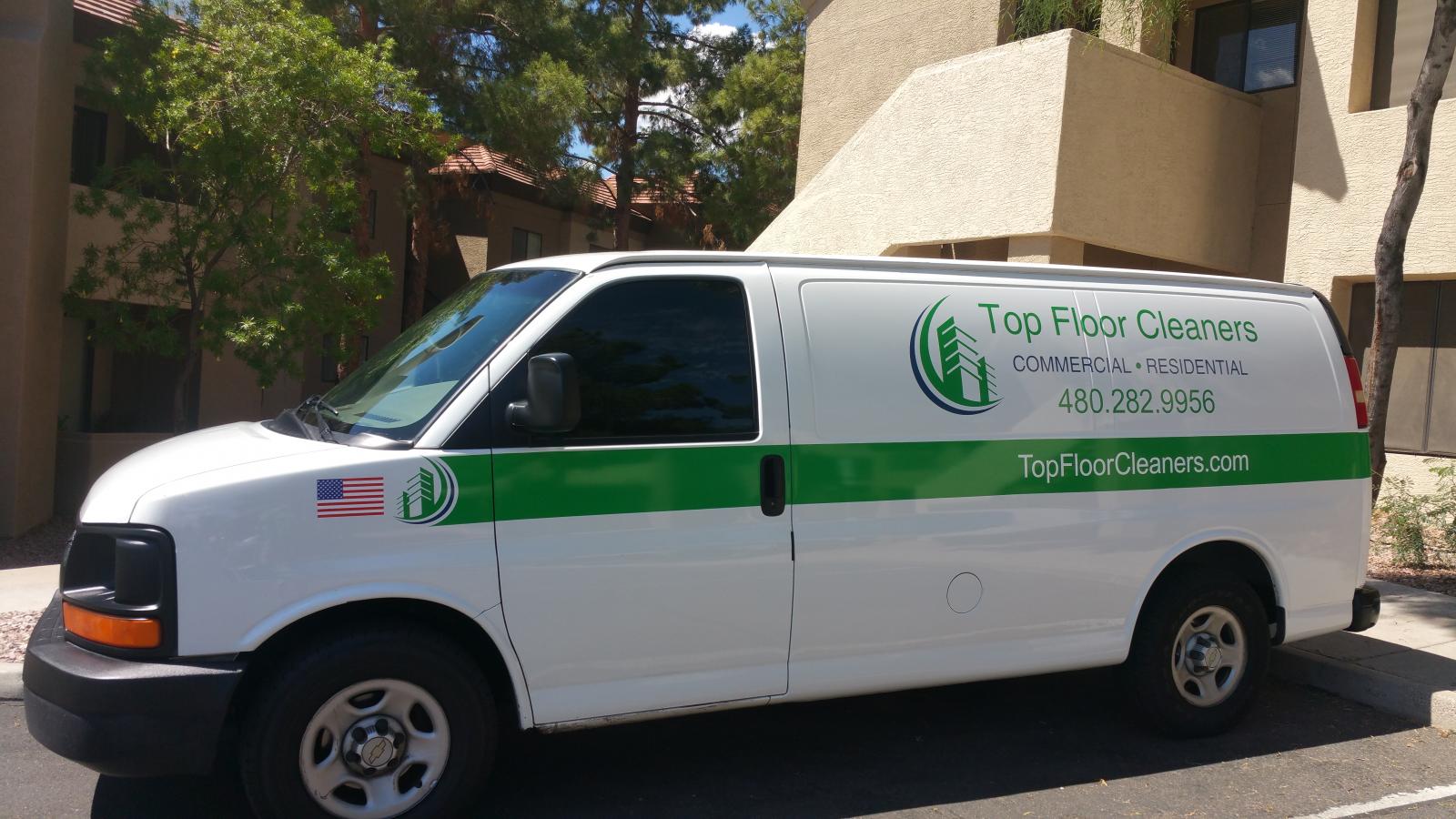 Are you planning on selling your home in the near future? Perhaps your real estate agent has given you a long list of repairs, de-cluttering and cleaning suggestions to help make your home more attractive to buyers as well as obtaining a better price for your home. We can help with cleaning your home and make it look and smell great. All of our work is guaranteed and we can adapt to your scheduling needs.
Before you clean we suggest that home owners first complete all of the repairs that are planned and also remove items as per the suggestions of your real estate agent. A home that is full of nick knacks is difficult to sell because the buyers have a tough time imaging what their own things will look like in the home. Once everything is ready, call us to arrange for your home to be cleaned from top to bottom. Our expert technicians will clean all of your carpets, all of the tile and grout in your bathrooms and your furniture as we well.
Not only will your furniture look great it will also smell freshly cleaned contributing to the positive ambiance of your home. Once you do move to your new home, your furniture will have been freshly cleaned and look great after you have moved in. We can also assist in cleaning the home your moving to. Not all home owners will take the time and spend the money to have their homes cleaned in preparation for selling and moving. If this is your situation, why not make arrangements to have our team of professionals clean your new place before you move in? Call our Professional Carpet Cleaning in Scottsdale, AZ today to make an appointment and obtain a quote.