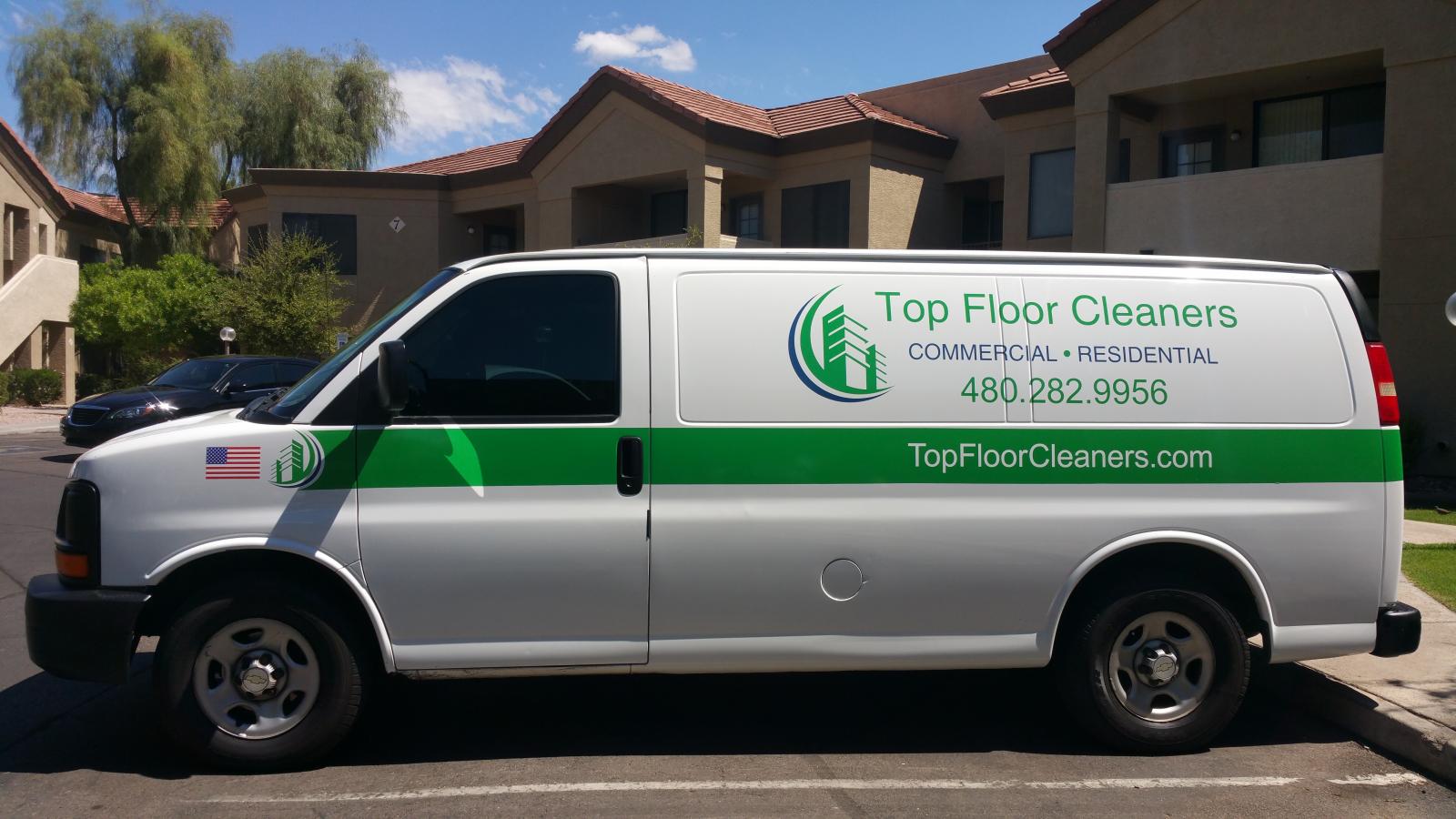 Our Professional Carpet Cleaning in Peoria, AZ is careful with any service that we provide. Our deep cleaning solutions are effective enough to eradicate pet urine, while being safe enough for kids. You will be completely satisfied! Your carpet will smell, look and feel new again.
​
We provide safe, proficient and convenient deep cleaning services that produces positive results. Your carpet will be inspected by one of our experienced technicians. Spots and stains will be assessed and reported to you. Once our job starts, you will receive a pre-conditioning, using our environmental-friendly products. This is a key to our deep cleaning promise. We use only the safest and most effective cleaning equipment and products on the market to provide quality and strong cleaning methods. Rids of even those tougher stains that you just could not get up, without damaging your carpet!
Our quality cleaning solutions have exceeded our competition. But, not only have our cleaning solutions excelled, our customer service attributes have as well. You can expect customer service richness that is as pure as gold. Since last year, our turn-around time has improved by 40%, which has landed us many new happy customers. We currently stand at a 5 star rating, not only for customer service, but for performance and safe solutions as well. If you're looking for quality carpet cleaning solutions, then you are looking for us. You'll receive great customer service. High quality performance. And safe product solutions that are safe for kids and pets. Call us today! Someone can come to your home and assess your carpet as soon as today! If its time. Call our Professional Carpet Cleaning in Peoria, AZ today!