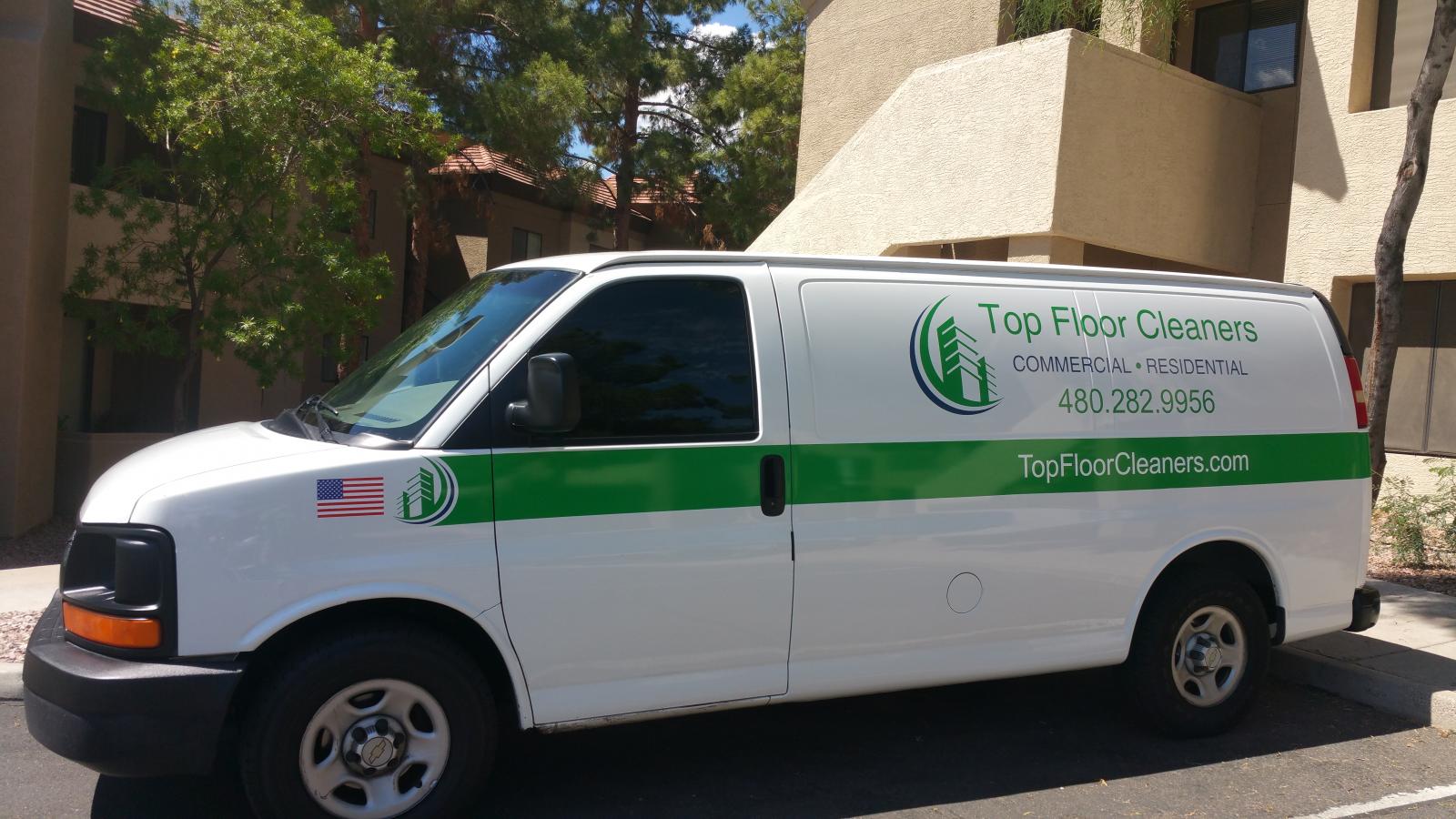 Carpets are an important part of our homes. Their designs and textures play a big part in a home's interior decor; they make a home welcoming, reducing sound reverberation and provide a soft, comfortable walking surface; they are the surface upon which children crawl, lie and play; or where the family might sit together to play a game or watch tv. But how clean is your carpet? Regular vacuuming is an important part of keeping your carpets clean, but unfortunately, on its own, cleaning with a domestic vacuum cleaner is not enough. Dust, dust mites, dirt and pathogens can dwell in carpets, untouched by domestic vacuum cleaners. These do not only affect the appearance of the carpet, but the air quality within the house, and can exacerbate allergies and respiratory problems such as asthma. The carpets inside a house can leave the air in the house more unhealthy than that outside.
Professional Carpet Cleaning in Tempe, AZ removes the dust, dirt and debris that regular household vacuums simply can't reach. The deep cleaning that our professional carpet cleaning company provides can remove stains and odors, and refresh your carpet. A professional carpet cleaning by our company will not only leave your carpet looking and feeling better, but you will have peace of mind in the knowledge that there is nothing lurking within your carpet that could affect your family's health. Our team at our professional carpet cleaning company are experts in carpet cleaning. We use high quality, professional-grade equipment and cleaning products to give your carpets a deep clean, and we pride ourselves in leaving you with rejuvenated carpets.
So, call our professional Carpet Cleaning in Tempe, AZ, and take advantage of our prompt, professional and budget-friendly services to restore the cleanliness and health of your carpets.