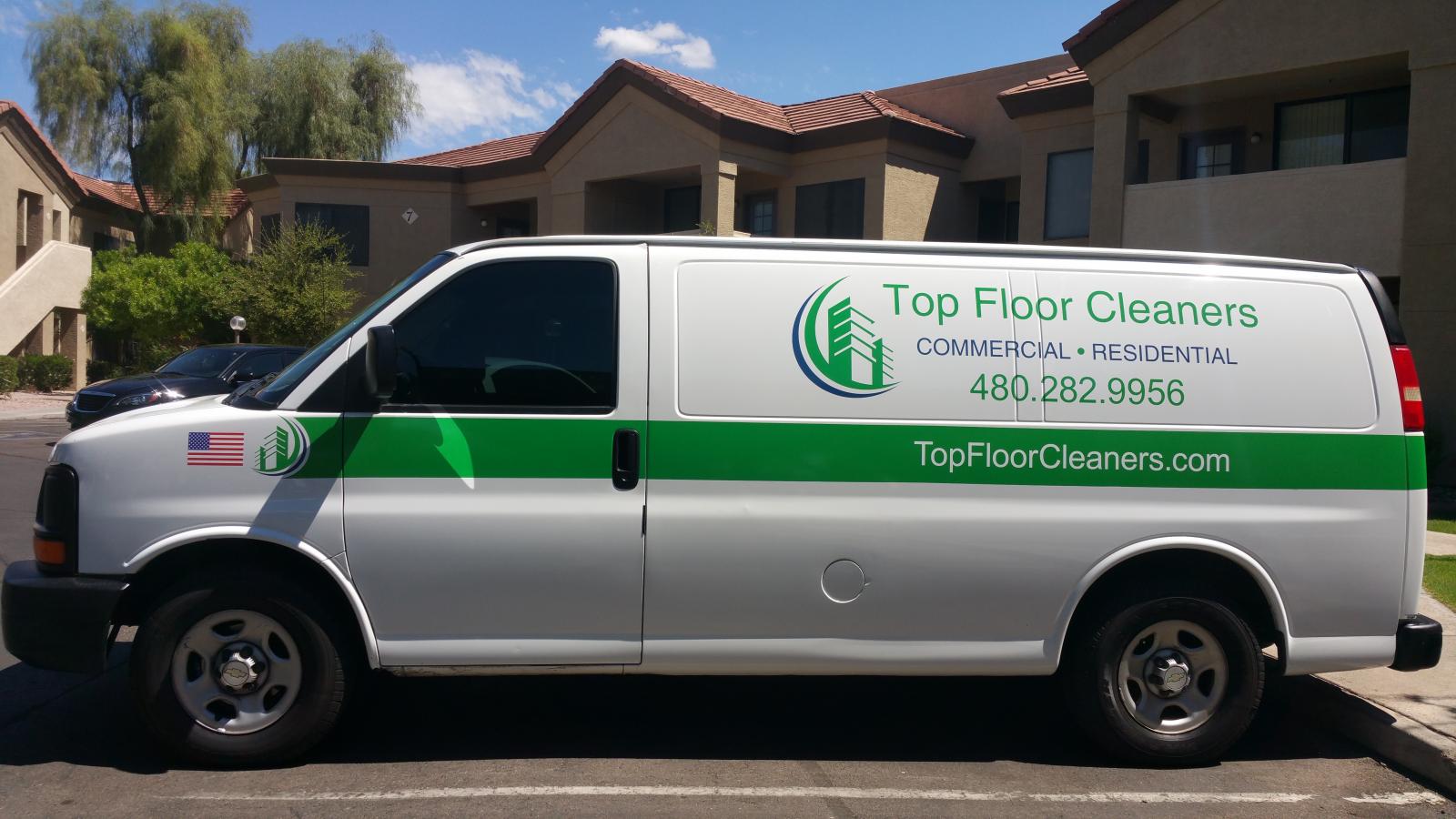 Does your carpet look old, dirty, worn and faded? Don't have the time or tools you need to give it a good cleaning? Freshen your home and extend the life of your carpets with our professional cleaning services. Did you know, that carpets that are not regularly cleaned are at risk to harbor allergens, mold, dust that can affect your health and damage your carpet? Regular vacuuming and the retailer carpet cleaners, only get the surface dirt. We use top quality cleansers and high powered steam, in our top of the line professional grade carpet cleaning machines, to ensure that your carpets are sanitized and cleaned to our standard of perfection. Our Carpet Cleaning in Mesa, AZ will restore your carpets back to their original brand new appearance, and our team of professional cleaners will have your home looking like new in less than 24 hours.
Our professional cleaners can remove any type of stain or dirt from your carpets, from dirt tracking, pet stains and odors, ash and soot from house fire damage, odors from food and nicotine, and much more. That years old stain, will be removed entirely, and your carpet will look like new again Your carpet will no longer be that unsightly eye sore, when you let our team come in and do our magic. Guests will be amazed, when they come to visit and ask if you had new carpet installed.
Don't throw your carpet away, just give us a call us today for a quote for your home, or to schedule an appointment, and our professional Carpet Cleaning in Mesa, AZ can give you a free estimate on pricing and how much time it will take to complete servicing. Our friendly customer support is more than happy to assist with all of your inquiries, our mission is to provide optimum customer service and customer satisfaction.