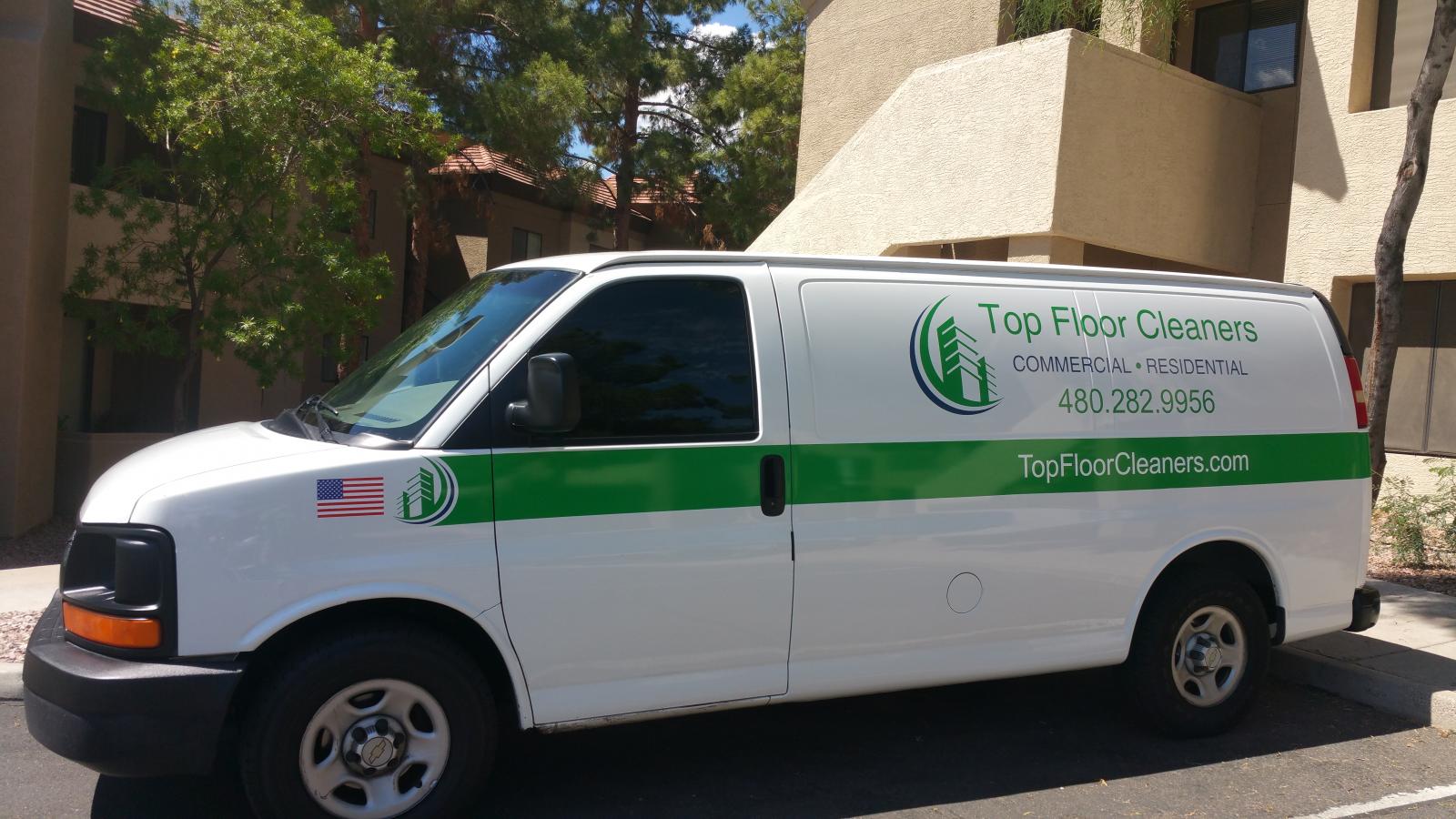 Do you want to protect your house from daily wear and tear? We help you get back the look at home. With our professional tile and grout cleaning, get your house look spotless and clean as the first day it was laid. We offer a free written quote with no obligation whatsoever. Book with the best Tile and Grout Cleaning in Scottsdale, AZ today - call us today. If you do not know whom to trust with for your cleaning, here's some help. We offer the best service for hard floors, natural stone, and tiles. We offer the best service in the neighborhood and our service is attested by a number of clients who use our services on a regular basis.
It is not a simple job to have your home sparkly clean. It could even be a bit overwhelming to find a reliable cleaner in the neighborhood. We have been in the field with over 25 years of experience. With staff who have good experience with the latest methods of tile and grout cleaning, we can assure you that you have a sparkly clean home after our service. We offer a full refund if you are not satisfied with the service.
Enjoy fresh and clean home, all year through. We are open around the year to help you have a clean and fresh home for special occasions. Just opt for our free consultation service or go with our instant quotation. You will definitely see a difference when you choose our service. We are always on time, with impeccable cleaning services at your disposal. We guarantee minimal disruption to your routine schedule. We will be glad to help you with any Tile and Grout Cleaning in Scottsdale, AZ, just give us a call today!