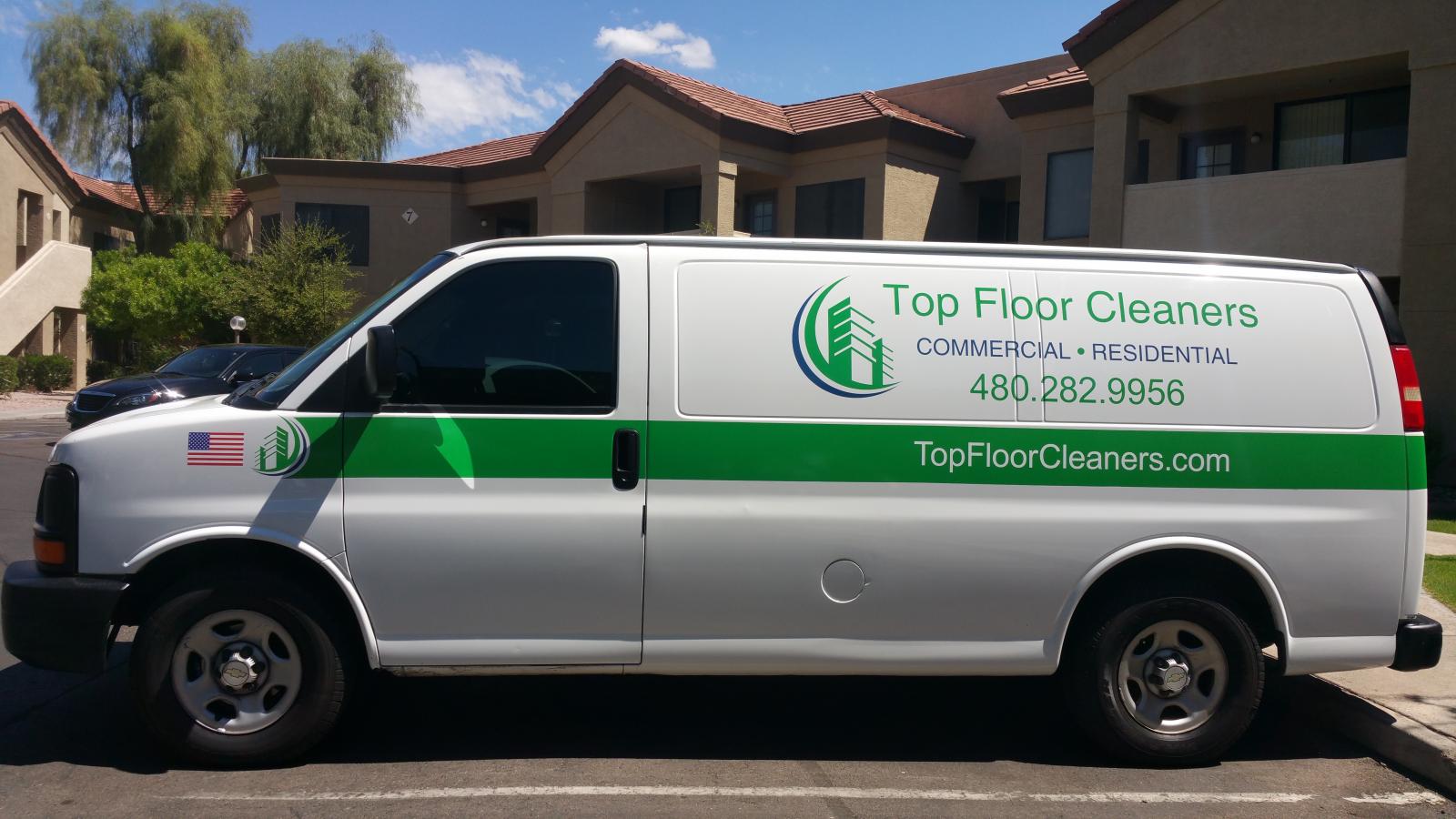 Do you need Tile and Grout Cleaning in Phoenix, AZ but are having trouble finding the right professionals who can get the job done on time and without any problems? No worries! We are just who you're looking for. With years of experience in the industry, we know what we're doing and will get your tile and grout looking brand new. Keep reading to understand just why we're the best at what we do.
We use and carry a full line of care products designed keep your tile and grout clean. They are one hundred percent safe and will leave no residue after applied to the designated area that needs attention. Furthermore, we are able to use these products/cleaners for a wide array of things such as floors, counter tops, bathrooms, kitchens as well as various types of tile like ceramic, porcelain and other man-made tile.
The staff who provide our customers with top-notch quality work are hard-working, professionally trained, knowledgeable and will always get the job done on time and right the first time no matter how big or small the task is. Furthermore, they will never leave a job until our client's are one hundred percent satisfied with the work completed. Our Tile and Grout Cleaning in Phoenix, AZ mission has always been to provide individuals the opportunity to kick back, relax and let the pro's handle the job of keeping their tiles and grout cleaned. We understand that everyone has busy lives and cleaning tiles/grouts is a long and tiresome task if done by oneself so why not let professionals like us do the job for you? We'll give you peace of mind knowing that were always a call or click away when you need your tiles and grout cleaned.