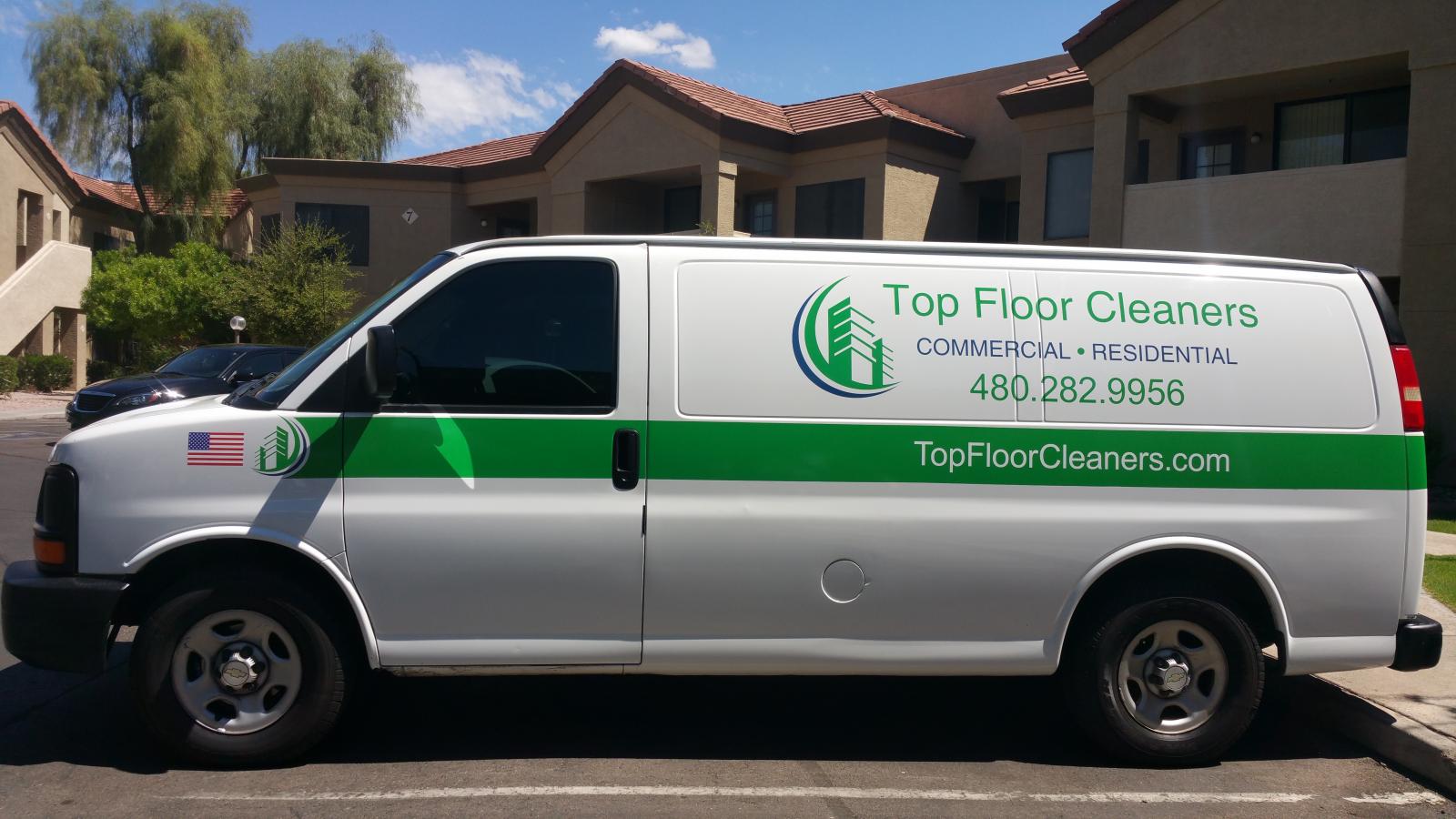 Ask yourself and important question: Would you eat off the floor? While most people will say no to this, we often pick up food we just dropped and put it in our mouths. While the kitchen floor might be scrubbed clean, and you can see the difference when it is dirty, can you say the same about your carpet? Your feet walk on that carpet, the same carpet you might have dropped food on. Your pets walk around on it, roll on it, shed on it, and maybe even drag their behinds on it. Before you go and pick up any more food off the carpet and eat it, you might want to have your carpets cleaned.
We can offer carpet cleaning that will make you wonder how we could get it so clean. Our carpet cleaning services are the best in the business and we know how to take care of a job from start to finish. We have professional carpet cleaning, which sets us apart from most places. This means that our team of professional carpet cleaning agents are all highly trained in the different techniques of getting carpet cleaned. In fact, when we are done cleaning your carpet, the only way you will know we were there, will be the business card in your hand, and the clean carpet under your feet.
So, before you pick up anything from your carpet again and think you want to put it in your mouth, give us a call instead. Let us make sure your carpet is good enough to eat off of, although we don't recommend it. Our friendly staff are waiting for you to tell us when and where you need Carpet Cleaning in Peoria, AZ.