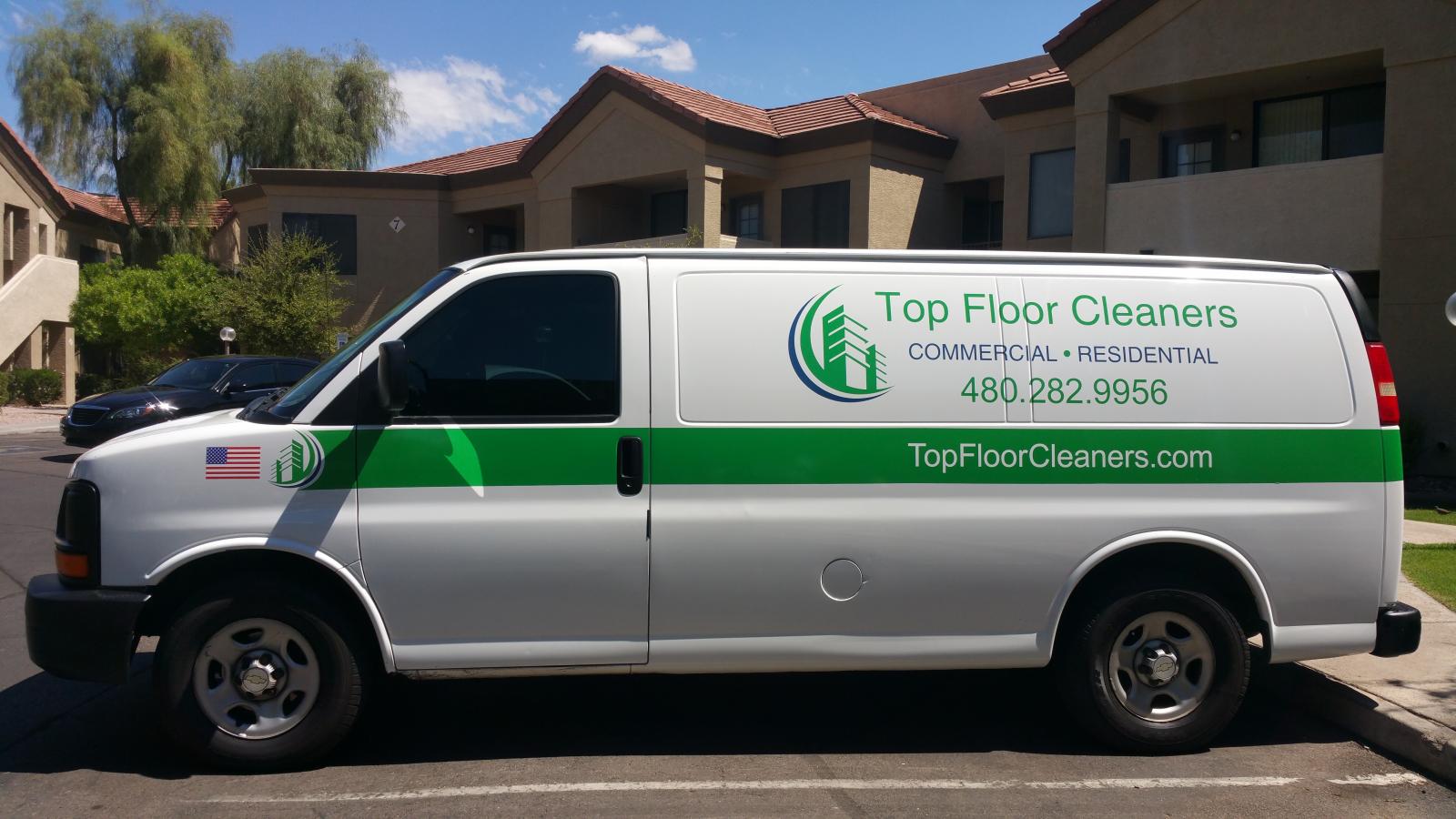 Several of the things about tile floors are the shine when it is installed and the crisp lines of grout between the tiles that make the whole look finished, complete and beautiful. One of the other things is the dull look when this all gets dirty. The food spills and other items that can make it look like there is a stain or discolored in some way. At this point in time, Tile And Grout Cleaning in Phoenix, AZ is in order. This is not the cleaning that you administer every day or so with a broom and mop. This is a complete scrubbing that not only cleans the tiles but makes the grout look as if it has been resurfaced.
We are, of course, talking about a professional Tile And Grout Cleaning in Phoenix, AZ accomplished by a company who does this every day. Someone like us. Our trained, insured and bonded technicians have been with us for years and have the experience to handle any tile and grout cleaning project you may have. When called, we will arrive with the tools and equipment of our industry. An inspection will help us know what needs to be done and there are many things that could throw any other company off that we experience almost every day.
The grout, for example, when it has started to come out or has had the protective sealant worn off, will exhibit the tendency to absorb any liquid that gets down on to it. This makes a bad situation worse as this could be germs, bacteria and things that definitely do not look good for sanitary floors. In this particular case, we will have to complete the removal of this sealant, scrub the grout, replace some to bring it back up to the proper level, seal it again. This will return a good looking floor to you that can, again, repel dirt, grime, and foodborne illnesses. Call our Tile And Grout Cleaning in Phoenix, AZ today!