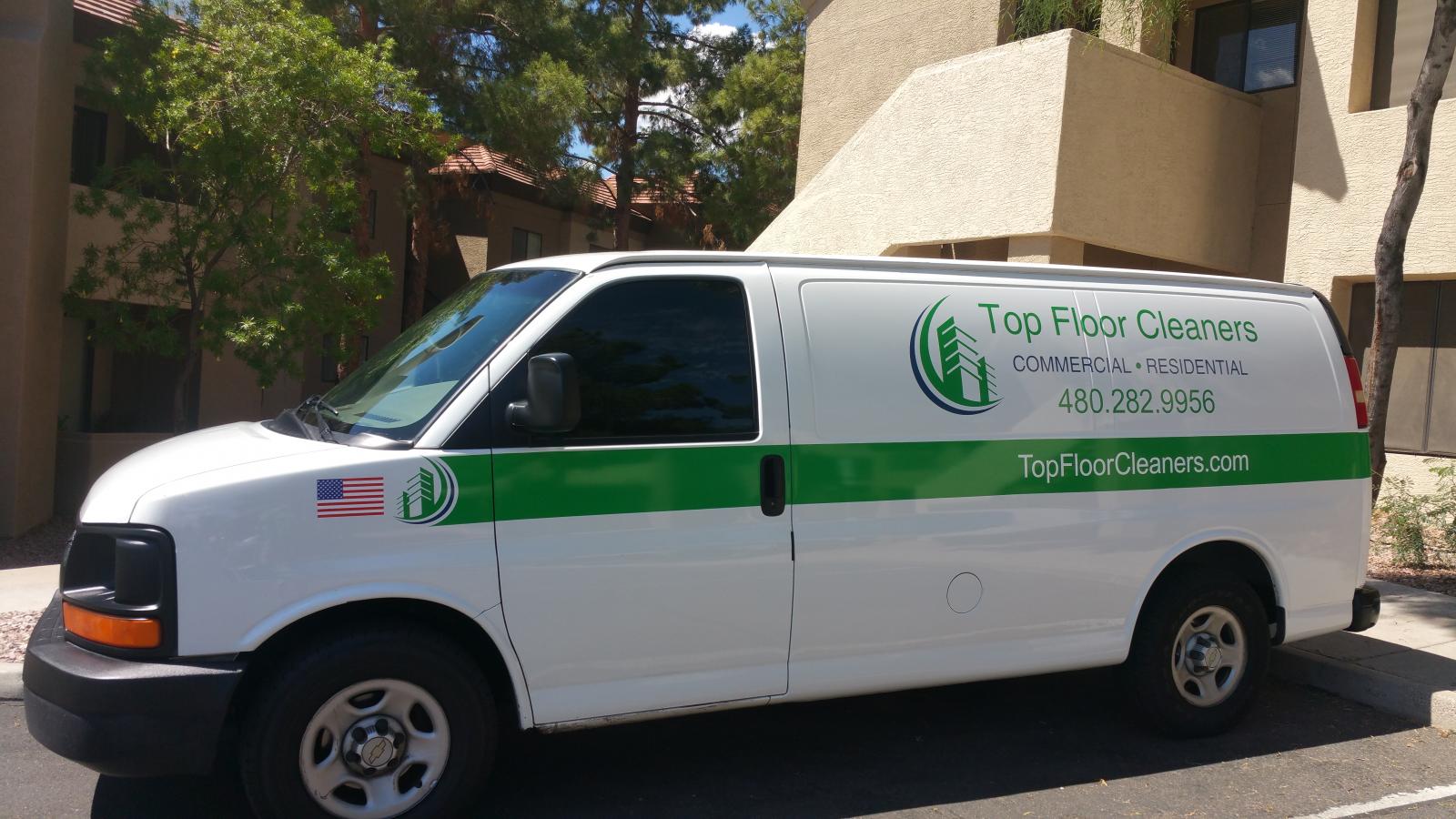 The upholstered chairs in your dining room are comfortable and look great with the table. In short, they are perfect for the dinner party you are having next weekend. Unfortunately, the chairs have food, coffee and wine stains. You certainly cannot host a dinner party with the chairs in this condition. If you want your chairs to be spotless when you have the party, we are the best Upholstery Cleaning in Scottsdale, AZ.
Calling us to do the job can provide you with several advantages. One of the benefits is appearance. When our crew is done, your chairs will look great. We offer thorough and efficient cleaning that is unbeatable. In addition, our team will remove any spots or stains, which will give your chairs a bright gleam. To keep your chairs looking pristine, we advise you to schedule yearly professional upholstery cleaning. Doing so can help keep the original color of the fabric and can keep your furniture looking like new.
Another advantage of contacting us is making your chairs smell fresh and clean. It is a fact that fabric absorbs odors, which can be embarrassing. People, pets, kids, stinky feet, musty armpits and tobacco smoke can make upholstery smell. Our cleaning methods and deodorizers penetrate beneath the fabric and removes stale odors that will leave your chairs smelling refreshed. Professional cleaning also removes dust, pet dander, dirt and allergens that can help enhance the overall air quality in your home. Also removing allergens can improve the look of your chairs because dirt and dust can make fabric look dull. If you want your chairs to be clean and to be stain free and to look immaculate, contact our experienced and dependable Upholstery Cleaning in Scottsdale, AZ. We guarantee that our services will not be equaled or surpassed, so set-up an appointment with us today.