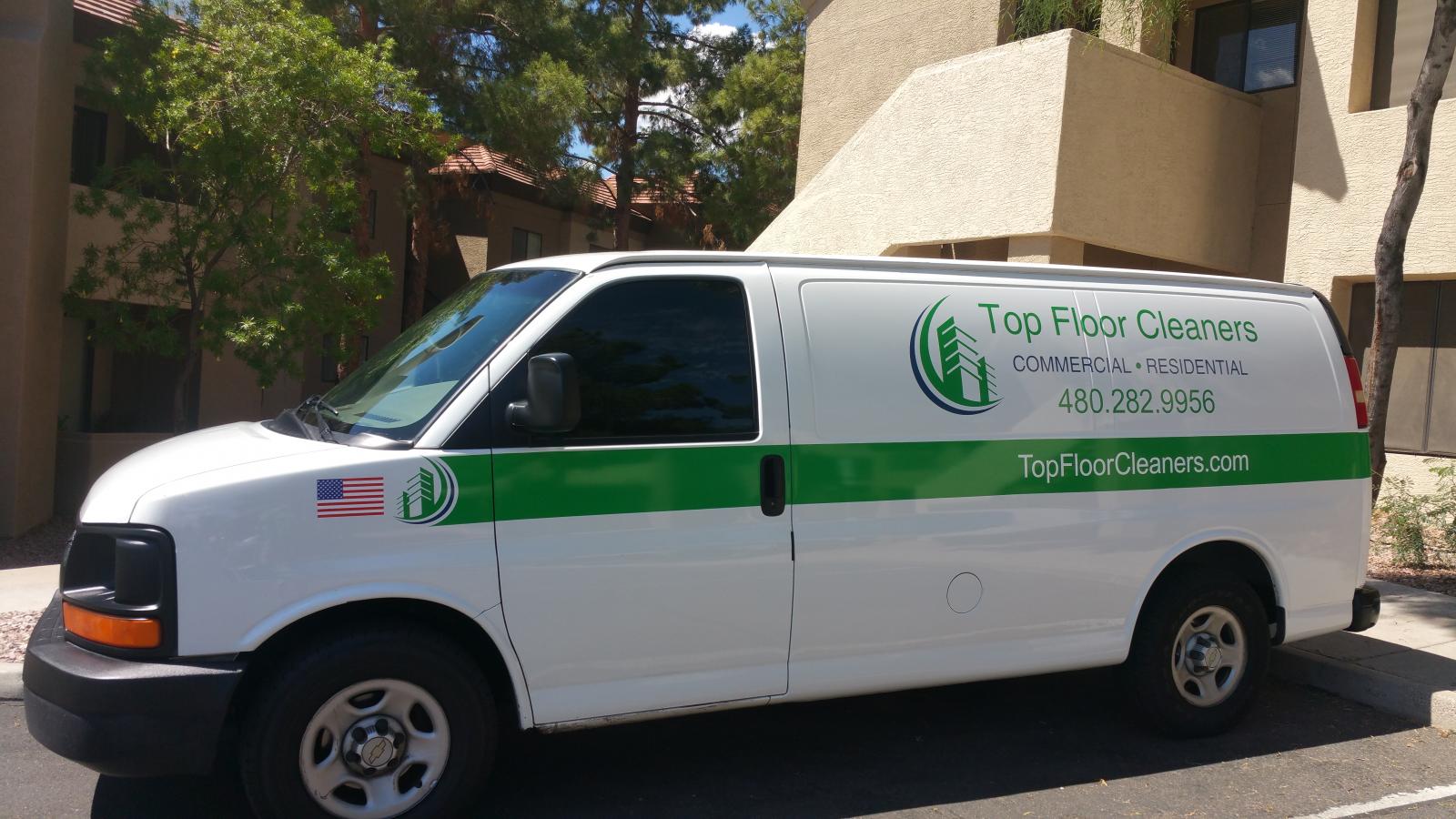 Food spills after a party can be difficult to remove from a carpet unless you are using the right tools and cleaners. Often we do not even notice them until the next day when we are cleaning up. There it is, a food stain or perhaps red wine spilled on the carpet. Our guests did not alert us to the spill and now we have a challenge to remove the stain and make our carpet look ok. This is when hiring professional Carpet Cleaning in Phoenix, AZ to remove the stain and clean your entire room makes a lot of sense.
They will focus on the specific food stain and in most cases you will never even know there was a stain in that location. They will clean the entire carpet in one room or as many rooms as you need. Often the price to clean all of your carpet in your home will not be much higher than just one room. Take advantage of a package deal to have your entire home cleaned and have your home look great and smell nice and fresh again. If you need a quote give us a call today to find out prices etc. to remove the stains from your carpet.
Our professional cleaning company also cleans upholstery as well as tile and grout. We have found that upholstery also benefits from a thorough cleaning as well. Removal of stains, general wear and even pet dander will breathe new life into furniture. An upholstered chair that may be the favorite sleeping location for one of your pets will not look so great after awhile. Who wants to sit in that chair? A thorough cleaning can also make it look new again and smell good. Call us today for a quotation and to make an appointment to have your Carpet Cleaning in Phoenix, AZ.