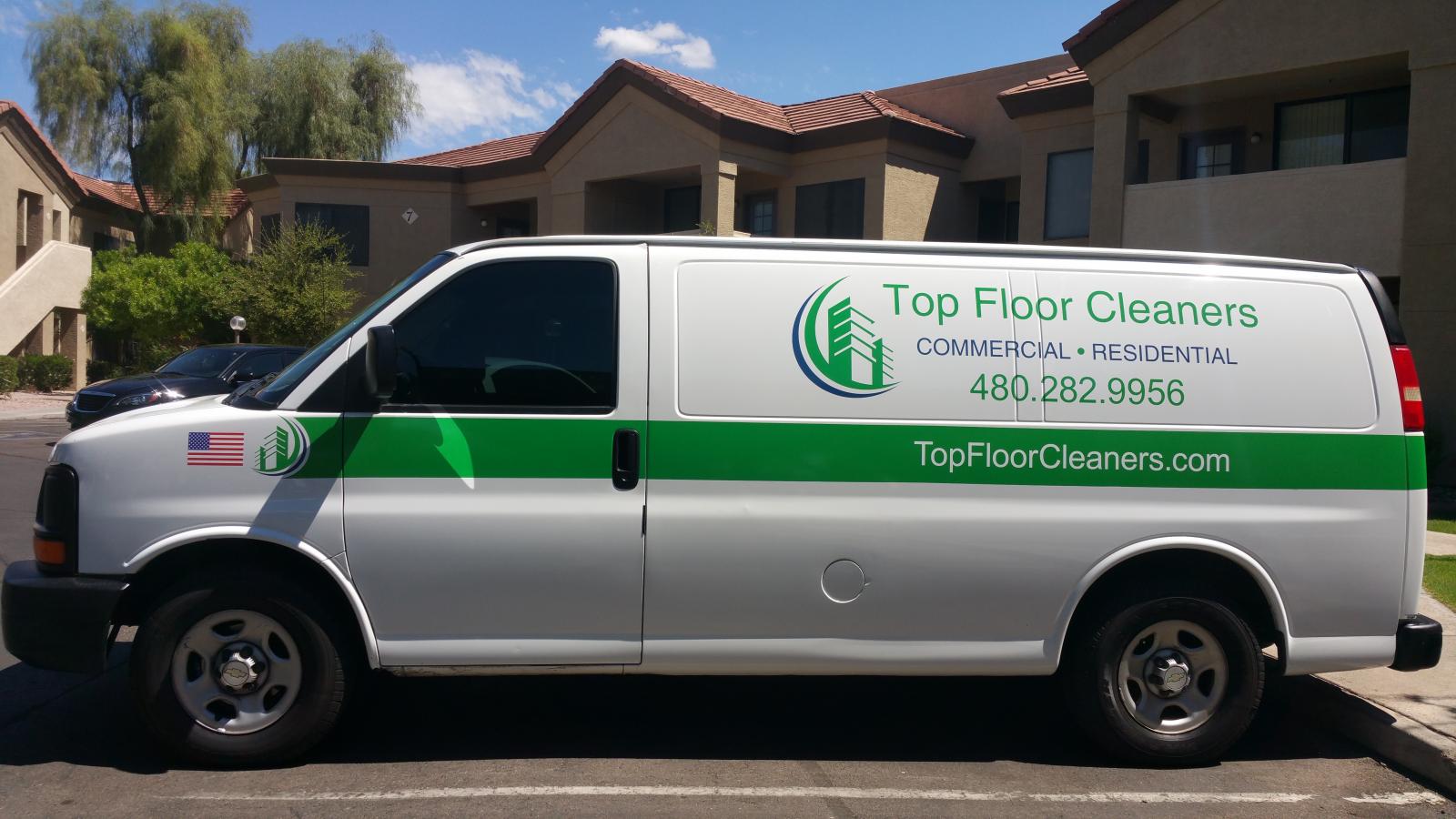 To keep your upholstery in its best condition, you need regular cleaning. However, hiring professional services every now and then is also a necessity because you cannot remove all dirt on your own especially if you don't have the right cleaning equipment. Most homeowners prefer cleaning their own upholstery because it's cheap and affordable. But, you should consider hiring an expert at least once every three months. Here are the three reasons why you need to hire professional Upholstery Cleaning in Phoenix, AZ.
Professional upholsterers are experienced and skilled to offer high quality services. When you hire a professional, you will be guaranteed protection because the right cleaning methods and solutions will be used. There are different types of materials used to make upholstery and you need specific cleaning solutions and techniques for each type of material. In addition, you will get professional advice on how you are supposed to take care of your upholstery. It is possible for a professional upholsterer to restore the original beauty of your upholstery. The expert need to use the right equipment, technique and solutions. Most people who do it themselves the right skills nor equipment required to get the best results. When you hire an expert, he will not only remove stains but also dirt from your upholstery.
Have you ever had odors on your upholstery? This is as a result of accumulated dirt on your upholstery. Normally, upholstery material absorbs dirt thus requiring regular cleaning. Experts use industrial – strength cleaning equipment (machines) to remove dirt, dust particles and dry contaminants from your upholstery. Safety is also a priority because deciding the technique and products to use is also vital. Some of the products used when cleaning upholstery can be toxic and dangerous. An expert Upholstery Cleaning in Phoenix, AZ will always use eco-friendly solutions while still taking necessary precautions.