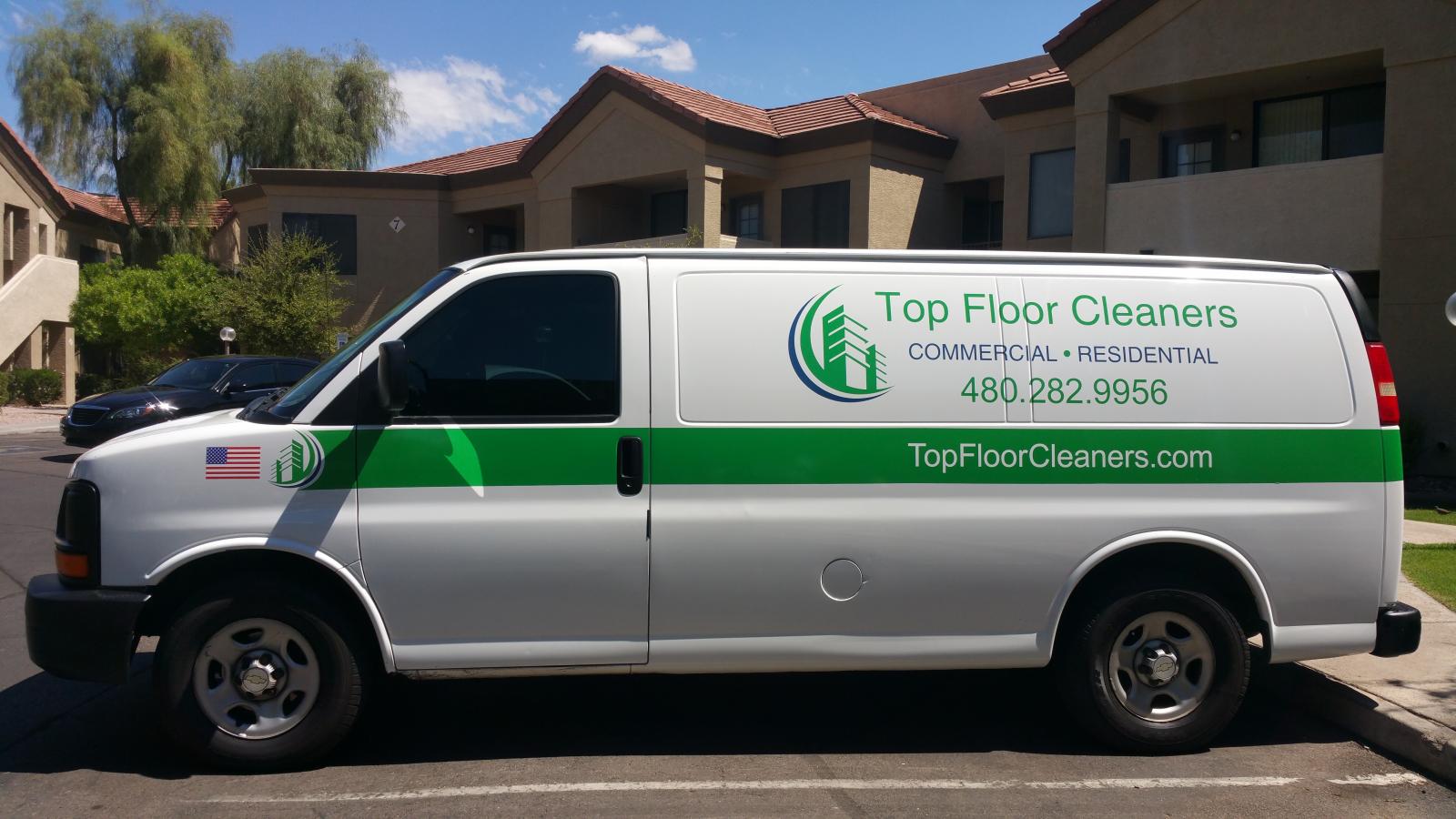 Did you know that a basic vacuum cleaner doesn't have what it takes to remove everything hidden within your carpets fibers? That's right, there's still dirt and allergens which cannot be reached. Therefore, providing an unsafe environment for yourself and those you love. Plus, if there's a pet or someone who smokes inside of the house, then those allergens are doubled. Which can sometimes lead to asthma and other breathing disorders. However, today you're in luck, because there is Professional Carpet Cleaning in Tempe, AZ who'll rid your home of these contaminants.
Extends the life of your carpet and rugs. Provides a safer indoor living environment. Helps With the Prevention of Mold Growth. Allows air to flow more freely throughout the home. Gives you a fresh, clean carpet to walk upon. Brightens up the rug, giving your entire room a more pleasant appearance. As you can see, there's many benefits to having a professional carpet cleaning company do your rugs and carpeting. Making it worth checking out.
There are numerous carpet cleaning professionals in the world today, but only some of which are actually legitimate. That's exactly why you want to ask for their credentials and see if they're listed with the "Better Business Bureau". Also find out what kind of insurance the provider carries in the event of an unforeseen accident. And last but certainly not least, get on their website to see what kind of reviews they've gotten on the work performed. Hiring Professional Carpet Cleaning in Tempe, AZ is one of the BEST decisions you can make. One thing you might want to consider is having them also clean your upholstery while they're doing the carpet. Because the same things which are hidden in your carpet, can potentially be on the furniture as well.