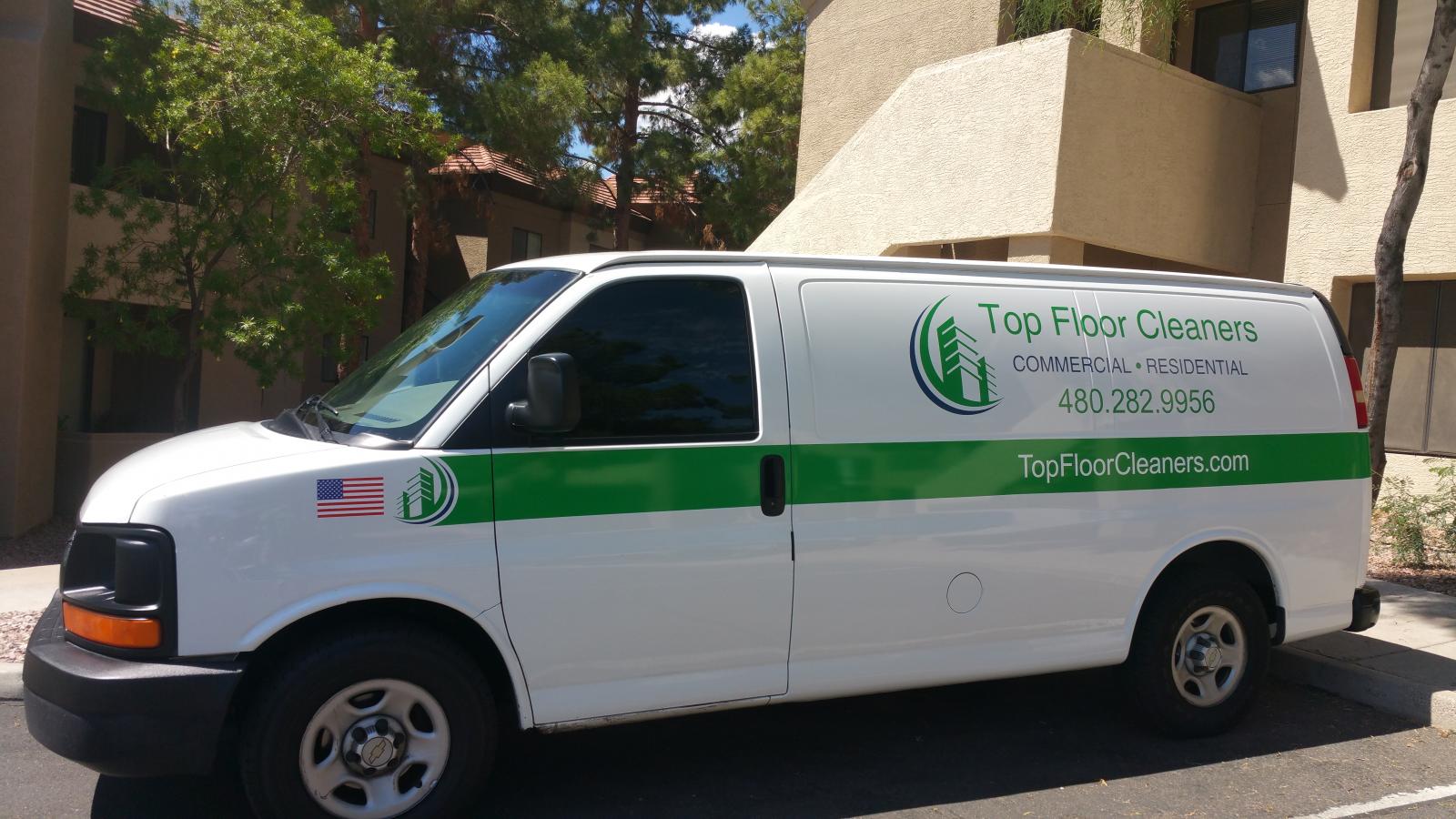 Carpets are a very warm, comfortable way of decorating your home. They are selected to go with all of the rest of the home and or their ability to give a place for kids to play. They are installed, by the professionals you purchased them from and should last a long time if taken care of. Carpet cleaning is part of that taking care of system. Vacuuming them at least once per week is a great idea, but you need more than that to keep them safe, clean and healthy. Professional Carpet Cleaning in Chandler, like ours, do this work every day. We have regular schedules set up for the vast majority of our clients. That means we take care of them for those clients in that regularly scheduled way.
The problem with vacuuming your carpets, even on a regular basis, is that you only remove the top soils from them. The rest of the contaminants that get into your carpets are buried deep inside the pile. The fact that these contaminants are deep inside means that they keep digging into the fibers, cutting them and causing the lifespan to decrease. This is the reason you need the professional carpet cleaning and we are the ones that will learn your home, learn your carpets and the traffic patterns. There is no one else to call.
We will start by using the appropriate processes to get the carpets clean, from the top of the pile to the underlying floor. This will ensure you will never have to worry about the health of your flooring and the health of your home, as well as anyone who lives or visits there. There are several processes that an be used, such as dry chemical for woolen carpets and area rugs and water extraction for regular carpets that are all so common in most homes and offices around the country. Don't call anyone else for your professional Carpet Cleaning in Chandler because we have you in our hearts and minds.