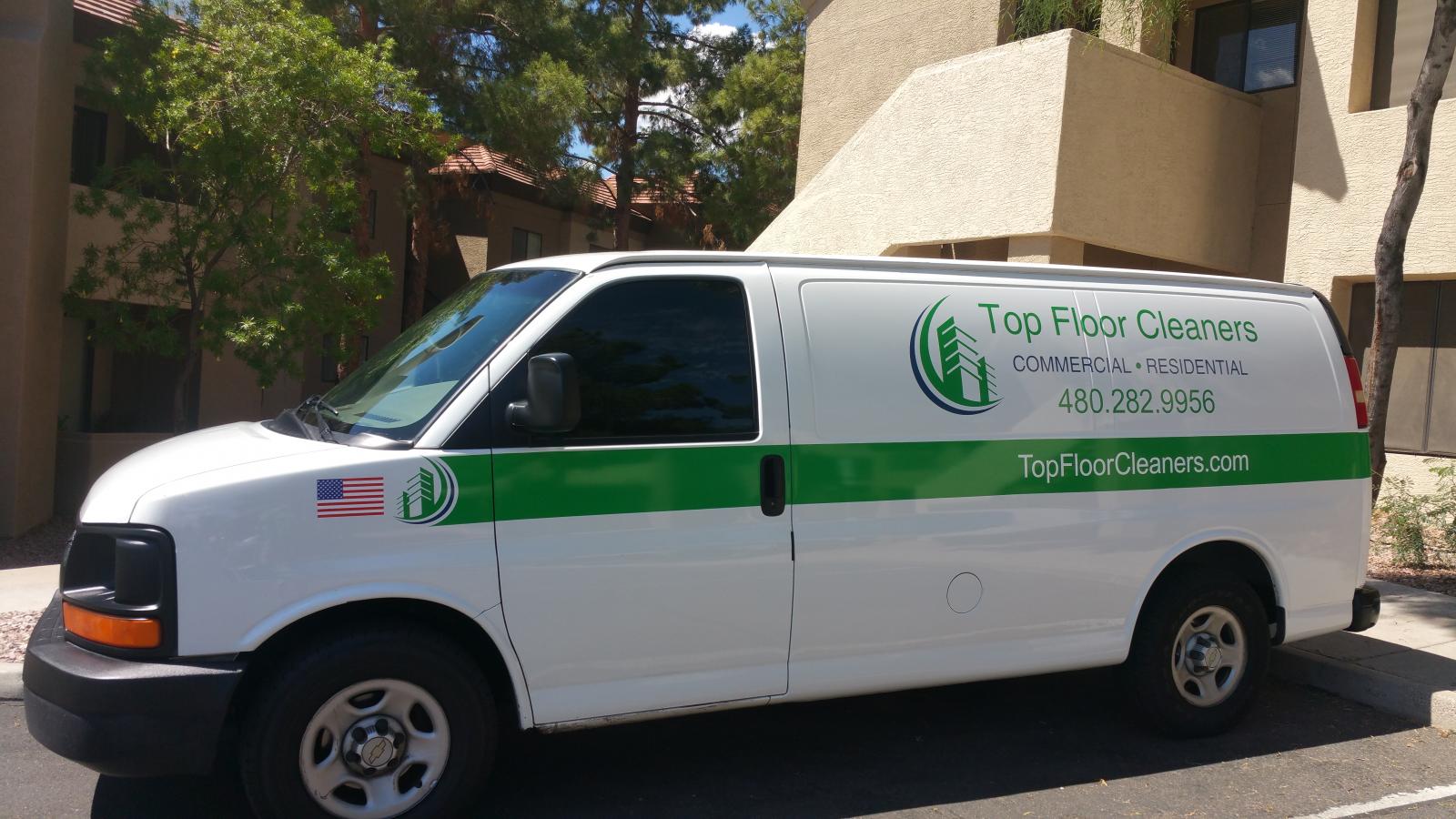 Many things such as tracked in dirt, spilled coffee and dog poop can make your carpeting stained and filthy. Plus, these things can cause your carpet to smell bad. If you want the carpeting in your house to be spotless and to be odor free, we advise you to give us a call. Our Carpet Cleaning in Glendale, AZ is first-rate and will not be beat. We have highly trained and skilled technicians that will do an outstanding job removing dirt, grime, stains and odors from your carpet, which will leave it spotless.
You can trust us to safely and effectively remove grime, stains and odors from your carpet. Our crew members very efficient and will do the job right. Advanced equipment and professional carpet cleaning agents will be used to eradicate dirt and grime and to eliminate musty odors. The top-grade services that we offer will not be matched or surpassed by any other company in the region. We have been in operation for many years and know what we are doing and guarantee that your carpeting will look immaculate when the job is complete.
Dirty, stained and smelly carpeting is embarrassing and makes your home appear unkempt. You can rely on our top-rate team to do an effective job cleaning your carpet. Our reliable and efficient Carpet Cleaning in Glendale, AZ will not be beat and are the best available in your area. If you want your filthy, stained and stinky carpeting to look like new and to smell refreshed, we urge you to contact us today to setup an appointment. You will not find better or more dependable services in the region, which is why we strongly suggest that you contact or well established and reputable company to clean the carpeting in your home.