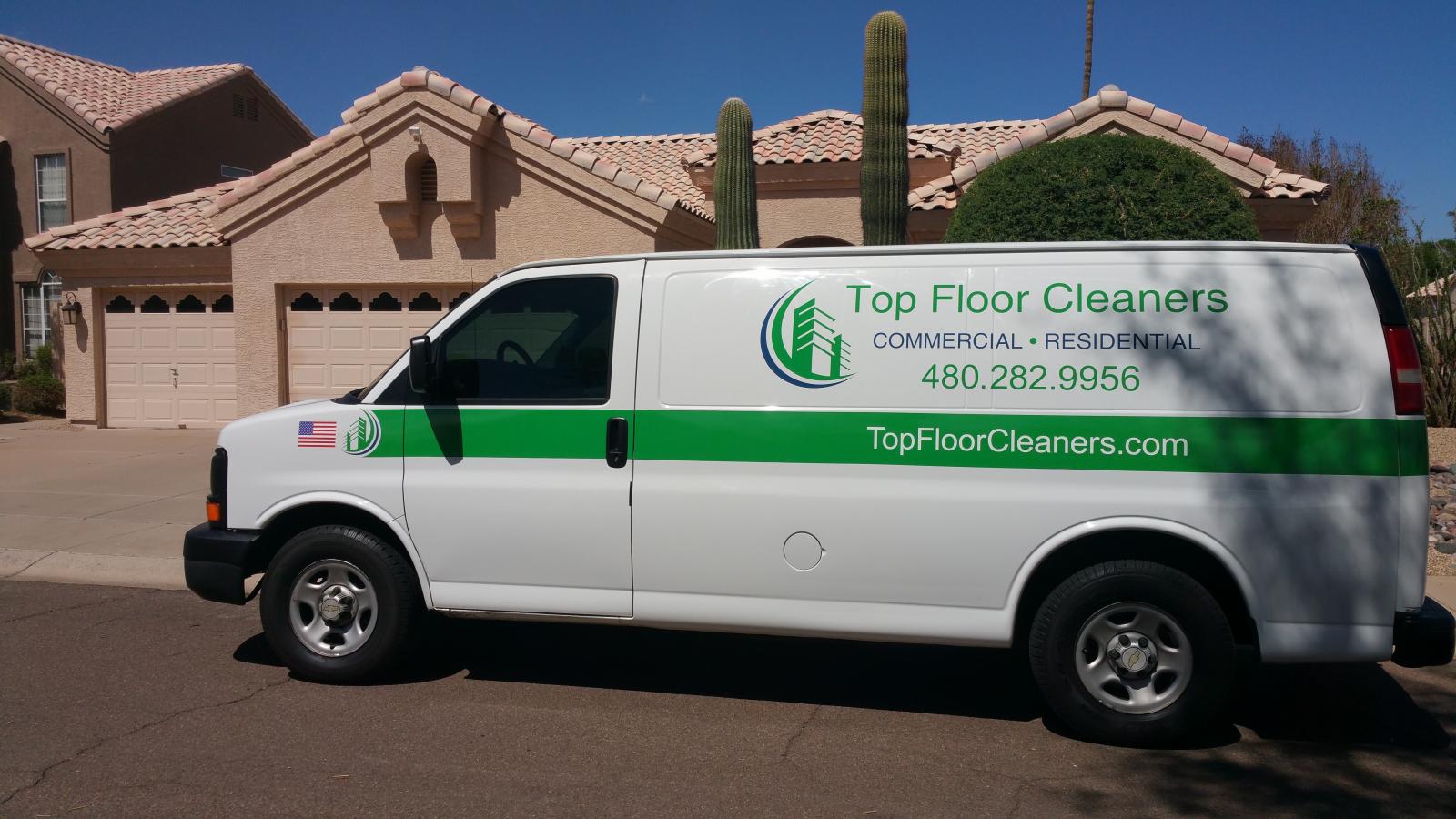 Tile flooring is a practical investment in your home. Not only is it durable, withstanding everyday wear and tear, but it is easily fixed in the event of a disaster. But, tile and grout cleaning are not as easy as one would think. Sure, dust and debris are relatively easy to sweep up. But dirt and grime can settle into your grout, causing discoloration. Over time, that sparkling white grout can become dull, turning muddy brown and even black after years of neglect. Luckily, there's an easier way to get that gleaming white grout back -and without have to redo your beloved tile flooring. The answer is our Professional Tile and Grout Cleaning in Phoenix, AZ.
We know just how frustrating it can be to realize that, regardless of your best efforts and using every household cleaning product on the market, you just can't get that shining grout back on your own. But we offer very affordable tile and grout cleaning packages that will prove to be more cost effective than continuing to throw money at every new cleaner that hits the store shelves. In fact, with fairly regular cleaning appointments, your tile and grout will actually be easier to maintain on your own. These regular cleanings help to not only drastically improve the appearance of your tile and grout, but they also help to better protect your tile and grout from damage -increasing their life expectancy.
When you're ready to see the impressive difference that Professional Tile and Grout Cleaning in Phoenix, AZ can bring to your flooring, give us a call at the number found on this page. Our friendly staff is ready and willing to answer any questions you may have about our services. Be sure to ask about our other in-home cleaning packages!