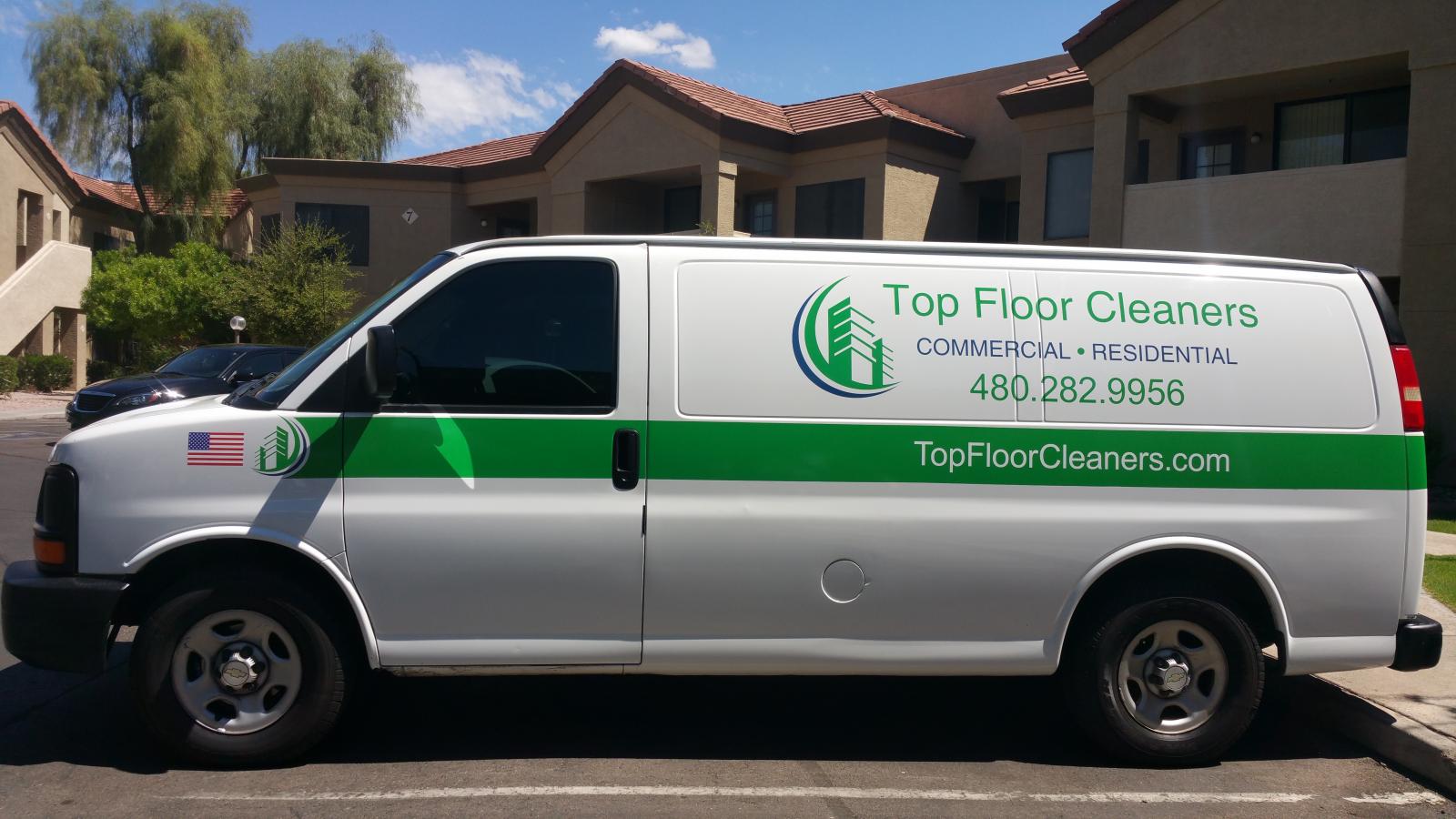 Many consumers are opening up their homes these days to guests using apps such as AirBNB and other short term rental applications. It is a chance for them to make a little money on the side and meet new people at the same time. All of these business applications have specific standards regarding how their homes are kept clean and of course guests have an opportunity to provide reviews on their stay as well. Cleanliness is one of the primary attributes that many guests look for. Of course price and features are also important, however you might still get a bad review if your floors or tiles in the bathroom are not up to standard. Our company offers Professional Carpet Cleaning in Phoenix, AZ for homes, apartments and rental units. Customers can arrange for cleaning on a specified schedule after tenants leave to ensure that the next tenant has a great experience.
Many of our customers will arrange for cleaning to be provided once every couple of months or even more often. They have a reputation to maintain and want to be sure that they always obtain positive reviews from their customers. In addition to the cleaning that the client conducts after every guest leaves, our company can complete a deep cleaning of all of your carpets and tiles on your schedule. We also clean the grout and make sure the tiles are sparkling clean when we leave.
Ensuring that your floors and tiles are properly cleaned will help to maintain an excellent review rating, attract more bookings at higher rates netting more income for the host. Call us today to make arrangements to have your floors and tiles cleaned. Our Professional Carpet Cleaning in Phoenix, AZ is guaranteed and we can match your scheduling requirements.