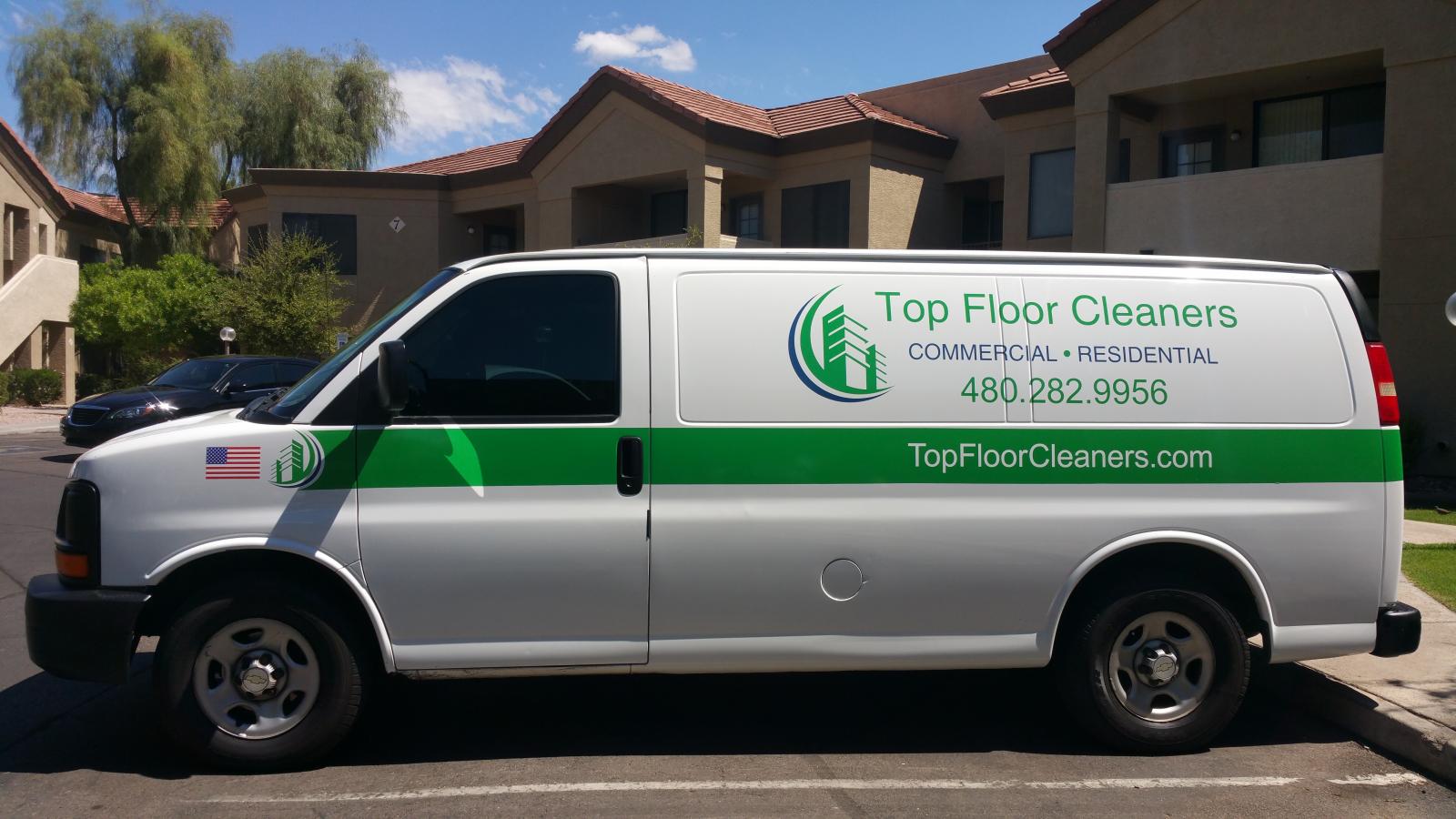 When it comes to professional carpet cleaning services, you deserve to deal with a company that is consistent in providing quality cleaning services to their customers. Removing 95% of household allergens in the home, we are that company. Not only are we reputable, but we are responsive 24 hours a day. Our technicians are screened and trained by our company to handle superior equipment that we have manufactured ourselves. This allows us to give you the best results, when we clean your carpet, we extract all of the moisture ourselves, encouraging your carpet to dry 95% faster than usual. Not to mention, we can avoid leaving behind a soapy residue.
Every carpet cleaning situation is unique, but our magic wand is impeccable at loosening up even the toughest dirt in your carpet. Because of its persistence, you can say goodbye to those irritating allergens, dust mites, and other annoying pollutants that gather in your carpet overtime. The best part is that our work is guaranteed.
Because we want to make sure that we put together a cleaning plan specifically for your needs, we do an analysis of your carpet before getting started. During this analysis, we make note of any areas that are heavily soiled or consist of high traffic. Once we come up with a plan, we use hot water extraction to remove pollutants that may not be visible to you or us. Our truck-mounted vacuum system makes drying your carpet quick and hassle free. However, drying time can be accelerated if needed with fans as long as the protective pads are not moved until they have dried. There is no doubt that we are the best in the business, and will do whatever it takes to make our customers happy. However, you won't know how happy we can make you until you give our Professional Carpet Cleaning in Gilbert, AZ a call today.