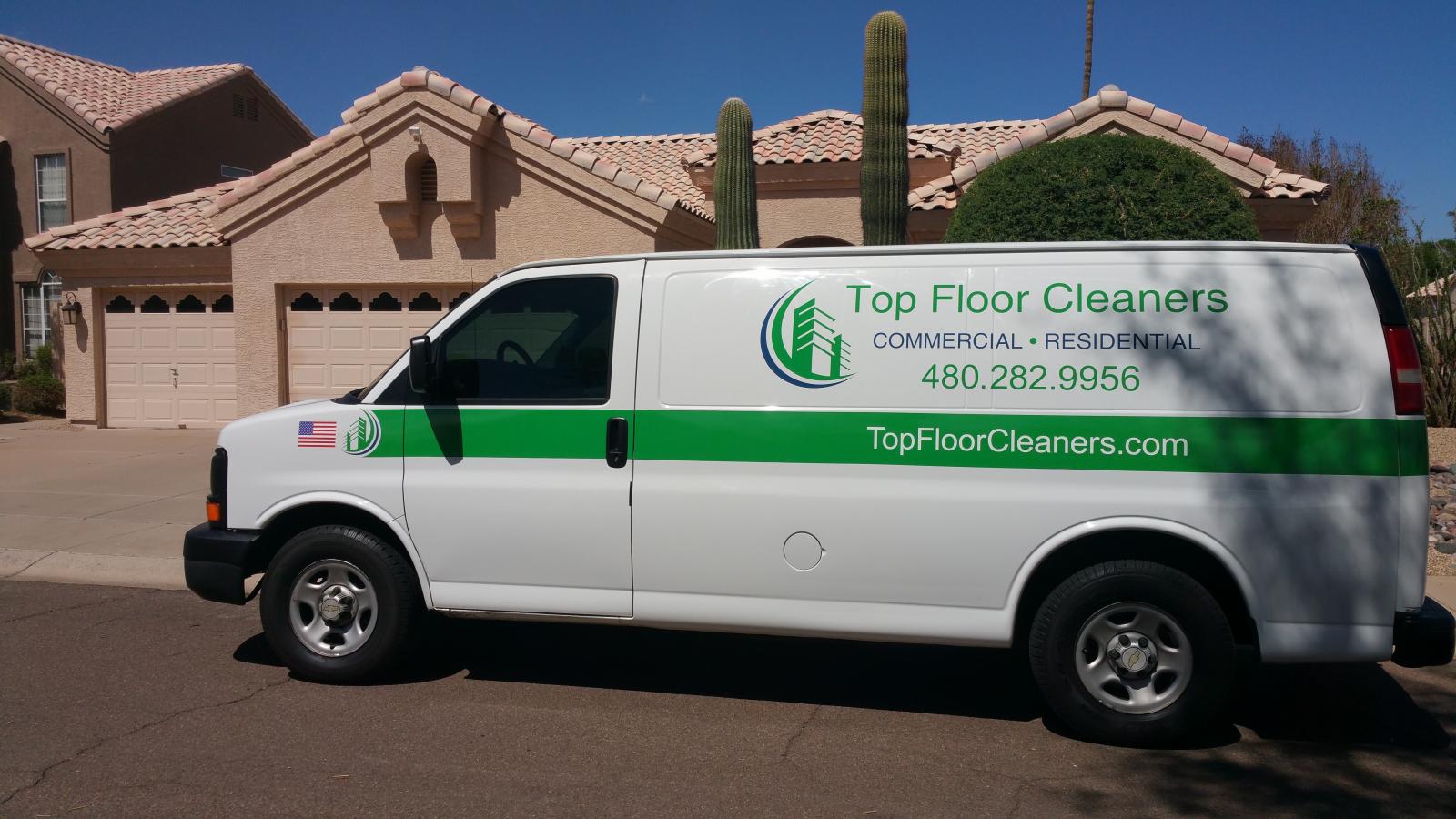 You probably do not look closely at your carpeting, getting used to the stains and dinginess any floor covering experiences between cleanings. Or perhaps you know your carpeting and other floor coverings are not looking their best and it cause you to avoid opening your home to others. When you invite family and friends over for the big game or another festive event you want your home to shine. Once very simple way to rejuvenate the ambiance of your house is arranging for professional carpet cleaning services. Not only will your home look cleaner and brighter but it will smell fresher and more inviting.
Give your local carpet cleaning professionals a call to schedule a whole house carpet cleaning. The look, smell, and feel of your carpeting after a good cleaning is a joy. It may even seem as though you have replaced worn carpeting even when all you have done is scheduled a good scrubbing. Our Professional Carpet Cleaning in Gilbert, AZ will evaluate your carpeting for staining and spotting that needs pre-treatment. Once the preliminary products are applied we will use state of the art equipment to extract soil, stains, and smells.
Our methods for Professional Carpet Cleaning in Gilbert, AZ include complete removal of the carpet cleaning solutions, avoiding a sticky feel or increased soiling where cleaning products coat the fibers. After our crews leave your carpeting will be clean and residue free, with a pleasant feel and improved texture. Your furnishings and decorating will again have floor coverings that complement your efforts to create a warm and welcoming home. Inviting folks over will no longer be an embarrassment instead you will forward to sharing your home with those with whom you love and enjoy spending time.