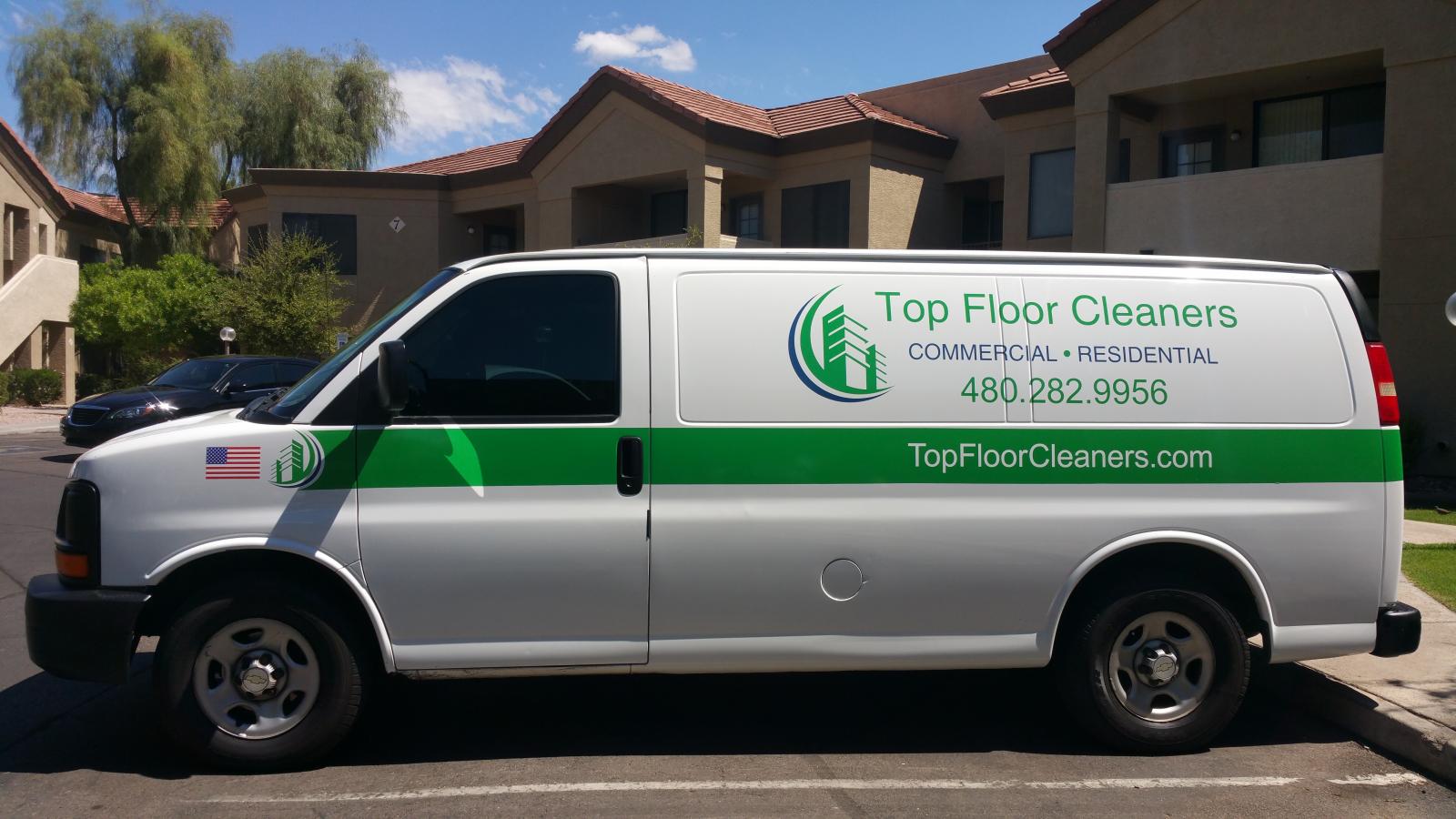 You will want to confirm your appointment, and find out if your carpet cleaning company requires that all furniture is moved ahead of time or not. (Some companies will move that for you) Do one last clean. Vacuum thoroughly before your appointment, but do not spot clean stains if any. The cleaners will want to examine the age and severity of the stains themselves. Remove obstacles. Be sure to have carpets clear of large, loose debris and remove as much small furniture and accessories like lamps and tables, as soon as possible and store them in another room. Clean hard to reach areas. Take advantage of the room being cleared of obstacles. Now is the perfect time to clean your baseboards and the bottom sections of your walls which normally may be difficult to reach.
Remove valuable and breakable items. Even with professional Carpet Cleaning in Mesa, AZ, accidents do still happen occasionally. To prevent any mishaps with your valuables, move them temporarily to another space. Clear you driveway, to make room the cleaning van and for the crew to bring equipment, hoses etc into the house without any obstacles. If you don't have a driveway, leave the closest parking spot to your front door open for the cleaning company to use. Spell out your expectations. If you have specific problem areas, deep stains or other concerns, be sure to address them with the crew prior to them starting the cleaning.
Check your invoice before the crew leaves for any items or charges you may want to clarify, ask them to point out to you any specific areas that caused additional charges or add on. Don't wait to prepare! The worst thing you can do is wait until the cleaners arrive to move your belongings or start cleaning. Confirm the time of your appointment and give yourself plenty of time to prepare for the Carpet Cleaning in Mesa, AZ.