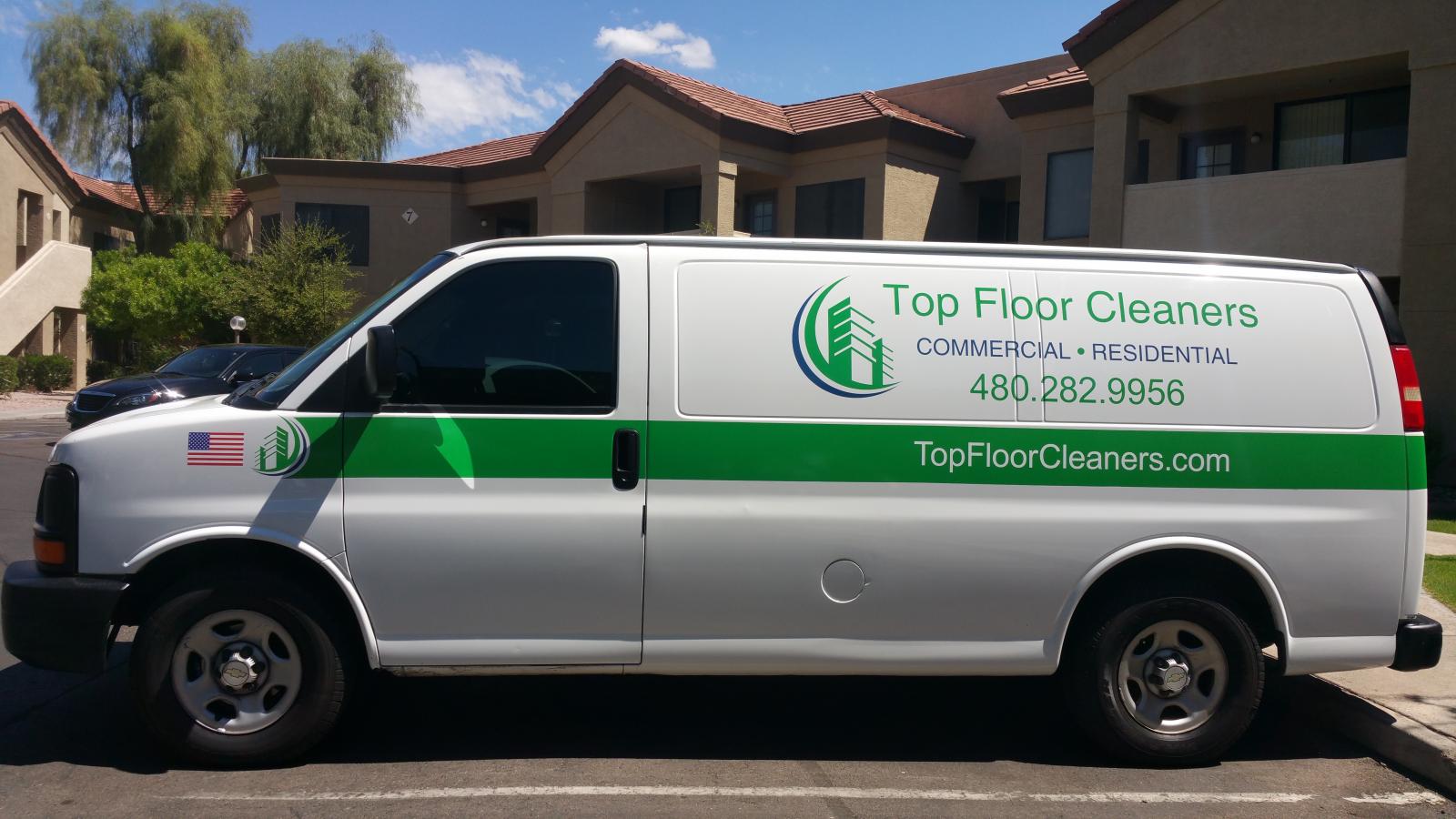 Football season is here, and it is time to get your furniture in the family room cleaned for the big weekend games. We offer top quality Upholstery Cleaning in Phoenix, AZ at an affordable price and will not be beat by the competition. If you want your dingy, stained and musty couches and chairs to look pristine and to smell clean and fresh, give us a call. Our services are first-rate and will not be duplicated. We are a highly experienced and dependable company that has been successfully cleaning upholstered furniture for decades and will do the job right.
We highly recommended that you do not use household cleaning products on your furniture because they could damage the upholstery. The harsh chemicals could bleach, streak or fade the material. Our top-grade and professional upholstery cleaning agents will safely and effectively remove, dirt, stains and odors from your furniture and will leave them spotless. You can trust our well trained and efficient technicians to do a great job. If you want the best available services in your area, we guarantee that our advanced cleaning techniques will not be matched and will leave your furniture looking brand new.
You can trust our skilled crew to have the skills to do an outstanding job cleaning your furniture. In addition, you can count on them to safely and effectively clean your upholstered couch and chairs. You can also be assured that your furniture will be fully restored. We offer top quality Upholstery Cleaning in Phoenix, AZ that will not be equaled. If you want your furniture to be thoroughly and safely cleaned, we advise you to contact us today to schedule an appointment. Our technicians are first-rate and know what they are doing and will make your furniture look pristine.