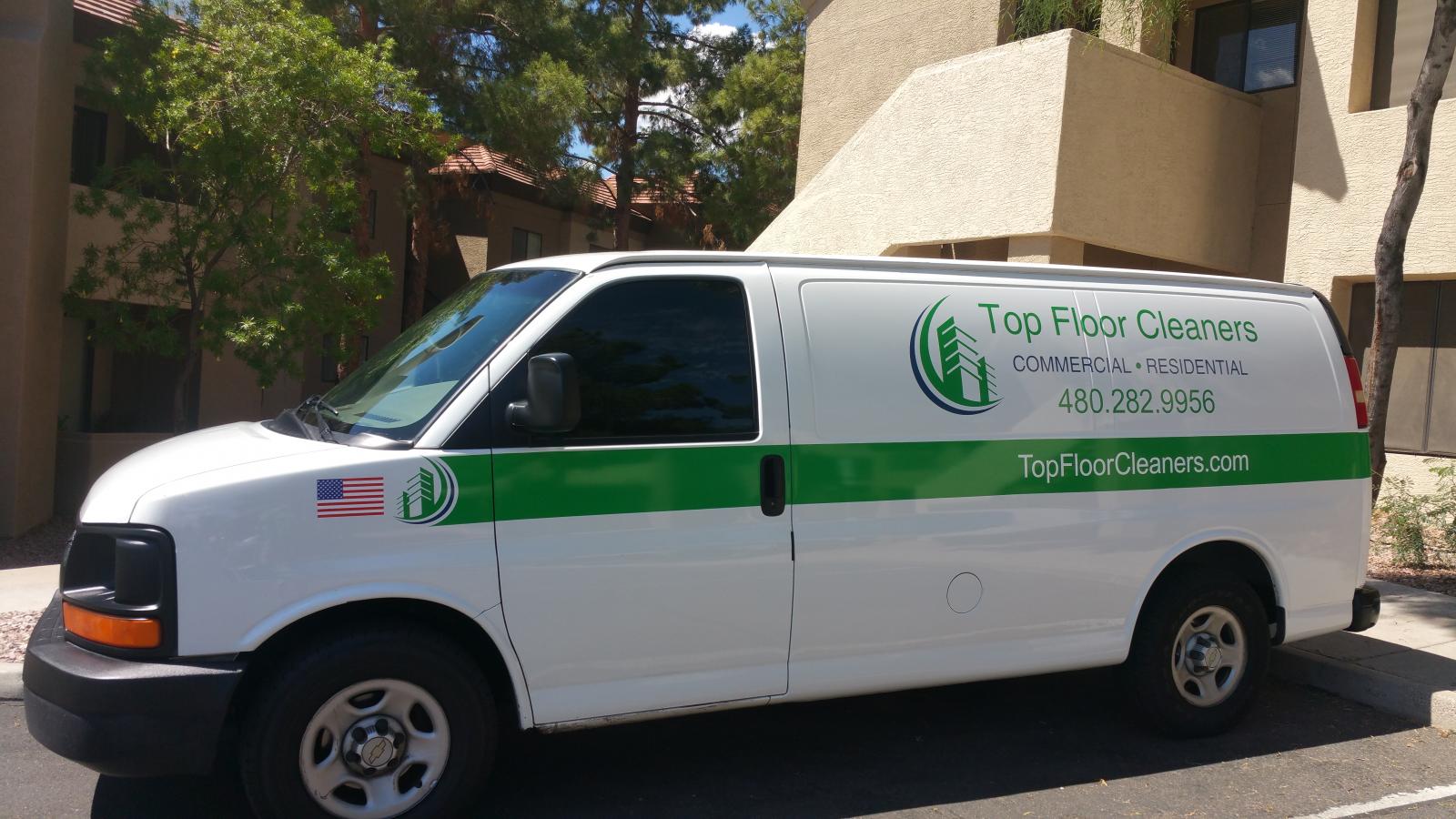 Looking to hire a professional carpet cleaner? Here is why that might be a good idea! Professional Carpet Cleaning in Phoenix, AZ knows the specific procedure required to clean a particular type of carpet which an amateur might know. Carpets vary from each other based on material, weave and pile. Due to this different carpets need different kind of cleaning. Ensures that your carpets deep cleaned with professional expertise. Hiring a professional carpet cleaner ensures that your carpets are cleaned from the very roots to extract all its ground-in dirt. Professional carpet cleaners analyze your carpet to find the areas that get the heaviest traffic. They pay particular attention to these areas to clean your carpet thoroughly.
Hiring a company or professional who cleans carpet means better and advanced equipment for cleaning. They are sure to have more advanced and specialized equipment with workers who are well versed in operating it. Having professionals using the best technology to clean your carpet can be time saving. Besides if it's your office or a house with a lot of rooms need their carpets cleaned, hiring a professional carpet cleaner will save a lot of time. Professional carpet cleaning removes more than just dust and debris from the surface unlike regular vacuum cleaning. This increases the quality of air in your house by making it dust free for longer periods.
Professional Carpet Cleaning in Phoenix, AZ is done till there is no moisture is present in the carpet. Some are even dry cleaned. Hence, Chances of mold and mildew developing is reduced greatly. You can gain the best value of your carpet when it is cleaned professionally because the longevity of your carpet is increased. Every time your carpet is professionally cleaned, its newness is restored. Heavy and complex stains are better removed by professional carpet cleaners. They know the procedure and solvents that can extract the stain from your carpet based on the type.