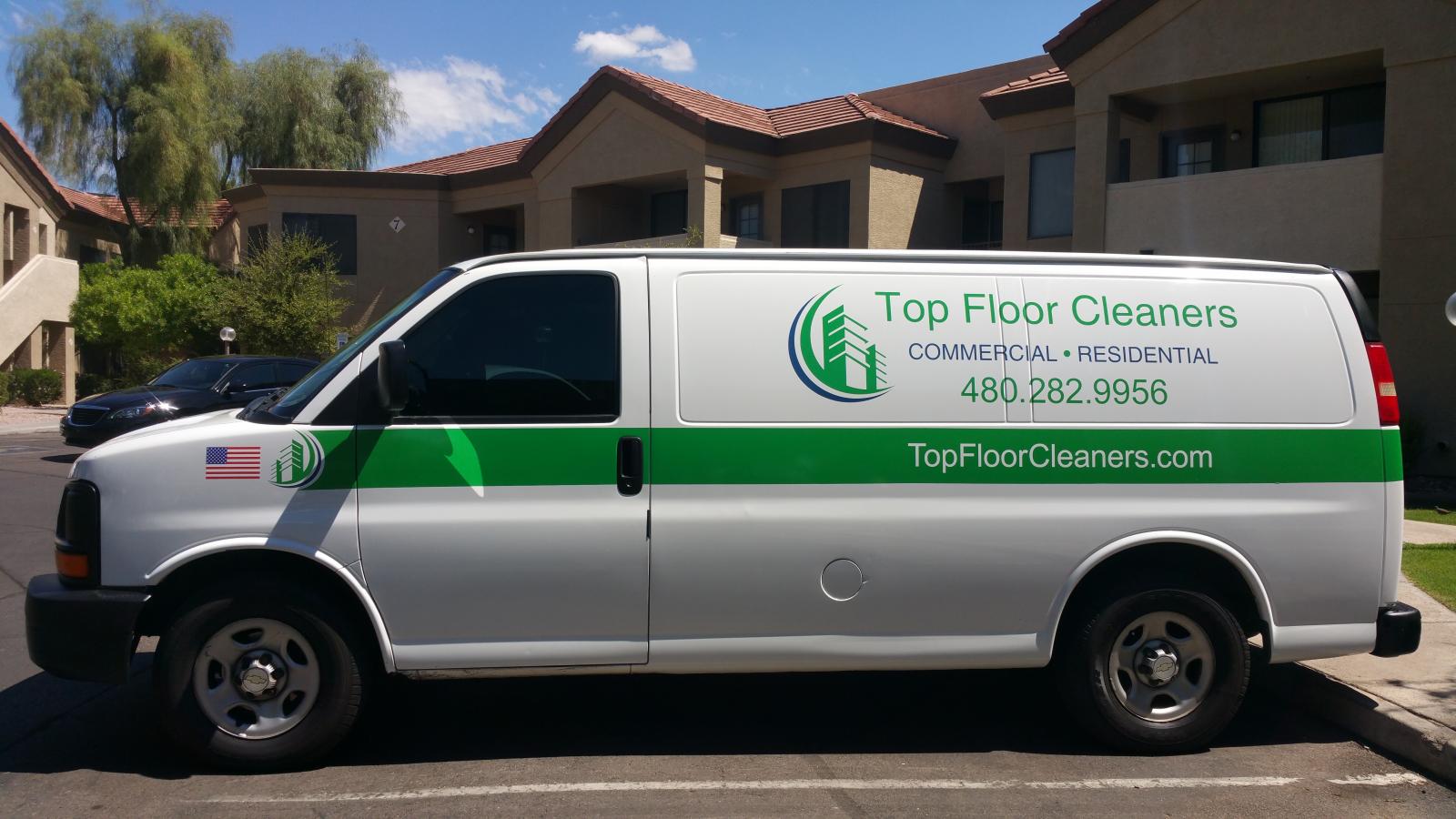 It's a known fact that vacuuming your carpet and rug does not remove all of the dirt and allergens lurking beneath its surface. Potentially causing the health of your family and loved one's to put in jeopardy, especially if they already suffer from upper respiratory problems. Such as, asthma, emphysema and various others as well. However, by hiring a professional carpet cleaning company, not only eliminating those harmful contaminants, you also freshen up the rug as well. Giving it back that original look and making it look and smell absolutely amazing.
That They're Licensed and Insured - In order for you to be ensured that the carpet cleaning company has the legal right to provide services in your home, make sure and ask about their business license and what insurance company they deal with. What Their Requirements are For Employee Training and Certification - Find out what type of professional training the technician needs to acquire prior to working for their carpet cleaning company. Most legitimate carpet cleaning companies require them to have a (Carpet Cleaning Technician certification) from the Institute of Inspection, Cleaning, and Restoration Certification Provider.
Reviewing the Carpet Cleaning Company Website - In order to get a better feel for the company and what their customer service skills are like. See if they provide customers with the option to give a review on the services in which they received. This will give you better insight on what kind of experience they had and if they recommend the Carpet Cleaning Company to others. Get a Complete Understanding of Cost - Before signing any paperwork, make sure you completely understand what procedures are going to be utilized and how much the total costs will be. By keeping these few simple things in mind, you guaranteed to find reliable Professional Carpet Cleaning in Phoenix, AZ.