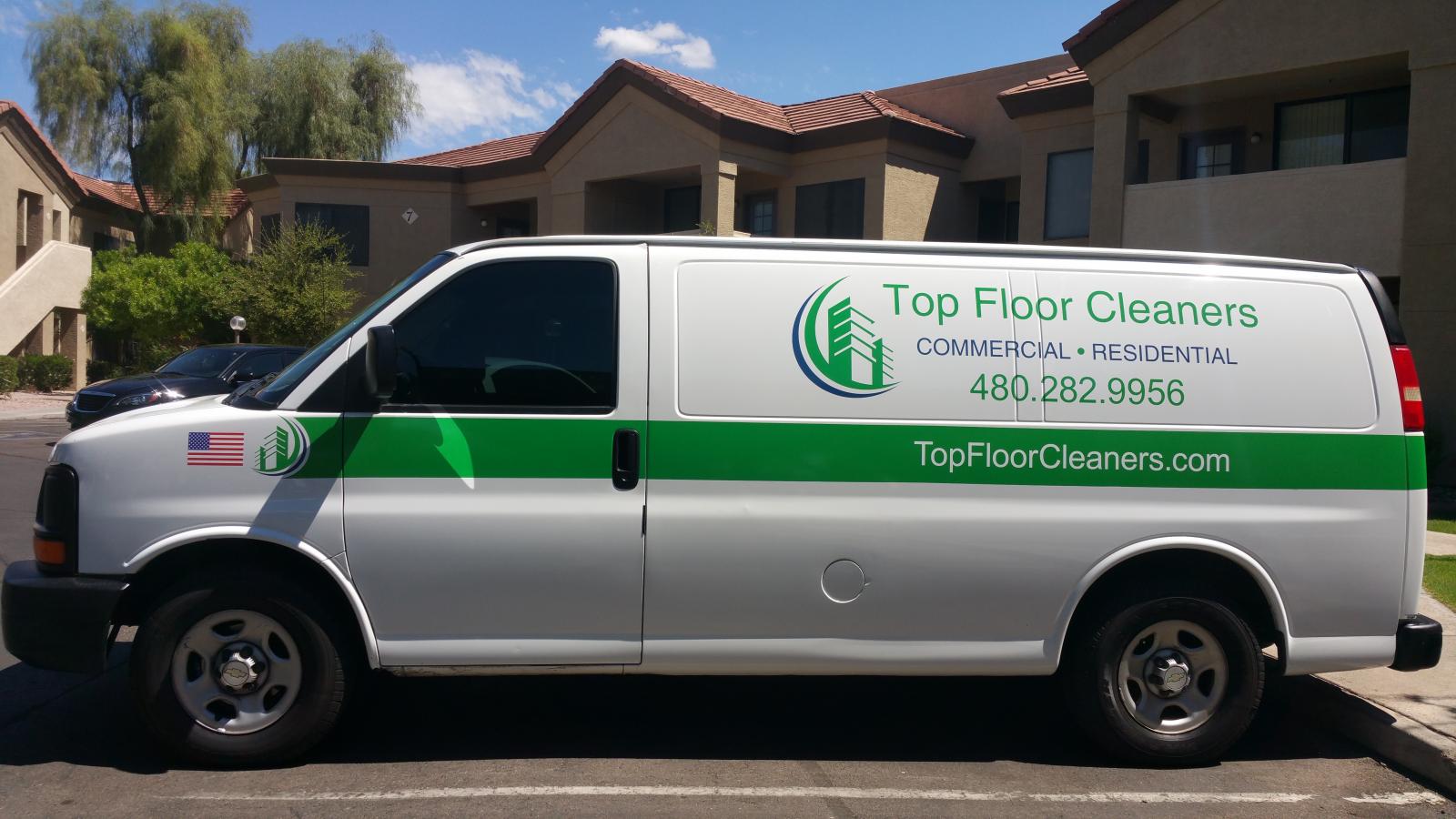 Most people do not realize how important it is to have professional Upholstery Cleaning in Scottsdale, AZ, but it is vital in keeping your upholstered furniture looking fresh and clean. It is better to have a professional come in and clean your upholstery to ensure your furniture will be cleaned correctly and who better to do it than the same company who cleans your carpet. Upholstery cleaning is a major step in maintaining a clean home, and upholstered furniture can get dirty and dingy so easily that it is an absolute necessity.
A question a lot of individuals want to know is how often their upholstered furniture should get professionally cleaned. There are a few things to consider when deciding how often to have a professional upholstery cleaning. In a household with no pets or children having your upholstered furniture cleaned once a year is sufficient. However, if you live in a home with pets that shed and spread pet dander, have children who are sweaty and messy or you, yourself have allergies then a professional cleaning should happen about three or four times a year.
An excellent way to check to see if a piece of upholstered furniture is in need of a cleanup is by taking a clean white rag and rubbing it on the back of the arm of a sofa or chair if this rag comes away smudged grey then it is time to get your furniture cleaned. A perfect time to have a professional come in to clean would be the beginning of Spring because after being cooped up inside due to the cold weather your furniture will be in need of a Spring cleaning just like the rest of your house. If you have questions about a cleaning, contact our professional Upholstery Cleaning in Scottsdale, AZ.