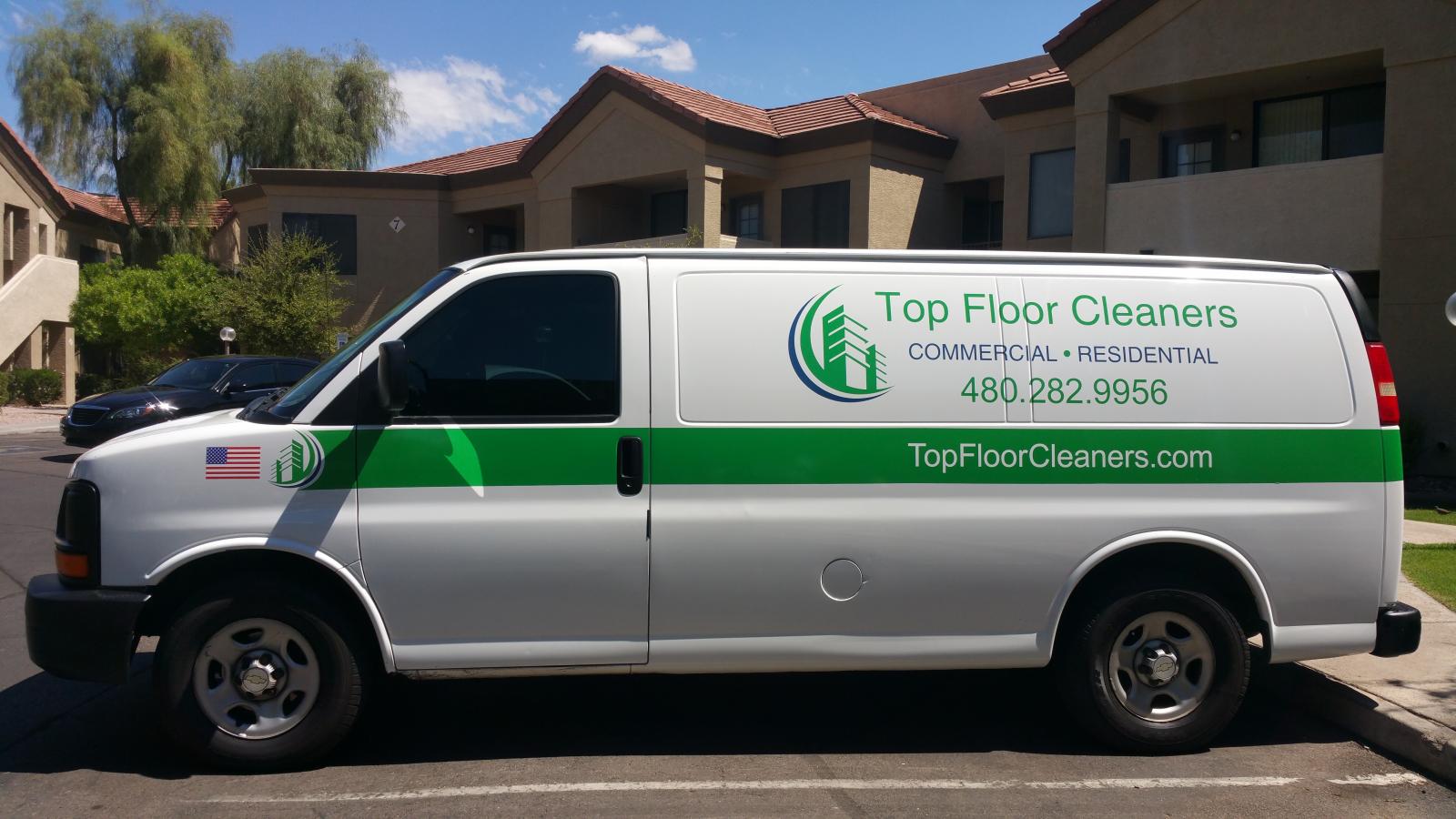 You want your industrial and commercial flooring to look spectacularly clean and lustrous year after years. Well, this is not possible unless you seek the services of a professional tile and grout cleaner. Usually with time, tile and grout lose their sleekness and polish. Even if you regularly mop them, they won't achieve the desired results as the dirt usually embeds deep inside for restoration to be successful unless a professional cleaner is involved. Having polished and sleek tile and grout creates a welcoming environment. Therefore, it is of utmost importance to have professional tile and grout cleaning for your commercial facility. Grout is porous and absorbs diet and debris that mopping only can't remove. Our Professional Tile and Grout Cleaning in Mesa, AZ will reinstate tile and grout to its former self and our grout-enclosing product help preserve it for months to come.
We offer grout re-coloring services in a variety of colors to suit your style, if your grout is tarnished or you need to upgrade the look. Importance of seeking our tile and grout cleaning service include: It help to elongate floor lifespan by eliminating fragments that can weaken the tiles. It helps avoid the expense and inconvenience of completely replacing tile floors. We provide safe cleaning methods for tiles floors of all kinds, including ceramic, travertine and limestone.
Our Professional Tile and Grout Cleaning in Mesa, AZ will clean your tile and grout more scrupulously and with less bother. Doing it yourself only cleans the surface, but we provide a powerful cleaning method as this is the sole option to really thorough clean porous grout. We have sophisticated, high-level gear and products for the job that eliminate and haul out soil from deep within grout. Not cleaning grout properly over a period of time, it will become permanently discolored and only re-coloring will restore its glory.