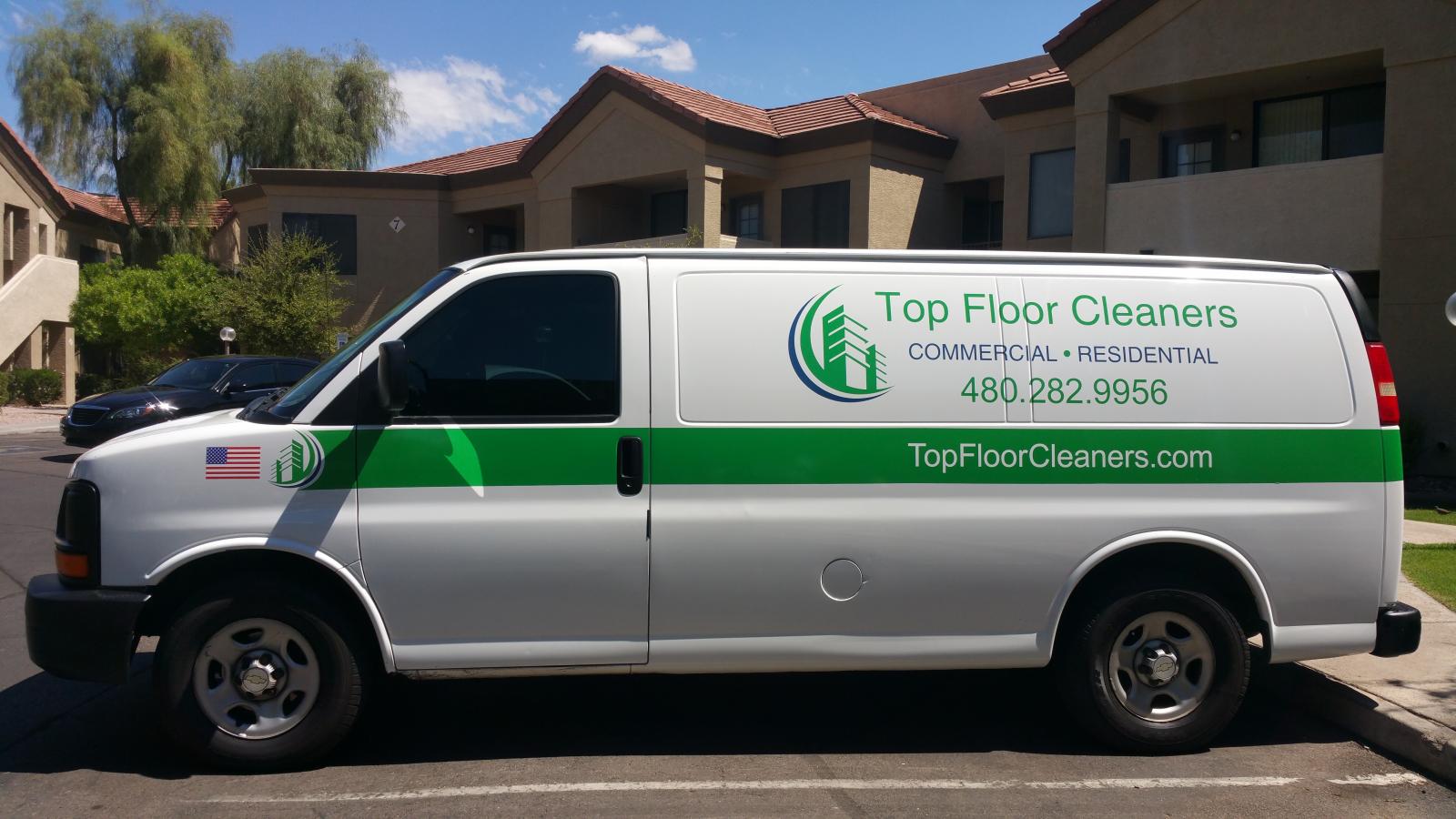 Tile and grout is often overlooked when cleaning the house, but it's important to keep it clean for a number of reasons. Instead of going through the stress and hassle of cleaning it yourself, consider hiring a professional tile and grout cleaning company to do the work for you. A professional team will get the work done very quickly and your grout will stay nice and clean for much longer than if you do it on your own. Here's when to hire a professional grout cleaning service.
If you're considering selling your home, it's important that the space is in the best possible condition. Professional Tile and Grout Cleaning in Mesa, AZ can put the final touches on your home, particularly in your bathroom and kitchen, and wow potential buyers. The cleaner your home is, the more interested they will be. Mold is very difficult to get rid of on your own, so consider using a professional tile and ground cleaning company remove it instead. Not only will a professional team know exactly how to get rid of the mold, but they will also give you tips and advice to prevent it from coming back.
The older your house is, the more important it is to take extra good care of it. A professional tile and grout cleaning service will have the specialized tools and training available to properly clean the materials used on your floor. They can also recommend any necessary upgrades or maintenance you may need to keep your home in good shape. Professional Tile and Grout Cleaning in Mesa, AZ is a great investment for any homeowner or commercial property owner. Having sparkling clean tile and grout adds a sleek air to any room and adds to the overall quality of your home.