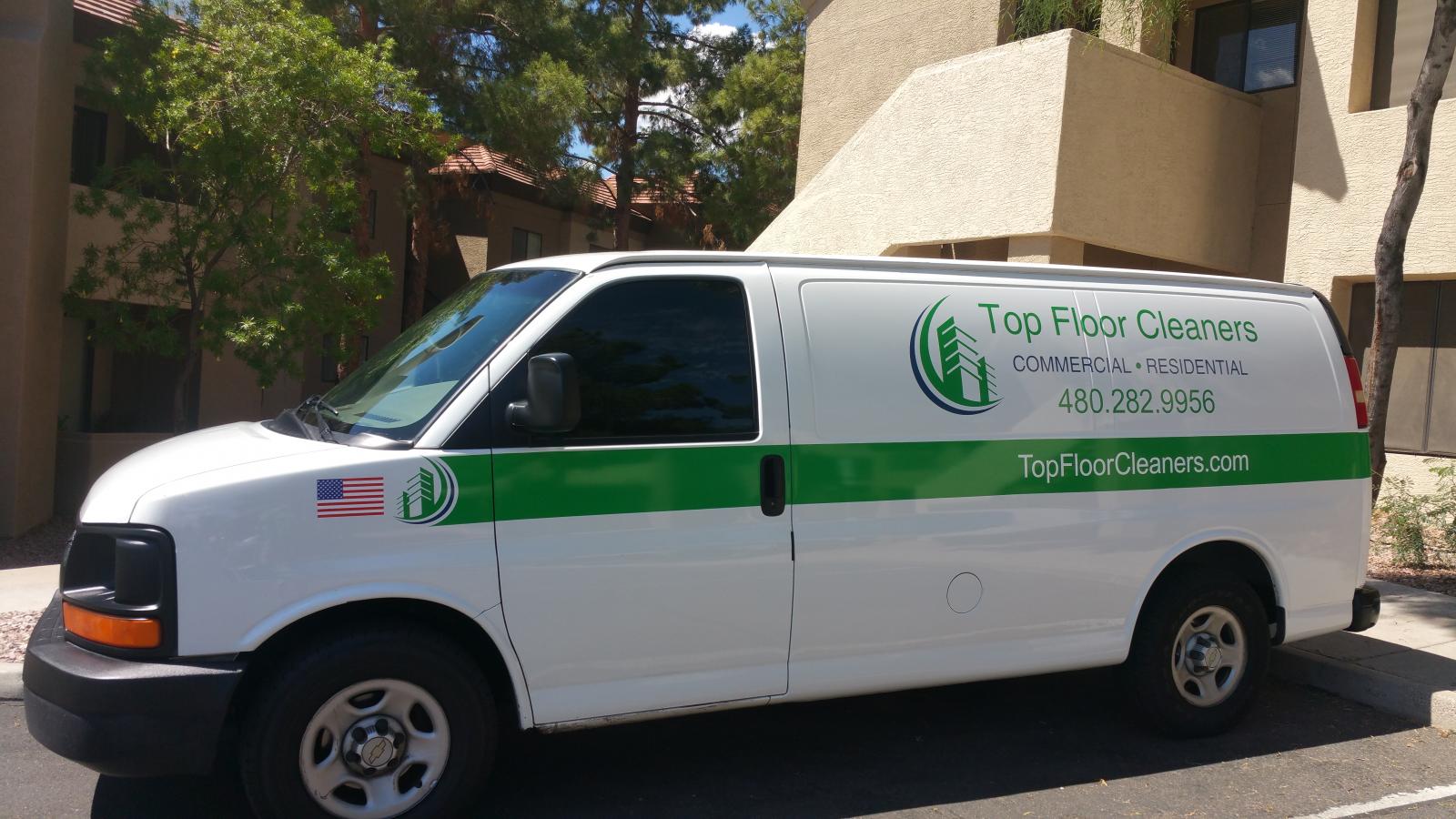 Professional carpet cleaning is something that anyone who owns a home with carpet, will need to look into at one point or another; unless of course you plan to layer plastic mats on your floors, but even then, accidents happen. The mistake many people make when it comes to carpet cleaning is determining when to call in Professional Carpet Cleaning in Mesa, AZ, and what to look for in that company.
To answer this question, you need to first ask yourself how important the carpet is to you. If it is something you spent a large amount of money on and would like to keep in near-perfect condition for years to come, call a professional and set up regular appointments as well as emergency spot treatment when Aunt Frida spills her red wine on Thanksgiving. Not only will it save you the dirty work of trying to remove the stain yourself, it will also give you peace of mind knowing that it's being handled by a professional. If you're not emotionally attached to your carpet, we still recommend hiring a professional annually to come in and get rid of those tough set-in stains that you tried your best to remove throughout the year.
While there are many good options out there for a professional cleaner, it can be hard to determine who to hire. The first thing to do is check into the company history. When you've chosen a company to call, ask about any analysis or inspection they do. Many companies offer an analysis or inspection of your carpet beforehand for free. Our Professional Carpet Cleaning in Mesa, AZ is the best option, call us today.