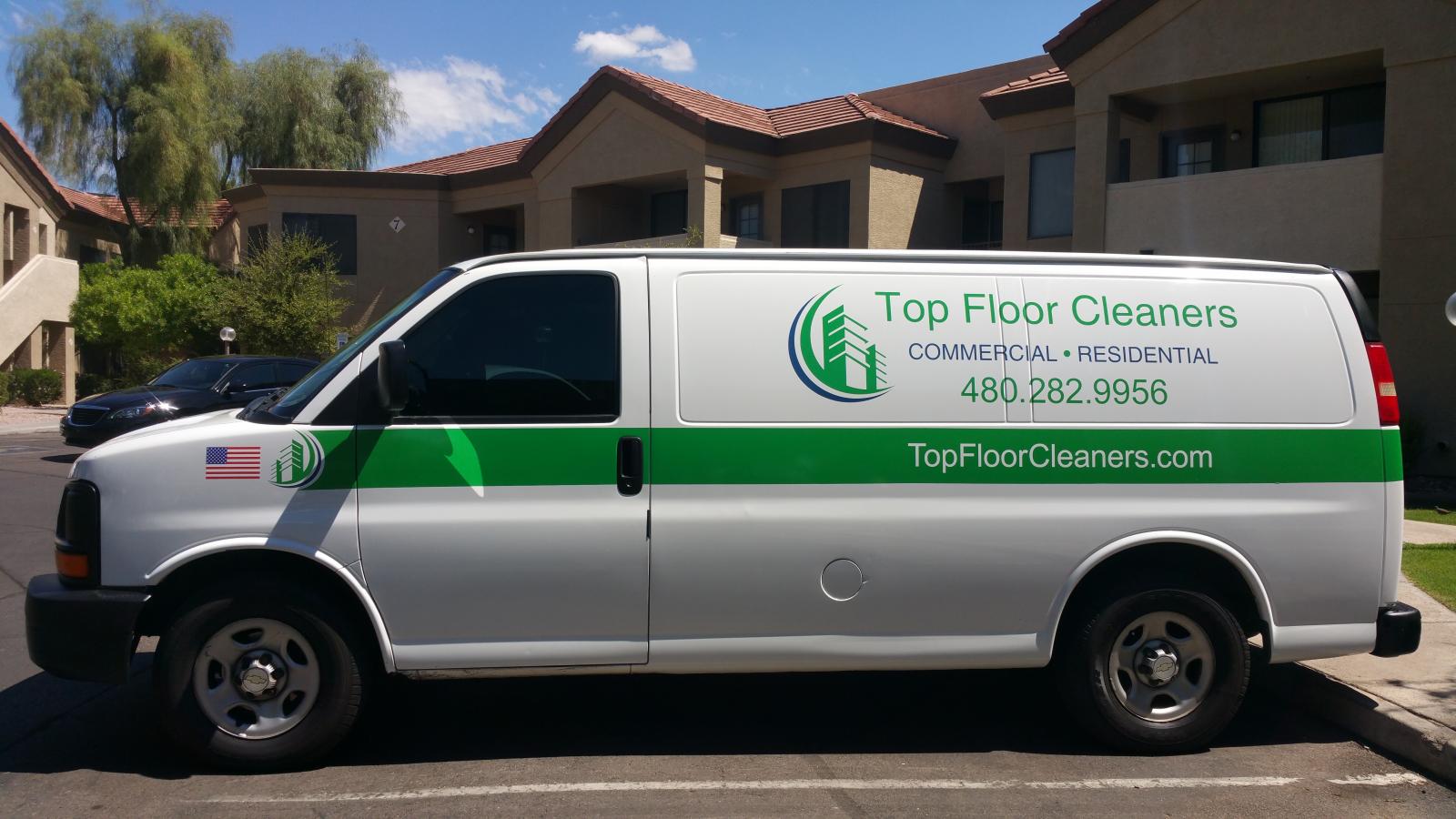 The new upholstered couch that you purchased for the family room got soiled last night. You had a few friends over to watch the big game. Everyone had a great time watching the game but one of your guests spilled glass of beer on your couch and another guest dropped a slice of greasy pizza the seat cushion that left an oily stain. You tried to remove the beer and pizza stains but the cleanser you used was ineffective. If you are looking for a first-rate Upholstery Cleaning in Chandler, AZ that will safely clean and eradicate the stains, we assure you that we are the best place in town to contact.
Our well-trained technicians are experts when it comes to getting rid of stubborn stains. We guarantee that if you hire us that your couch will look pristine when the job is complete and will also be stain free. The top of line equipment and professional upholstery cleaning agents that we use are very effective and will not be matched. We have been successfully removing tough stains from upholstered furniture for many years, which means you can trust us to do an outstanding job.
The services that we provide will not be outdone by any competing company in the region. We understand that you want your newly purchased couch to look immaculate, which is why you can trust us to do the job right. Our Upholstery Cleaning in Chandler, AZ is very effective and will not be beat. We guarantee that you can rely on us to fully restore your couch. Our crew is highly skilled and will make your couch stain free. If you want your couch to be free of those ugly stains, we strongly advise you to contact us today.