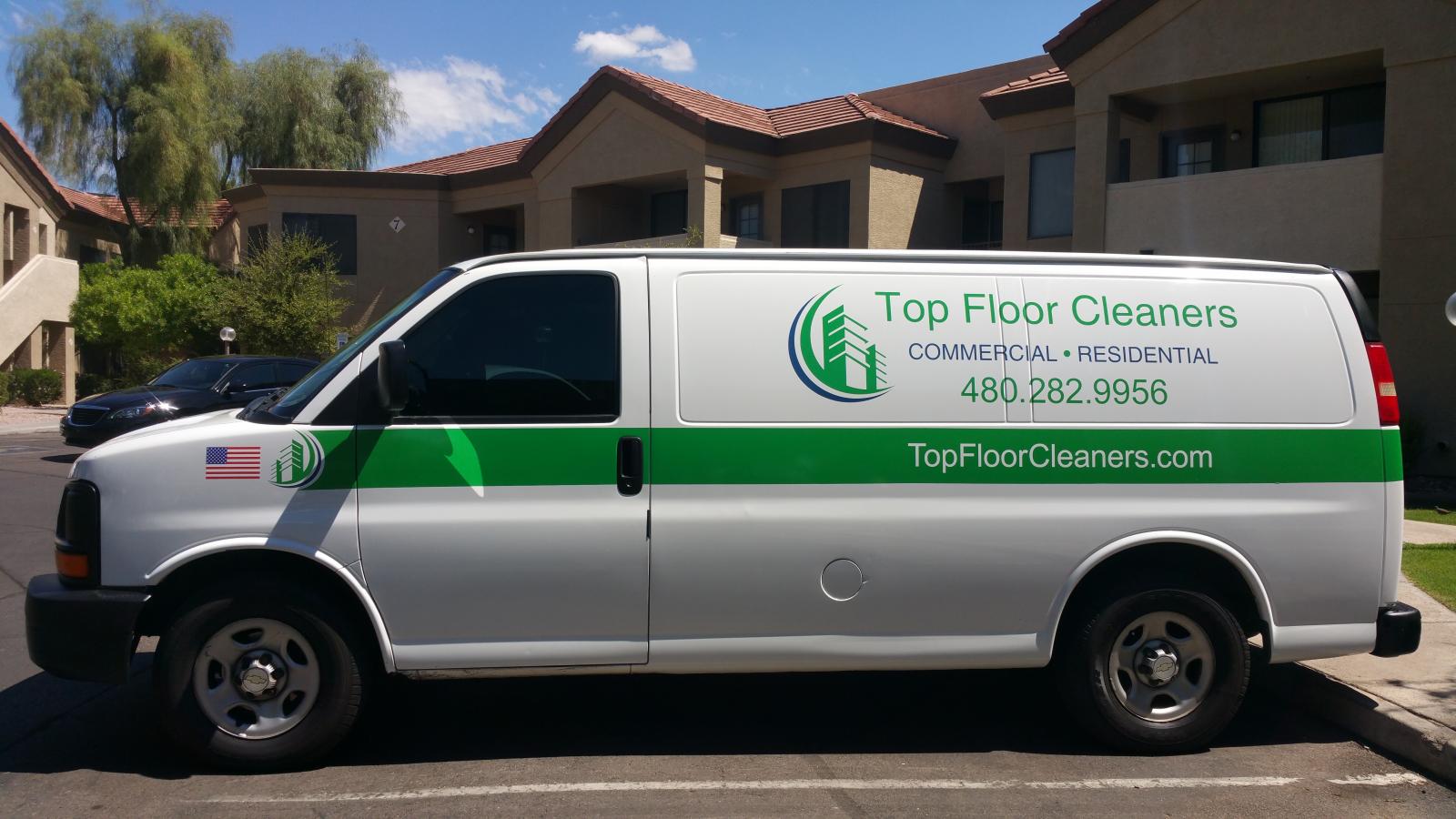 Few us realize just how important Professional Carpet Cleaning in Gilbert, AZ can be for our health, however, improperly cared for carpeting can pose a constant source of chronic health problems, such as aggravating skin conditions and respiratory ailments. The fact is that most household cleaning products and equipment simply cannot provide thorough carpet clean. Often, these cleaning products simply leave residual chemicals -scents for the purpose of masking odors and making you feel the flooring is clean simply because it smells "clean." Those residual chemicals may then be transferred to the hands and feet of young children and the paws of your pets -both of whom may ingest these toxic chemicals.
On top of that, suck vacuums are only able to remove surface dirt, dust, and debris from your carpeting -they cannot remove worked in dirt, dust, pet dander, and food crumbs that serve to feed dust mites, bacteria, and even fungi. While it may not seem like much, this trapped deep-down dirt and such can cause allergic reactions in individuals with sensitive immune systems and respiratory issues. This is because these allergens are constantly effecting the quality of the air within your home even if your carpeting appears clean.
This issue is easily and effectively solved by calling our Professional Carpet Cleaning in Gilbert, AZ. We offer a range of carpet cleaning packages, including a green cleaning package that uses plant based cleaning agents to provide you the best carpet cleaning you've ever had. We use powerful steam cleaning technology that naturally causes dirt and trapped allergens to be loosened from deep with your carpet pile and instantly removed. This treatment is effective at removing stains, stubborn odors, and restoring your carpeting to a brilliant like-new state. Don't let your health suffer any longer.