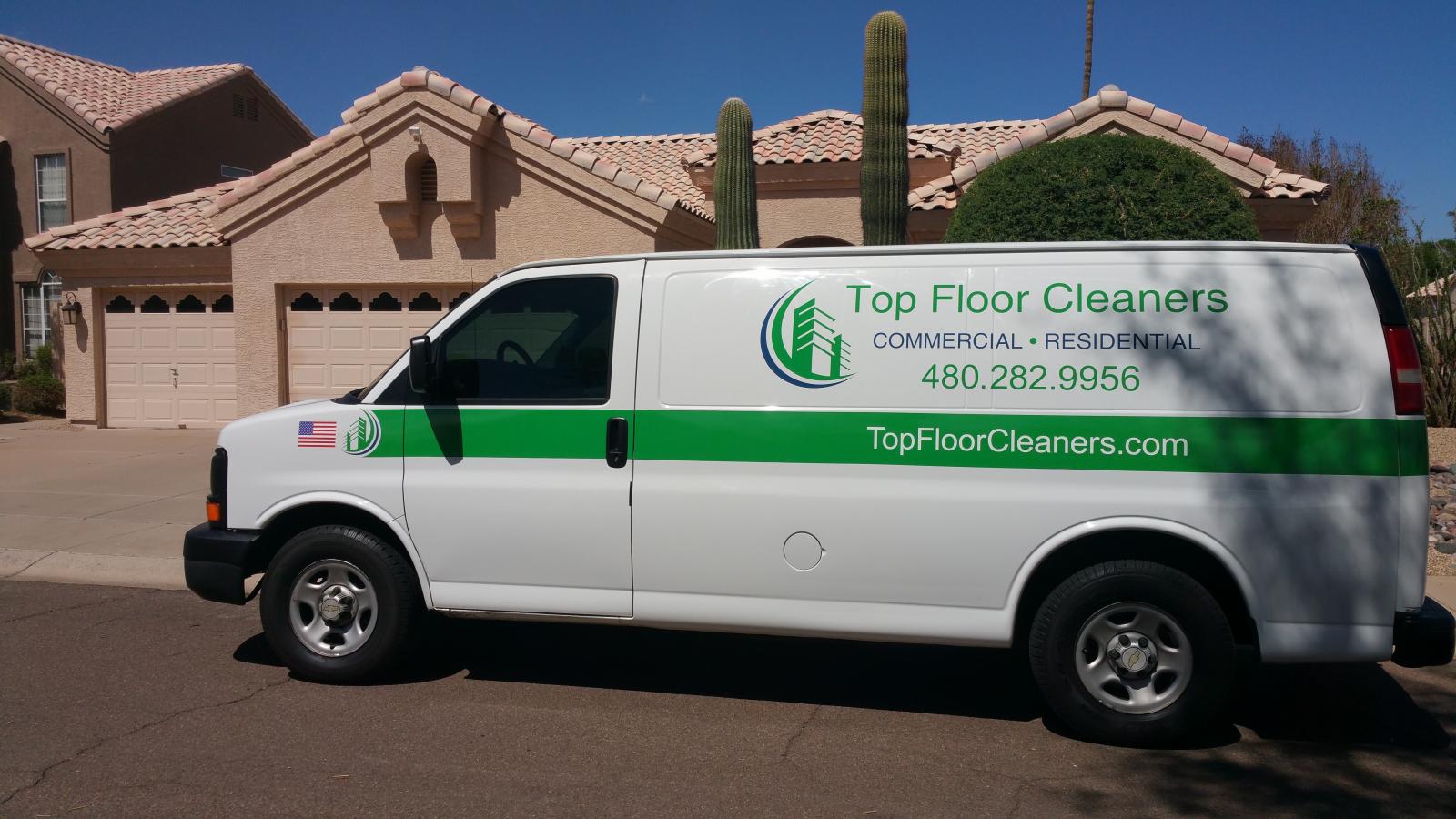 Summertime entertaining and just relaxing with friends and family is so much fun, but at some point, the festivities start showing up on your furniture. Spilled beverages, wayward food and condiments, and just everyday wear and tear make your prized furnishings look dingy and worn. It has been a busy time and you have not had a chance to deal with the stains. In addition, pet hair, dander, and a few accidents cause you even more dismay. You need a solution that will give you your furniture back, clean and fresh smelling.
The answer is to schedule professional Upholstery Cleaning in Phoenix, AZ with our trained and experienced technicians. We have gentle but effective cleansers that lift stains without leaving a sticky residue. Because we clean the entire piece, not just concentrate on the stains, the upholstery looks evenly restored, without the spotting that can happen when just problem areas are targeted. We do want to know ahead of time as much information as you can share about the source of the stains so we make sure the product we use will loosen and dislodge the substance that caused the discoloration.
The best part of hiring us to complete professional Upholstery Cleaning in Phoenix, AZ is you can rejoin friends and family while we do the work. Our technicians are certified and trained, and we equip them with the latest in upholstery cleaning equipment. Our goal is your goal. We both want you to have soft, clean comfortable, and fresh smelling upholstered furniture to offer to your guests and enjoy for yourself. One call to our office will have you on your way to achieving this goal. Contact us soon for an estimate and to schedule a time to complete the upholstery cleaning.