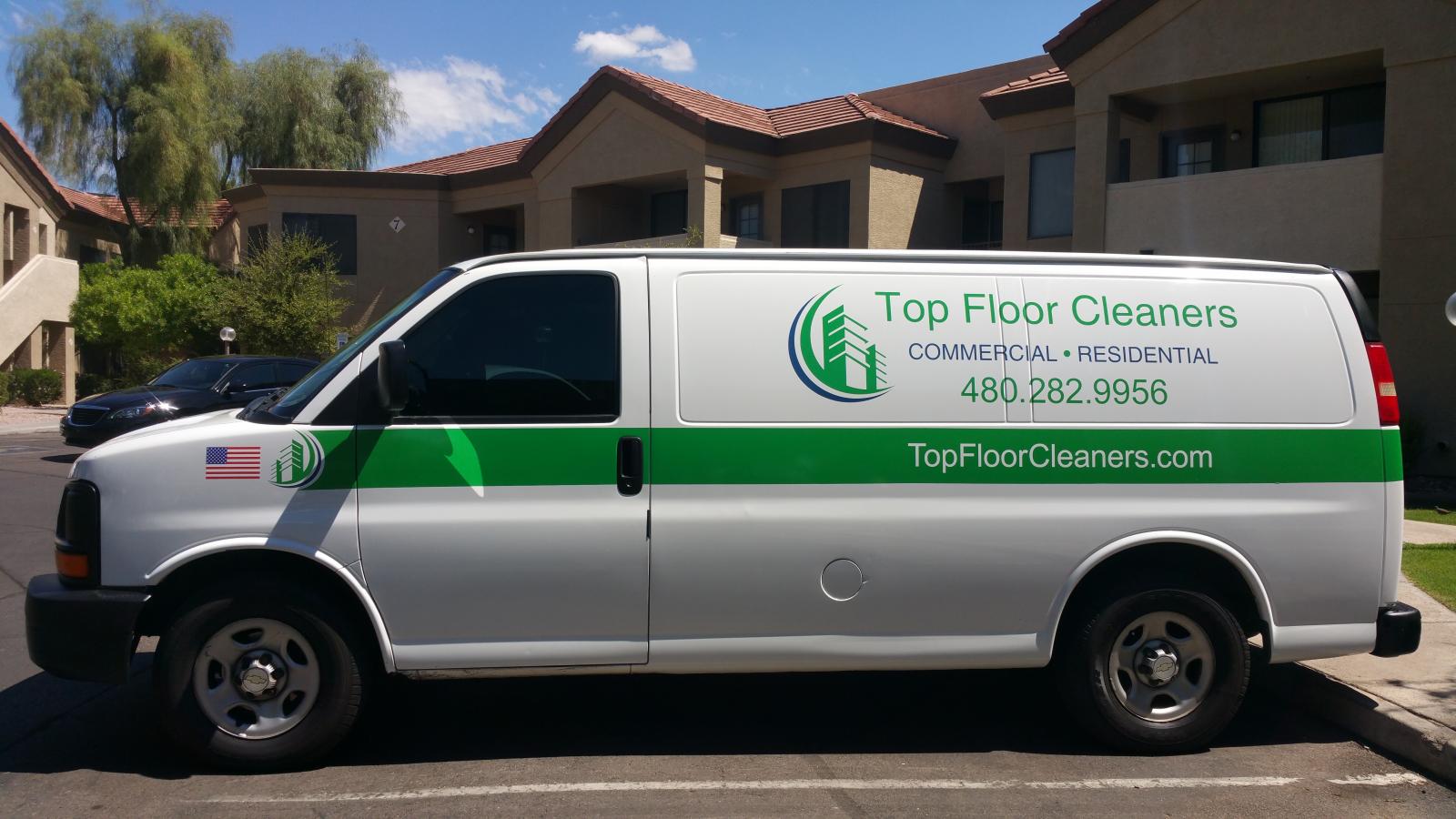 If you decide to clean carpet yourself, beware some stains require professional cleaning service. This is one of the reasons why you should seek the services of an upholstery cleaner or upholstery cleaning company. Furniture is normally made of fabric composition that does not answer well to cleaning yourself at home. We have special chemicals we use to achieve effective cleaning. The chemicals homeowners don't have. We are a professional upholstery cleaning service with expertise in using such chemicals to clean all manner of furniture.
Some furniture have unique shapes that call for special tools to clean all the hooks and crannies to be found in furniture such as sectionals, loveseats and couches. It would not be cost effective for a homeowner to buy such tools, but it is far more efficient for professional upholstery cleaner. We will come to your property and clean furniture wherever it is located. In special cases, we may have to take your furniture with us to another location for special cleaning. This is the case especially for furniture that is densely soiled or furniture made of special fabric.
Our Upholstery Cleaning in Gilbert, AZ takes place in well ventilated spaces to avoid causing respiratory issues just in case a chemical is bound to cause respiratory issue. We avoid using upholstery cleaning chemicals that do contain volatile organic compounds. Though these chemicals are generally safe once they dry, they can lead to respiratory problems if inhaled. That is why we take special measure to use properly ventilated room where furniture is cleaned. You don't have to worry; we are professional upholstery cleaner that use green chemicals. These chemicals are known not to be harmful in any way to humans, animals or the natural environment. So, next time you need upholstery cleaning, don't try to do it yourself as it can do more harm than good.