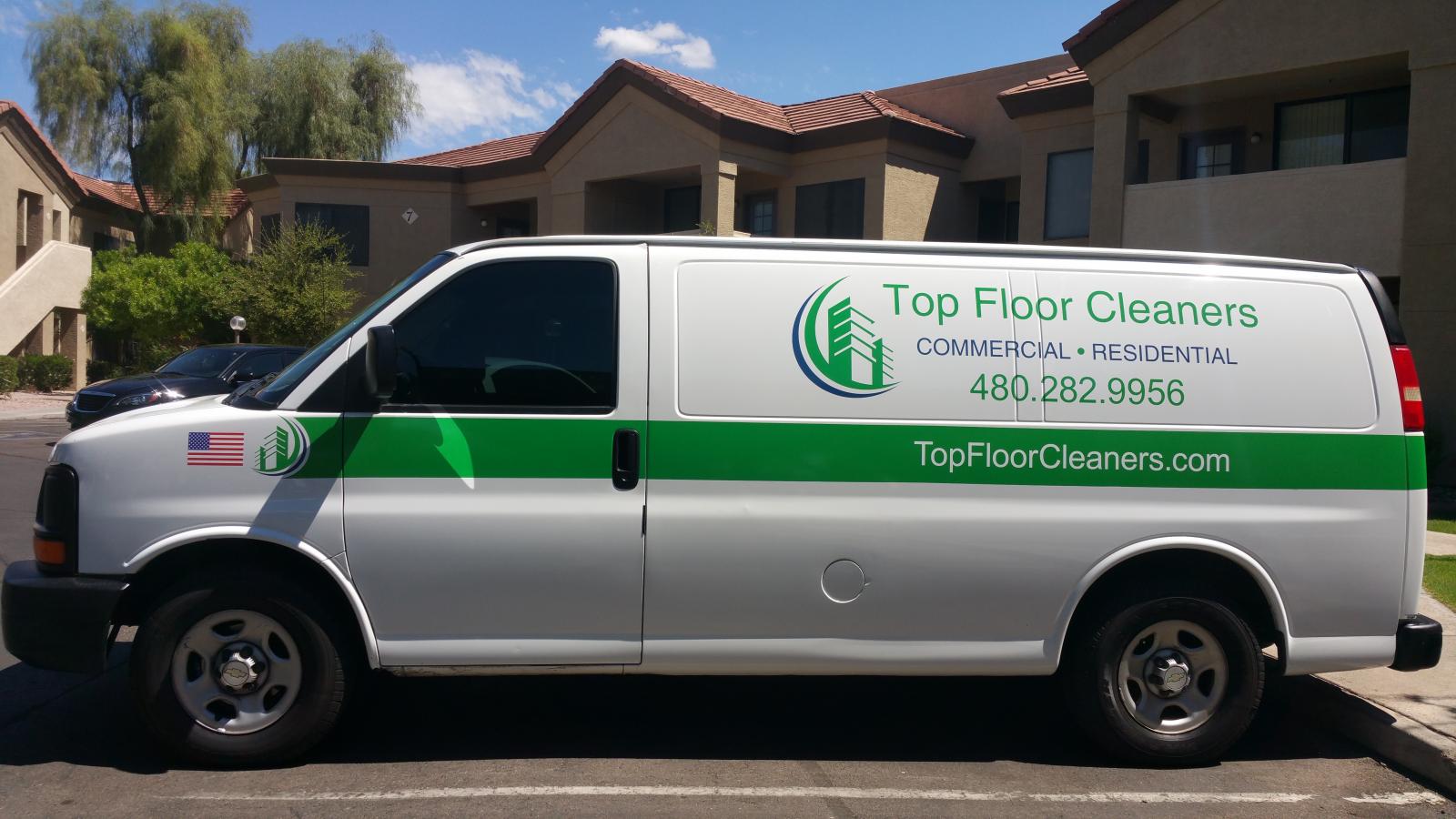 You work hard each day ensuring that your family is taken care of. But at the end of a long, hectic day, the last thing that you want to do is spend time cleaning your home. After all, once afterschool activities are over, supper is made and eaten, there's barely enough time to collect your thoughts before falling exhausted into bed so you can repeat the day all over again. There's hardly a spare moment just for yourself, never mind time for carpet cleaning. That's where our Professional Carpet Cleaning in Phoenix, AZ comes in.
With years of specialized experience cleaning every carpet and flooring type imaginable, you can rest easy knowing that you've placed your trust in the hands of experts who will treat your flooring with all the care and consideration that you would. In fact, we are so confident that you will be amazed and delighted with our services that your professional carpet cleaning comes back with our 100% money back guarantee. We'll stake our money and reputation on your complete satisfaction!
If you're ready to reclaim your home and finally have the clean and beautiful carpet that you deserve -without having to give up your precious free time, give us a call today! We'll work with you to schedule your first carpet cleaning appointment at a time that is convenient and fits your busy schedule. We'll even handle moving heavy furniture so all you have to do is sit back and relax while we do all the work! With our targeted cleaning formulas and experience based techniques, we'll soon have your tired carpet flooring looking like new again. What are you waiting for? Call our Professional Carpet Cleaning in Phoenix, AZ today.