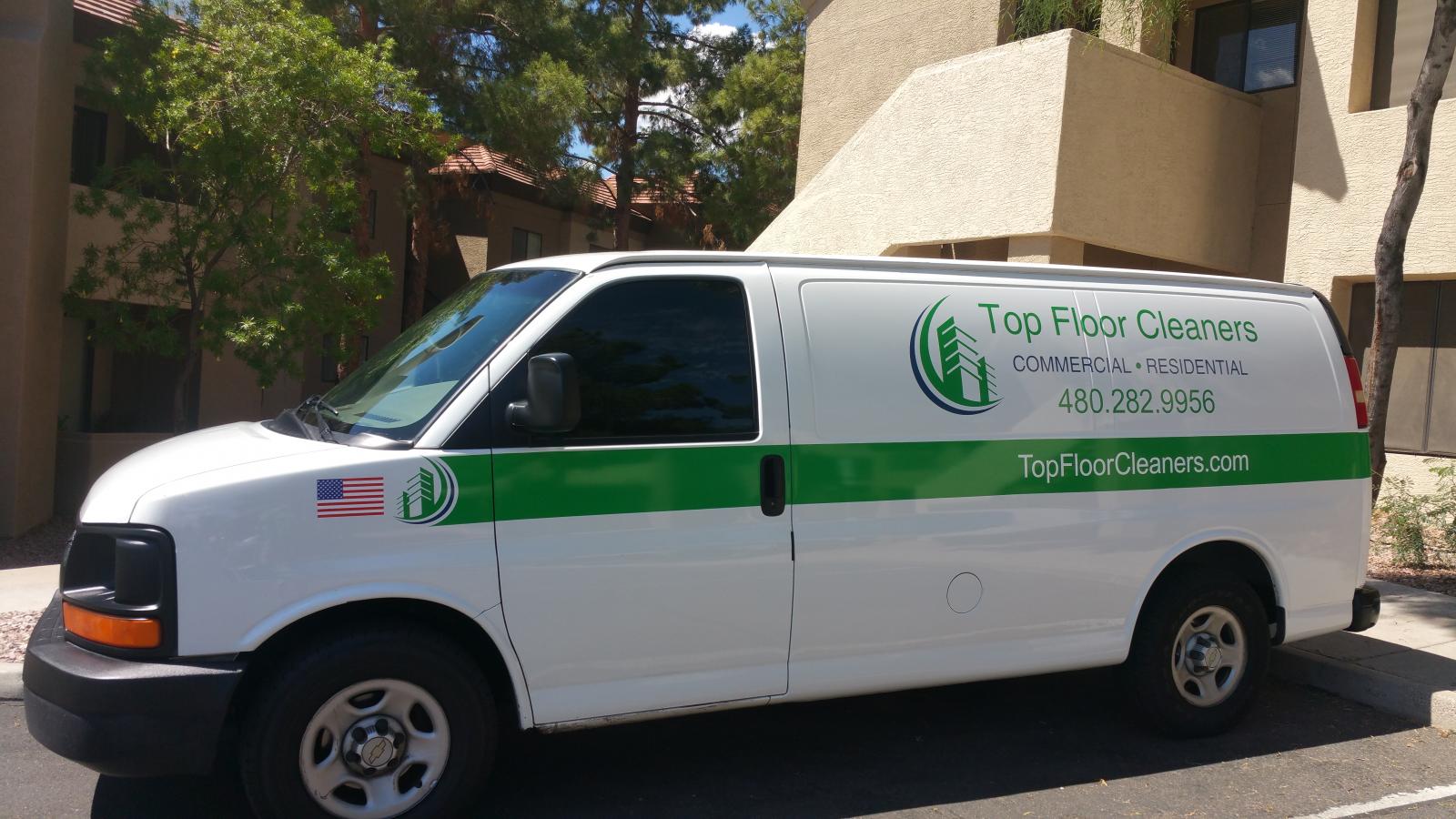 Springtime is right around the corner, and there's no better time than now to take carpet cleaning into consideration. When it comes to carpet cleaning as well as upholstery cleaning there are two main options to consider: professional or DIY? If you're juggling these two options, take a look at this article to find out why professional carpet cleaning is the better way to go. If you try and clean your carpet by yourself, you won't be able to clean it as thoroughly as a professional would. The store-bought materials, tools, and products you might use will be defeated by the top-notch material they are trained in using. Along with that, the sprays and liquids you use can leave your carpet wet which can lead to molding and odors. This can be very harmful to you and your pets.
Another downfall to cleaning your carpet on your own is the amount of time it takes to do it. Hiring a professional is a process that doesn't take that long and it doesn't have to involve you using a lot of energy and time to get it done. This is the best option for people who are busy and don't have the patience to learn the ins and outs of carpet cleaning. You can also risk damaging your carpet if you mistakenly use the wrong cleaning product for the specific type of carpeting you have.
Renting a carpet cleaning machine still won't be enough to remove deep stains and really get into the corners and grains of the carpet. The machines that professionals use are of a much higher quality than the ones that you can rent or buy. Also, once you finally do remove the stains with the sprays you use they will return after a while. Call our Carpet Cleaning in Mesa, AZ for guaranteed satisfaction.