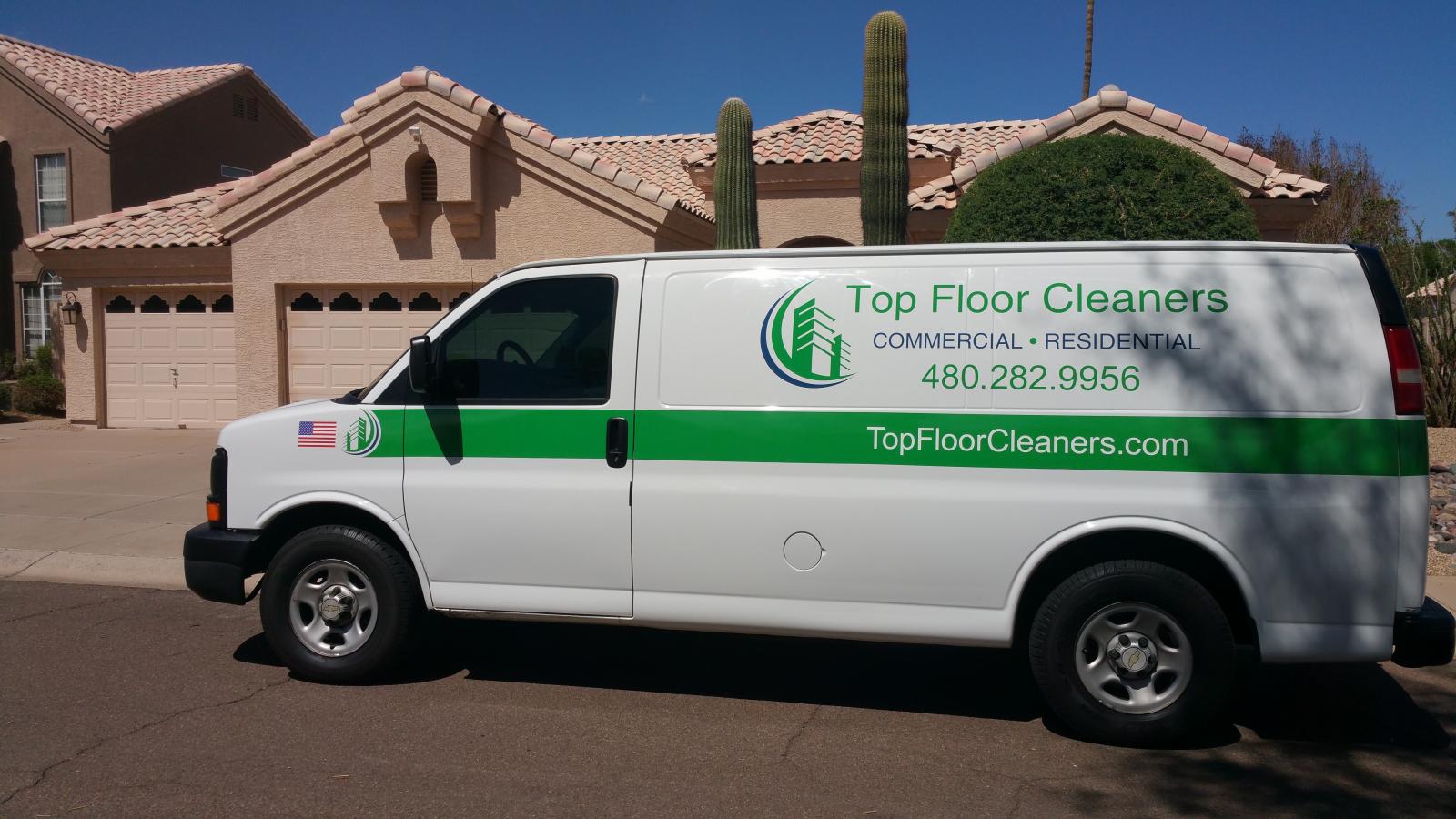 While to some people, hiring Professional Carpet Cleaning in Tempe, AZ can seem like a needless expense, the savvy homeowner knows that regular professional cleanings are critical in maintaining their carpet. Of course, a professional cleaning does help to keep your carpet looking like-new longer, but it also provides other benefits that help your carpet flooring to last longer -saving you money in costly carpeting replacement. In this way, having our professional cleaning crew come into your home marks an investment in the integrity of your flooring, helping to maintain the value and beauty of your home.
All carpet flooring is not created equal and there are few carpet cleaning solutions that can be safely used on all carpet types. If you've ever tried a household stain remover on your carpeting, only to have the stain remover take the carpet color out along with the stain, then you know firsthand how true this statement is. But this concern is virtually eliminated when working with our professional carpet cleaning company. As we have years of industry specific experience, we fully understand how necessary it is to begin every carpet cleaning with a thorough assessment of your carpeting. Not only do we make sure that we know exactly what type of carpeting you have so we can select the right type of cleaner to use, but we'll look closely to identify any stains so that way we can target them with our specialty cleaning agents.
From there, our Professional Carpet Cleaning in Tempe, AZ will powerful steam cleaning equipment does the work. It sends jets of hot water deep within your carpet fibers where dirt, dust, and allergens such as pet dander, germs, and mites thrive. The hot water naturally causes these dirt and allergens to be released from the fibers, where they are then immediately sucked up. This provides you with a thoroughly clean and vibrant carpet.