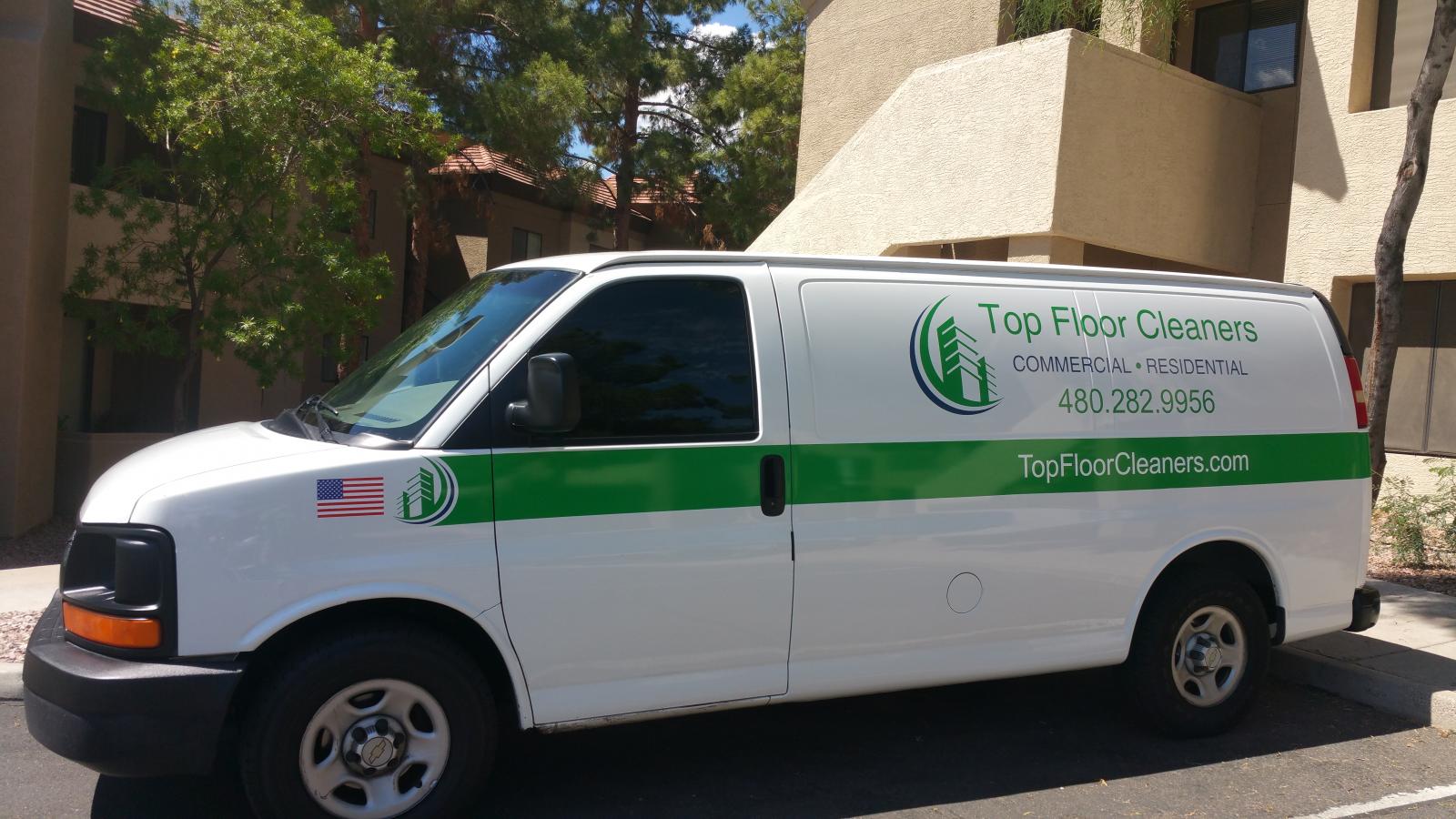 Tiles have gained popularity in flooring especially in today's era. Nowadays, many people fix tiles in their bathrooms and kitchen. Dirt, grime, and grease make the tiles lose their sparkle particularly the grout. Below are two key essential tips for sparkling tiles and grout: Grout is the mortar found in between the tiles. Tile and grout cleaning is essential in maintaining a clean room. Mopping keeps the tiles away from dust and stains leaving it to look healthy. Habitual tile and grout cleaning makes the floor long lasting and glowing for longer. Thorough cleaning makes the house look healthier lowering the chances of molds build up. The house will have fresh air which lessens the possibilities of infections especially allergic reactions to dust and bacteria. Ensure you properly read the labels as some chemicals may be harmful to your health. For instance, take precautions when using a combination of ammonia and bleach as they are hazardous to your health.
For exceptional Tile and Grout Cleaning in Gilbert, AZ, contact us for professional tile and grout cleaning. We have a team of experts, and thus you are assured of outstanding services leaving your floor tidy. Aging of the tiles or improper sealing of the tiles may make them look unattractive. We are a professional tile and grout cleaning company capable of cleaning as well as adding new sealant to the tiles and grouts. We have a team of experts who will help you remove both dirt and bacteria leaving the floor in an excellent and new condition. For maximum protection, we apply a professional grade sealant on the grout.
A clean room has uncountable benefits, one being good health. Regular Tile and Grout Cleaning in Gilbert, AZ leaves the house with fresh air and out of bacteria and molds. Contact us for Professional cleaning and reliable services.