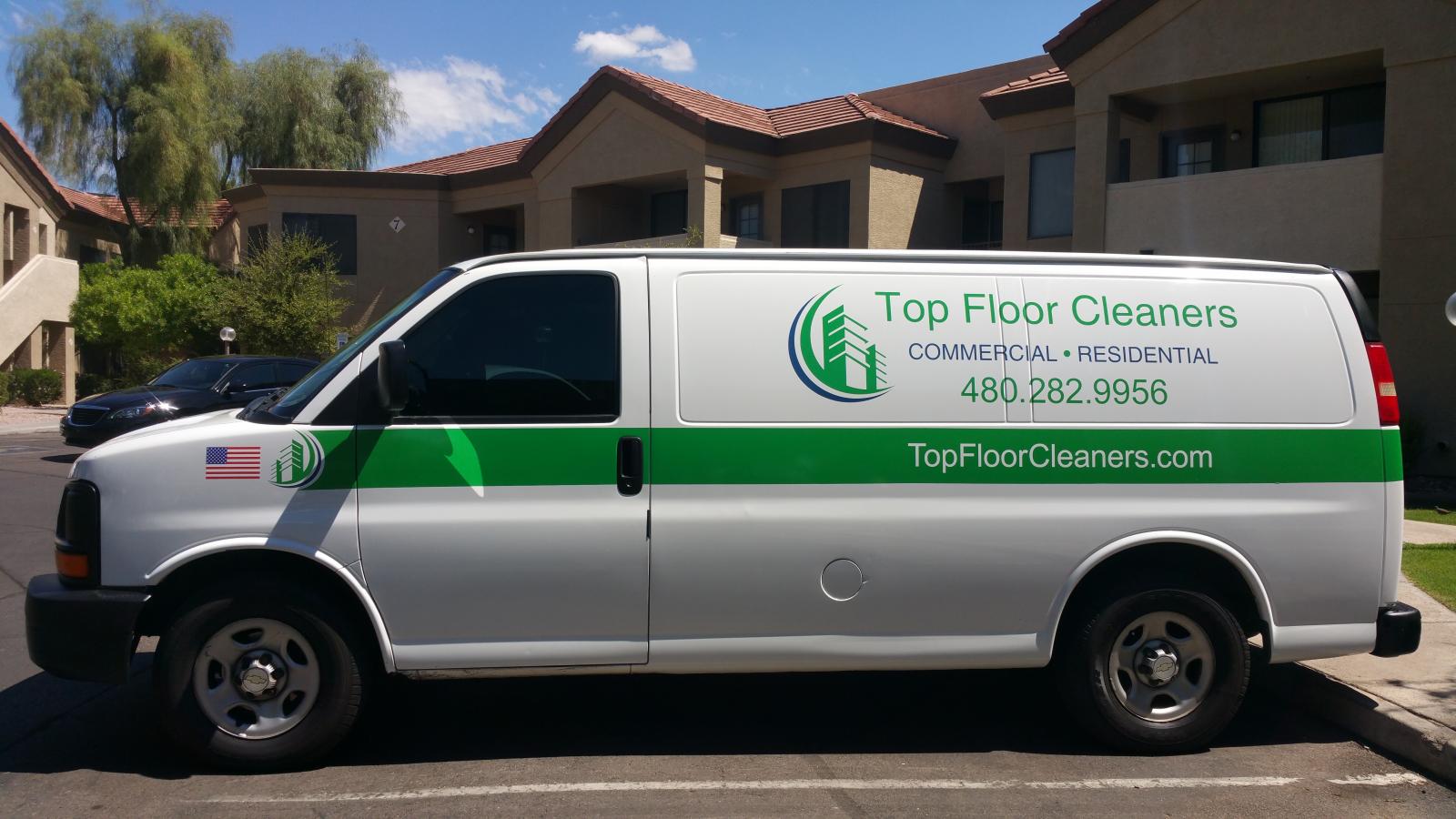 Keeping your tiles and other components of the architecture of your home clean and sparkling is one of the best touches you can add to your home. Apart from the much needed aesthetic value, it provides, having a neat and fixed comfy surrounding helps you to relax and this, of course, has a lot of health benefits. The truth, however, is that unhealthy elements around the environment will affect the tiles and the stones and the grouts which happen to not be resistant to these elements. This means that as time passes, dirt particles, as well as even grime, will begin to grow in the permeable parts of the stone, the grout filling, and the tiles and hence, cause your floors to lose their sparkle.
You might try to use scrubbing and mop and sweep and other simple house cleaning methods to get rid of the dirt that has grown on your flooring but these will definitely not give you the deep scrubbing and perfect shine that you should give your floors. The truth is, the brushes and brooms and mops won't get at those tough, stubborn dirt built up between your tiles.
The good news is that there is a lot easier way to get this done than putting yourself through all the trouble that this may be if you leave it to yourself, and which will most likely not give you the results you want. And this is where we come in. We will provide you with the best tile, grout, carpet and upholstery cleaning, and just the way you want it. This is dirty, tough work, of course, but our skilled professionals are especially great at doing tough jobs like this and doing it right. If you are looking to get Tile and Grout Cleaning in Gilbert, AZ, then you can count on us to give them just the perfect touch.