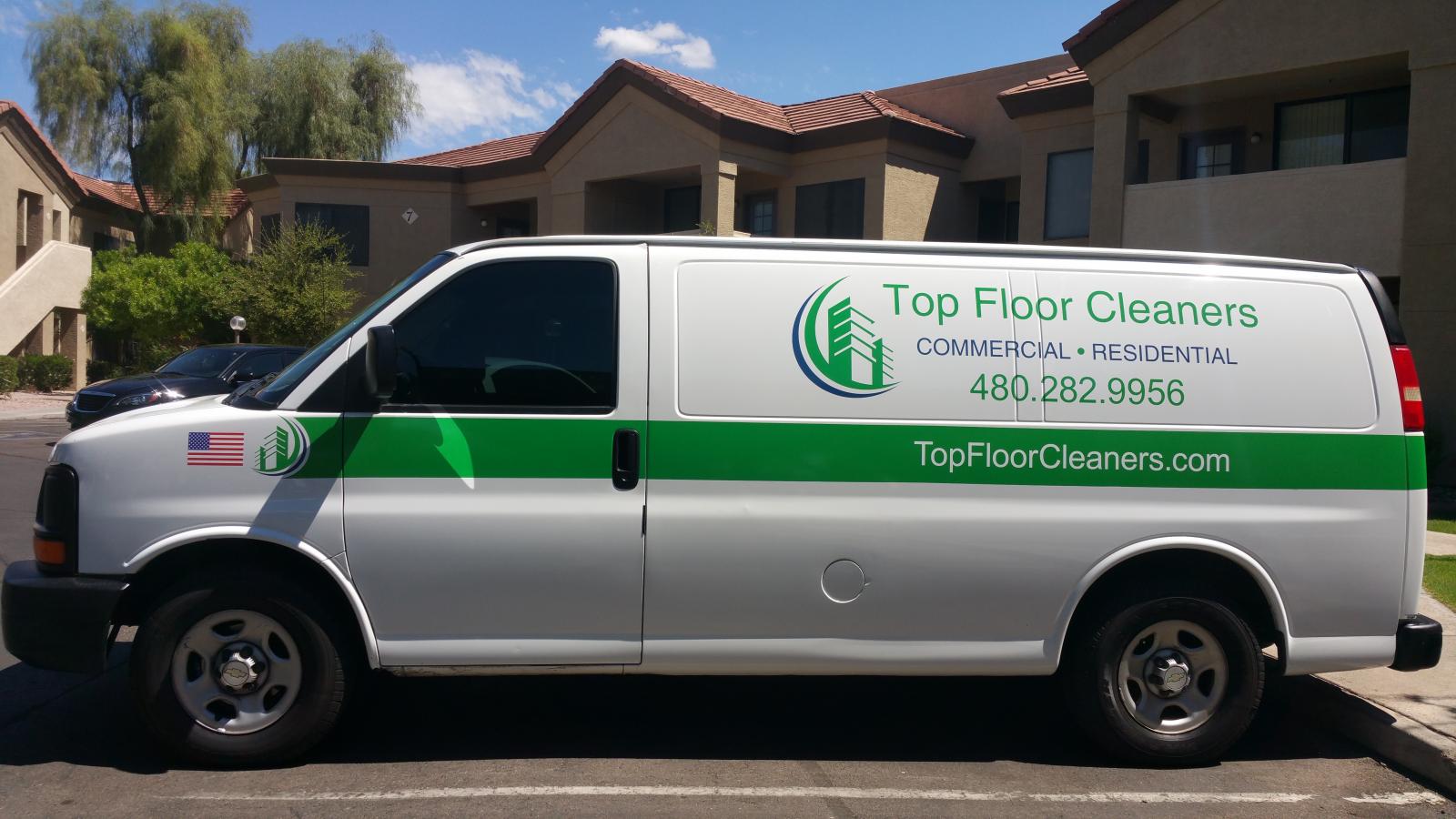 Professional carpet cleaning services will help extend the lifespan of your carpets by maintaining their form and beauty. Many companies are out there offering professional cleaning services. Here are the benefits you can get from hiring our professional carpet cleaning services. Kids love to play on the carpet. You might even enjoy walking barefoot on a carpet to soothe your feet after a long, tiring day. However, improperly cleaned carpets can be the perfect breeding ground for germs and bacteria. Instead of providing a sense of warmth and comfort to your home, carpets can promote diseases and allergies if they contain deeply embedded dirt and dust. Sometimes regular vacuum cleaning may not be enough.
You can maintain the beauty and quality of your carpets through professional carpet cleaning. You also get to save more money in the long run since you do not have to keep replacing your carpet as often as you would otherwise. Removing stains on your carpet can be tough and time-consuming. Sometimes ordinary carpet cleaning powder can't do the job. If you do the carpet cleaning yourself, you need to devote a lot of time and energy. It would involve moving furniture, vacuuming, removing stubborn stains and cleaning the equipment when you are finished. By hiring the services of professionals, you can concentrate on other more important things.
If you try to take out stains yourself using the first cleaning solution you can get your hands on at the store when shopping, you might cause more damage to your carpet. Not all cleaning agents work on every carpet type. Professional carpet cleaners can readily identify the best cleaning agent for your carpet. You do not need to worry about accidentally damaging your carpet. Hiring our Professional Carpet Cleaning in Peoria, AZ is beneficial in many ways. They are a worthy investment. You get to enjoy more free time and save money in the long run. You do not have to concern yourself with potential health risks and problems. You get to fully maximize the comfort and beauty carpets add to your home.