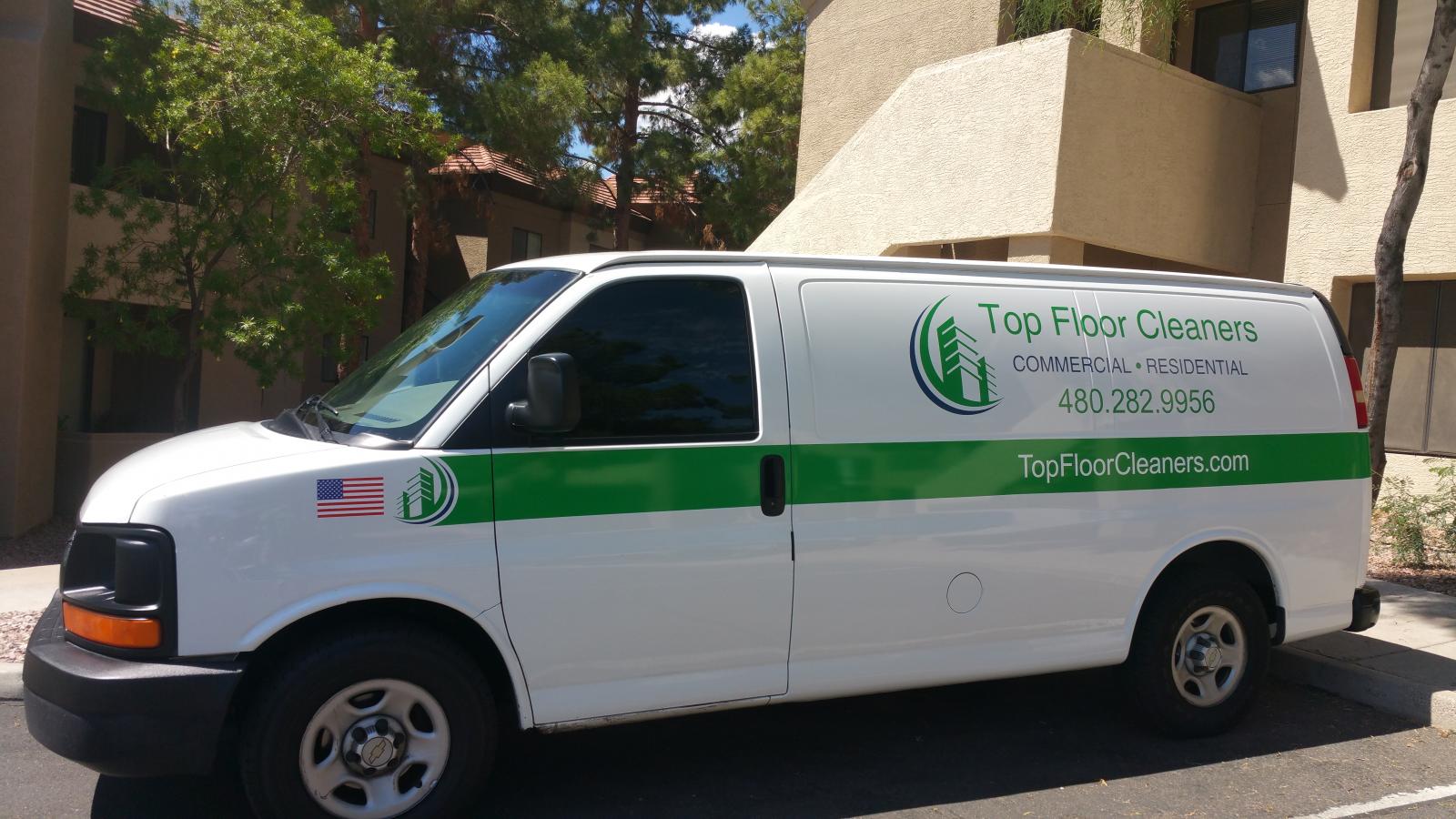 Some stains are too tough for you to take a stab at them alone. You shouldn't just pour water on a stain and expect it to get out. The best thing you can do when you get a carpet stain, is phone our company. Our professional team will be able to assess the damage. We might even be able to come out to your home right away. Your carpet costs a lot of money. You probably either got it new or spent a lot of money getting it shampooed. You don't want to ruin it when it comes to the day to day activities of life. As much as you probably try to avoid having people eat or drink in carpeted areas, sometimes it happens.
When you have a situation like this, or just a daily question about carpet maintenance, give our professional Carpet Cleaning in Chandler, AZ a call. We will assist you in assessing what the problem could be. If there is a malingering odor, then perhaps it's time to call in the professionals to get the job done. Carpet cleaning has never been easier when you can call a company that actually knows what they are doing.
Your life cannot stop for your carpets. Thankfully though we can help you maintain them in good condition. This means that they will last longer. You will spend much less having to get sections of the rug replaced if you are proactive in their care. Carpets are a reflection of one's house keeping. Don't just blindly rely on your own efforts to keep them clean and free of mites. Get the right kind of treatment from our Carpet Cleaning in Chandler, AZ at the right price. Then everyone will be admiring your house keeping skills.