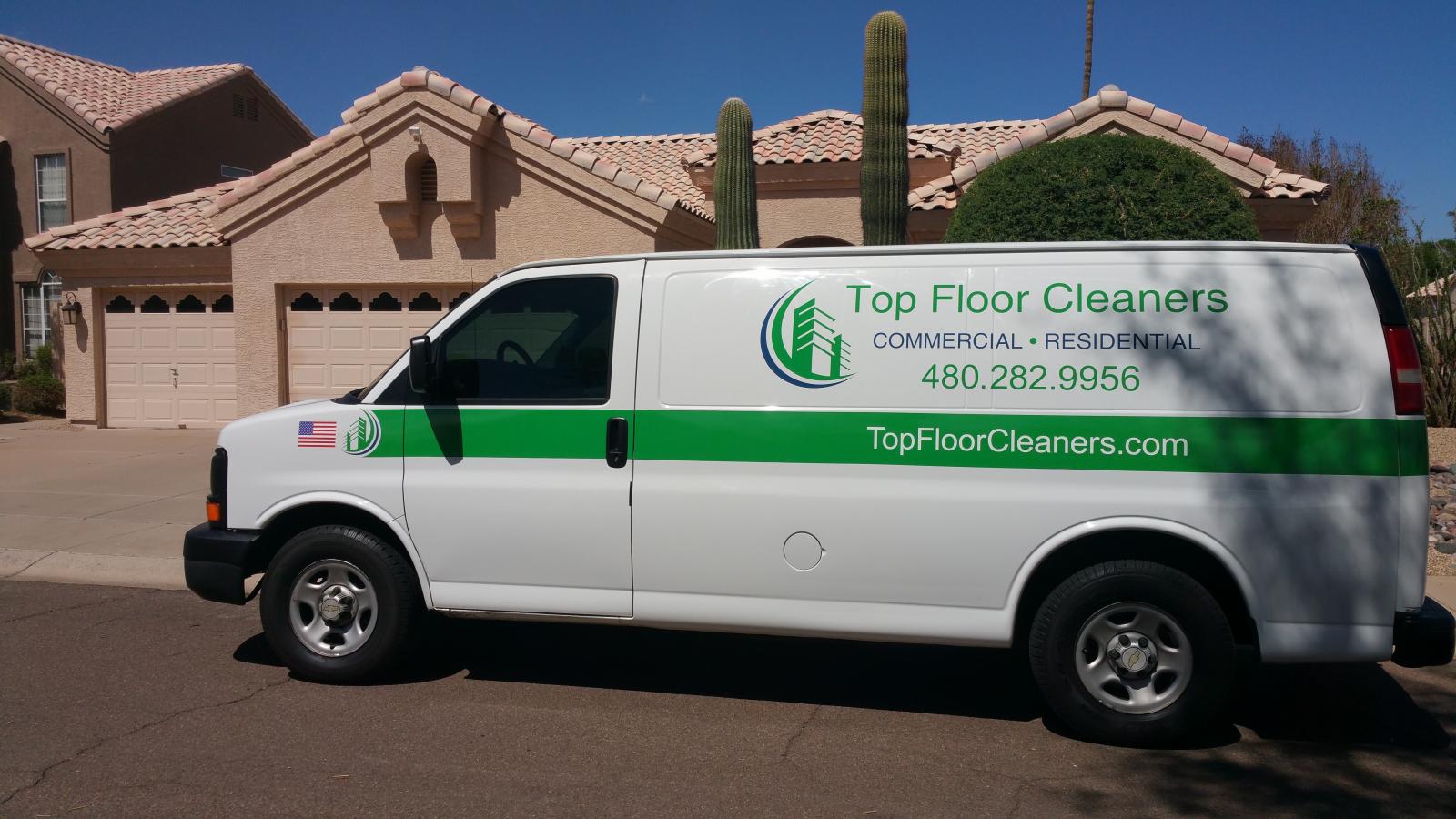 You've heard unrealistic time frames too many times: "We'll be there between 8 am and 5 pm, Monday or Tuesday. Please be there to unlock your home." You won't hear that from us! We understand that your time is valuable and we wouldn't even consider having you sit at home just waiting to have your tile and grout cleaned.
Our professional, no hassle service comes complete with a friendly, highly trained staff that is prompt and respectful of your time and home. You want to keep your kitchen and bathroom tile looking like new, and we don't blame you! Let us take the dirty job of Tile and Grout Cleaning in Chandler, AZ off of your already full to do list. It'll go from to do to "done" within a short amount of time. Depending on the amount of tile you have in your home we could have your job completely finished within an hour or two.
Tile lends distinction to any space and helps you feel at home, but the grout between the tile harbors dirt and grime over time. We can help erase time and restore your kitchen or bath to its former beauty simply by professionally cleaning your tile and grout. And we'll help you keep it tidy longer by applying our protective sealant that helps repel spills, stains and dirt. Whether your kitchen is brand new or has seen years of children, pets and dirt we can help it look its best by professional Tile and Grout Cleaning in Chandler, AZ. Don't give up the dream of having a clean and beautiful kitchen and don't settle for linoleum if tile is what you really want. We'll help make your dream come true. Call us today for a free no obligation quote!