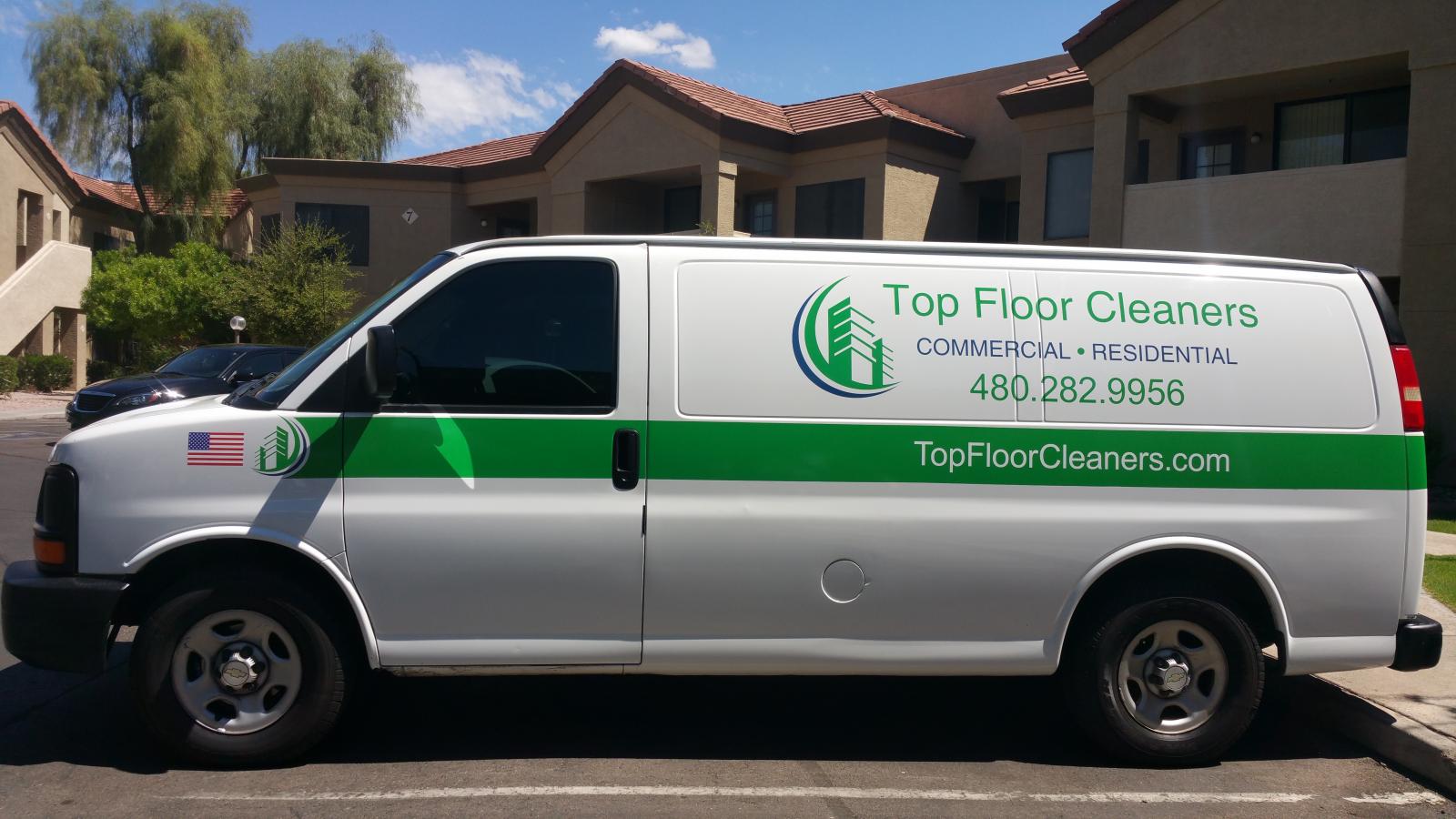 The best time to arrange for carpet cleaning is before you move in to the home you just purchased. The previous owner's furniture has been removed and yours is on the way to your home. A thorough cleaning of your carpets can be arranged to meet your schedule. Your home will smell fresh and clean the day you move into your home. Call our professional Carpet Cleaning in Scottsdale, AZ to schedule an appointment. We guarantee our cleaning services and provide customers with free estimates as well. We can also clean the carpets of the home that you are moving out of as well. This is the best time to have your carpets cleaned. With all of the furniture removed, our job can proceed quickly and every square inch can be cleaned.
We also provide tile and grout cleaning services. Bathroom and kitchen tiles can be cleaned and all of the grout freshened up at the same time. Wouldn't you want to move into a freshly cleaned home? Our professional team can clean your home in a matter of hours saving you countless hours of cleaning and moving your move in date ahead of schedule. If you are living temporarily with your parents or friends or even in a hotel, consider the time saved and even the cost reductions of being able to move in early.
We can be there on your schedule and have everything cleaned before the movers arrive. Occasionally there are spills or dirt tracked into the house while the movers are bringing your possessions into your home. Our Carpet Cleaning in Scottsdale, AZ can return to touch up these minor cleaning jobs if needed. Call us today to set up your schedule for cleaning as soon as you know your move dates.