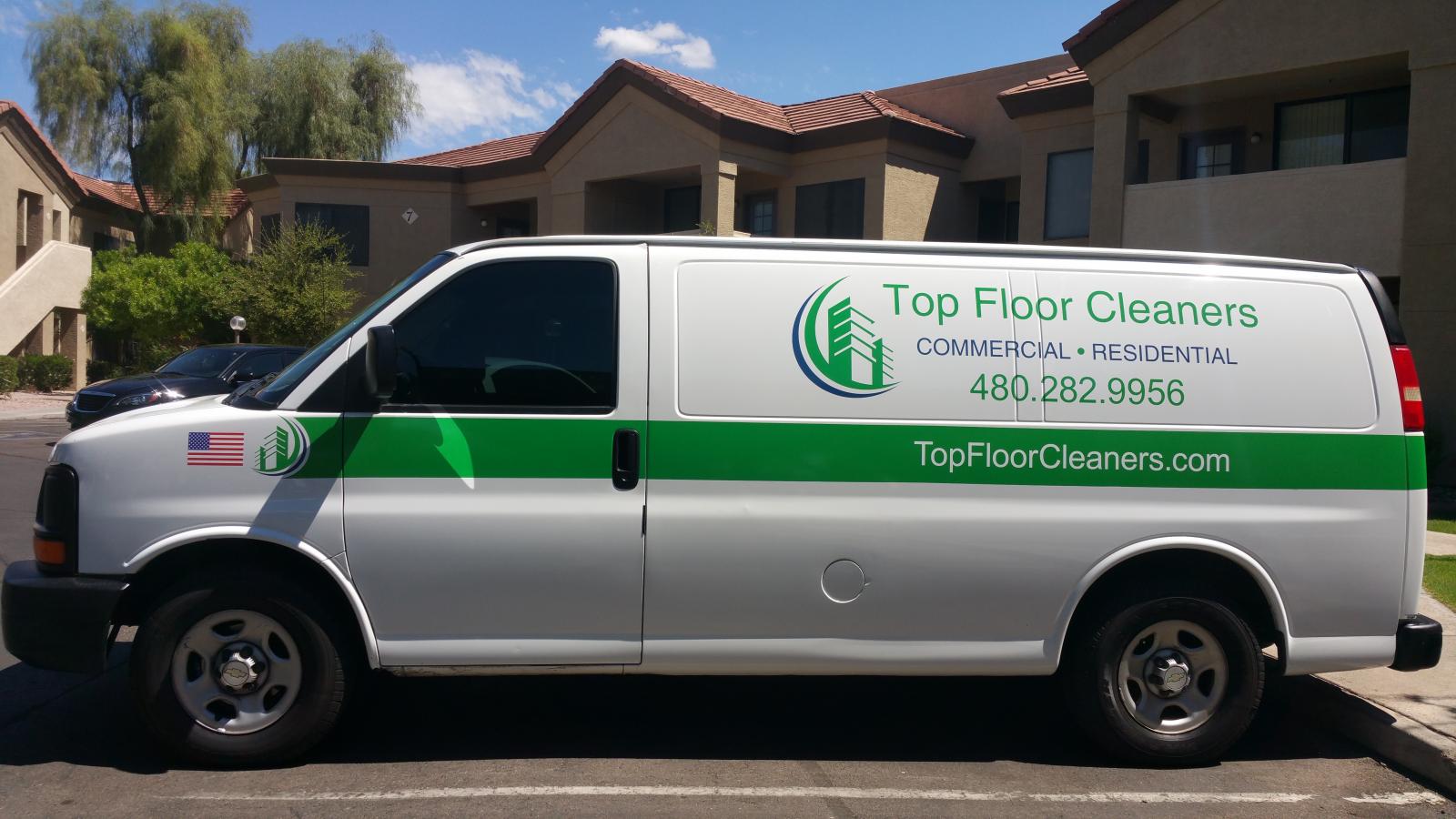 Christmas is quickly approaching, and we all know that that means the family will be gathered together, smiling from ear to ear, and new memories. It may also mean that it is time to get your house tidy and ready for everyone to come and enjoy the celebration. If you carpet is on the dingier side, what with tracked in dirt and grime, pet hair, and everything else in between, our professional carpet cleaning service is here to help! We offer the widest variety of services to help you get your house into tip top shape for all of the holiday events that are headed your way.
At our professional Carpet Cleaning in Phoenix, AZ, we offer the greatest variety of cleaning services for virtually every surface of your home. Whether you are in need of carpet cleaning, tile and grout cleaning, or an upholstery cleaning on your furniture, we can guarantee you a job well done at a price that you can smile about during the holiday season. Our team of professionals will give you a peace of mind that your house will be in excellent condition when they are finished, and they will be able to provide their service in a timely and orderly manner. You will find no better service than what we at our professional carpet cleaning company have to offer our customers.
The holiday season is stressful enough, which is why when it comes to your home and getting it cleaned, you can count on our professional Carpet Cleaning in Phoenix, AZ. We have the expertise and the guarantee that our services will make your home spotless and ready to impress with each guest that walks through your door! If you are ready to set up a consultation, book your next appointment, or have any questions about the services we provide, you can contact us via our website online, or call to speak to one of our friendly staff. Let us take care of the dirty work this holiday season; Contact us today!